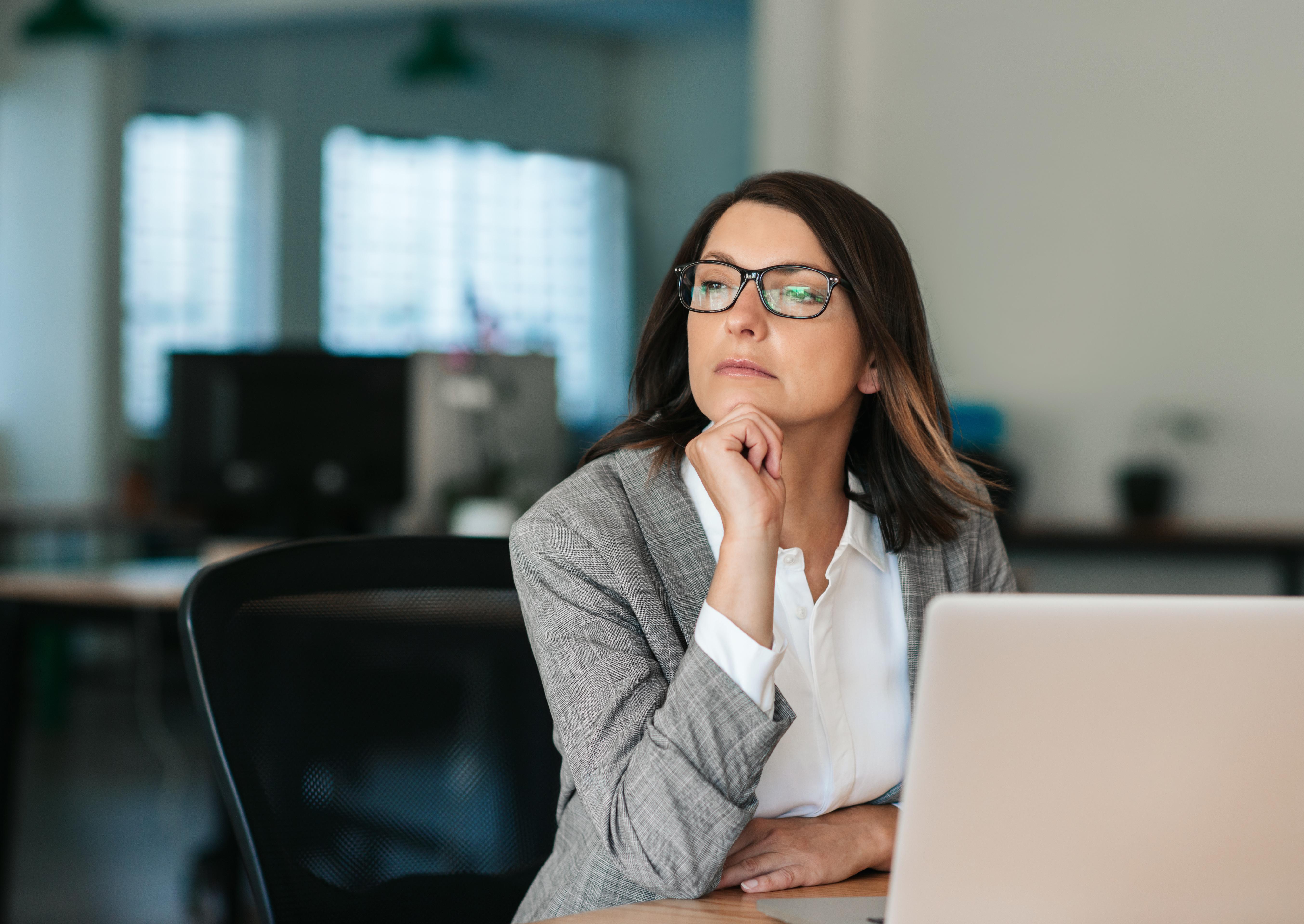 Is AMD's High Price-to-Earnings a Concern after Q3? 
By Oleksandr Pylypenko

Nov. 8 2019, Updated 4:14 p.m. ET
In the November 7 trading session, Advanced Micro Devices (AMD) stock closed at $36.28, up 0.97% from the previous session. Meanwhile, the S&P 500 has returned 0.27% on the day. The Dow Jones gained 0.66%, while the Nasdaq surged 0.28%.
Moreover, AMD recently announced mixed third-quarter results. Despite this news, shares have seen strong appreciation in the following days. Let's take a closer look at the recent performance to see if it's worth investing in AMD stock at the current levels. 
Article continues below advertisement
AMD's Q3 figures 
The company announced its third-quarter earnings results on October 29, after markets closed. AMD met earnings estimates for Q3 with $0.18 per share, but it missed revenue by $10 million, recognizing $1.8 billion, which represents a 9.1% increase on a year-over-year basis. Consider the key points below.
Computing and Graphics revenue increased to 1.28 billion, which is 48% higher compared to the previous year. This increase was mainly driven by higher-than-expected Ryzen client processor sales. You should also bear in mind that revenue from the given segment beat the $1.18 billion consensus.  
Enterprise Embedded and Semi-Custom revenue failed to show the same performance. They were down 27% year-over-year to $525 million, versus the consensus of $638 million. This weakness was due to lower semi-custom sales, which were partially offset by improved performance in EPYC sales.  

AMD's non-GAAP gross margin came in at 43%, matching the consensus. 

Management provided their outlook for the fourth quarter of 2019, which implies that revenue may be in the range of $2.05 billion–$2.15 billion. This range means Q4 revenue growth of about 48% year-over-year. The year-over-year and sequential increases are expected to be driven by an increase in Ryzen, EPYC, and Radeon product sales. On the margin side, management guides for a Q4 non-GAAP gross margin of around 44%.  
Some earnings disappointments
However, AMD's updated guidance disappointed some investors. It implies a technical miss for the next quarter. More precisely, analysts' high end of revenue estimates came in at $2.15 billion, which matches the figure AMD provided. It also implies a high probability of a Q4 revenue miss.
Despite this concern, AMD stock has increased approximately 9% since the earnings release. I discussed why AMD stock should rise after earnings in my previous articles. If you're interested, please check out Why AMD Stock Could Surge after Its Q3 Earnings and Selling AMD Stock? The Rally Could Go On.
Article continues below advertisement
You should also consider one more factor that impressed investors on the latest earnings call. I'm talking about significant growth in the data center sector. There's no doubt the AMD will continue to gain the market share in this segment, as AMD's Rome will be an easy winner next year versus both of Intel's (INTC) server products, Cooper Lake and Ice Lake.
AMD CEO Lisa Su said: "We don't necessarily want to get ahead of ourselves in terms of server share. But what we will say is the Q3 quarter was our highest units sort of with EPYC. And so we are seeing good strength and predominantly a very fast transition to Rome. We expect that to continue to  grow as we go into Q4 and into the first half of next year."
In addition, the stock is currently trading at all-time high valuations. Could this high be a concern for a while? Find out below.  
Should you be worried about AMD's high PE?
AMD currently trades at a forward non-GAAP PE (price-to-earnings ratio) of 59.42. That level is 153% above the semiconductor sector's median figure.
The PE ratio implies confidence in a firm. And it also factors in expected growth and displays expectations from a firm. So it's no surprise that an emerging player with a single-digit data center market share has a higher PE.
The question isn't about the high PE. It's about AMD's ability to gain enough market share with a decent margin to see a substantial boost in revenues and its currently dismal profit figures.
Considering the question of future growth, Piper Jaffray analyst Harsh Kumar believes AMD is benefiting from a strong traction in its computing platforms as well as its graphics segment. "In addition, AMD is also seeing increasing share at its key enterprise and cloud customers," says Kumar.
Putting it all together, I think careful position sizing could be justifiable at the stock's current levels. You can't overlook the company's potential in both the data sector segment and the computing and graphics segment.