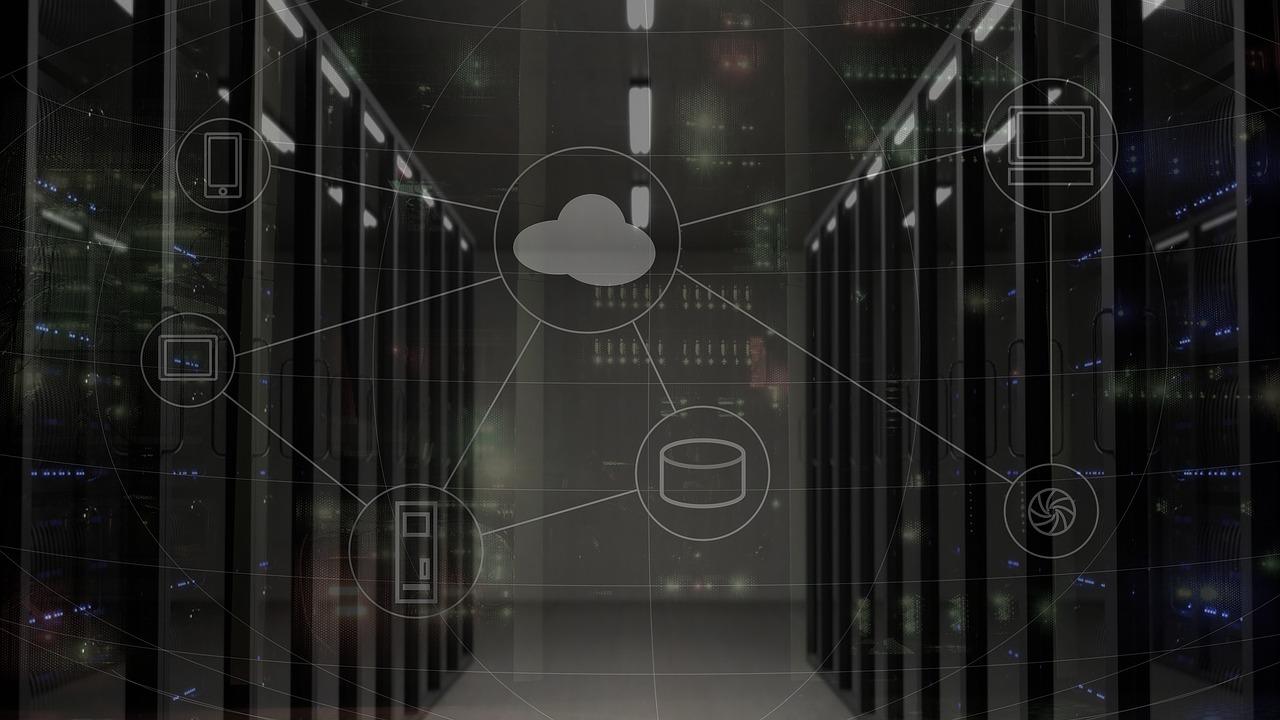 What's behind AMD's EPYC Growth across Markets
By Puja Tayal

Nov. 21 2019, Updated 11:10 a.m. ET
Advanced Micro Devices (AMD) stock has soared above $40, a level it last reached in 2000. Its processors are beating competitors in all markets—PCs, graphics, and servers. AMD's second-generation EPYC Rome CPU (central processing unit) is gaining popularity in the cloud, enterprise, and HPC (high-performance computing) segments. This strength is thanks to the 25%–50% TCO (total cost of ownership) advantage the 64-core 7nm (nanometer) Rome has over its Intel (INTC) counterpart.
Data centers' TCO not only includes the price of the server, but also power consumption, space, and performance costs. During AMD's third-quarter earnings call, CEO Lisa Su explained, "it's not just about performance but performance at a given power level."
Article continues below advertisement
AMD's and Intel's key data center revenue drivers
AMD doesn't give a detailed breakdown of its data center revenue. However, we can get an idea of AMD's enterprise revenue by looking at Intel's DCG (Data Center Group) earnings. Intel earns more than 66% of its DCG revenue from the cloud and communication sectors, the biggest spenders. In the third quarter, Intel's data center revenue from communications rose 11% YoY (year-over-year), boosted by its Intel Itanium architecture solutions.
AMD and Intel in the cloud
Cloud service providers invested heavily in cloud infrastructure last year, but paused their spending in the fourth quarter to absorb inventory. The cloud returned to buying in the third quarter, boosting Intel's cloud revenue by 3% YoY. AMD also strengthened in the cloud space.
There is a long list of cloud companies deploying AMD's EPYC Rome CPUs. Big names on the list include Amazon Web Services, IBM Cloud, Microsoft Azure, OVH, Twitter, Tencent, and Google Cloud. As cloud companies are sensitive to TCO because their data centers are large, they are eager to adopt AMD's CPUs.
Article continues below advertisement
Enterprises and governmental organizations adopt AMD's EPYC Rome
The enterprise and government space is peculiar. While the segment is shrinking slightly for Intel, it is growing for AMD. In the third quarter, Intel's enterprise and government revenue rose 1% YoY thanks to a richer mix and robust demand from China.
On the other hand, AMD saw strong enterprise adoption—Dell, HPE, and Lenovo introduced more servers powered by AMD's EPYC Rome. In AMD's earnings call, Lisa Su stated that the three OEMs (original equipment manufacturers) "more than doubled their AMD-powered server portfolio." The EPYC Rome is now serving the telecom, healthcare, and financial service industries, as well as others.
AMD EPYC makes its mark in high-performance computing
The biggest wins for AMD came in HPC, a territory AMD CPUs hadn't yet entered. HPCs are the first to adopt new CPUs. HPC wins add credibility to AMD's EPYC processors' performance, indicating a strong value proposition.
On November 18, French HPC organization GENCI and digital transformation company Atos launched the first AMD EPYC-powered supercomputer. Additionally, AMD has won the bid to power the UK government's most powerful supercomputer, ARCHER2, according to Wccftech.
Article continues below advertisement
What's driving the EPYC Rome's adoption?
AMD's first-generation EPYC Naples took time to get recognized. But it set the stage for the second-generation Rome, which is seeing faster adoption. AMD's second-generation EPYC Rome CPUs are built on TSMC's 7nm (nanometer) node, which competes with Intel's 10nm node. The smaller the node, the higher the transistor density and the lower the power consumption and production costs. AMD's EPYC 7002 generation CPUs range from eight cores and 16 threads to 64 cores and 128 threads. They are priced between $500 and $6,950, making them cheaper than Intel's $18,000 counterparts.
A Wccftech article from October 19 discussed AMD's EPYC performance in depth. It cited AMD chief technology officer Mark Papermaster, who compared the EPYC Rome with Intel's Platinum Xeon. He claimed that the 32-core Rome delivers 5.6 times higher performance per dollar than the Platinum Xeon. How is AMD doing this?
Using a chiplet strategy, AMD adds more cores at a lower price. According to Wccftech, AMD has opted for a disruptive pricing structure. Small companies often use such structures to penetrate a market ruled by a larger rival.
AMD's prices were too good to ignore, by customers and rivals. Intel indirectly acknowledged AMD's CPU lead by halving the price of its next-generation Cascade Lake-X. In October, we explained how Intel lowered its price to compete with AMD's Ryzen in terms of average price per core.
Article continues below advertisement
AMD expands its EPYC Rome CPU lineup
In August, AMD launched the EPYC Rome 7002 series, which consumes up to 225W (watts) of TDP (thermal design power). And in September, AMD launched the EPYC 7H12 processor with a higher base clock speed and 280W of TDP, designed specifically for HPC customers.
In October, AnandTech got its hands on AMD's product master list, which shows more higher-end EPYC CPUs in the pipeline. Among these CPUs are the EPYC 7R22 and EPYC 7R32 with 280W of TDP and the EPYC 7V12 with 240W of TDP. It's not clear if these rumored CPUs are designed for the wider market or just OEMs.
AMD does not take Intel lightly
In the fourth quarter, Lisa Su expects the EPYC Rome's ramp-up to grow AMD's server revenue by a double-digit percentage sequentially. She stated that AMD is on track to achieve is targeted double-digit server CPU market share by mid-2020.
AMD's EPYC Rome could compete with Intel Xeon as a cheaper and better alternative. However, EPYCs may not replace Xeon CPUs completely, given their high costs of replacement. Therefore, the two will likely co-exist in the market.
While AMD's prices and performance are leading at the moment, it may be only a matter of time before Intel catches up. Intel has the technology, financial, and human resources to build a better server CPU than AMD. As Intel plans to launch its 10nm server CPUs in next year's second half, Lisa Su only talked about AMD's server CPU market share target for mid-2020.