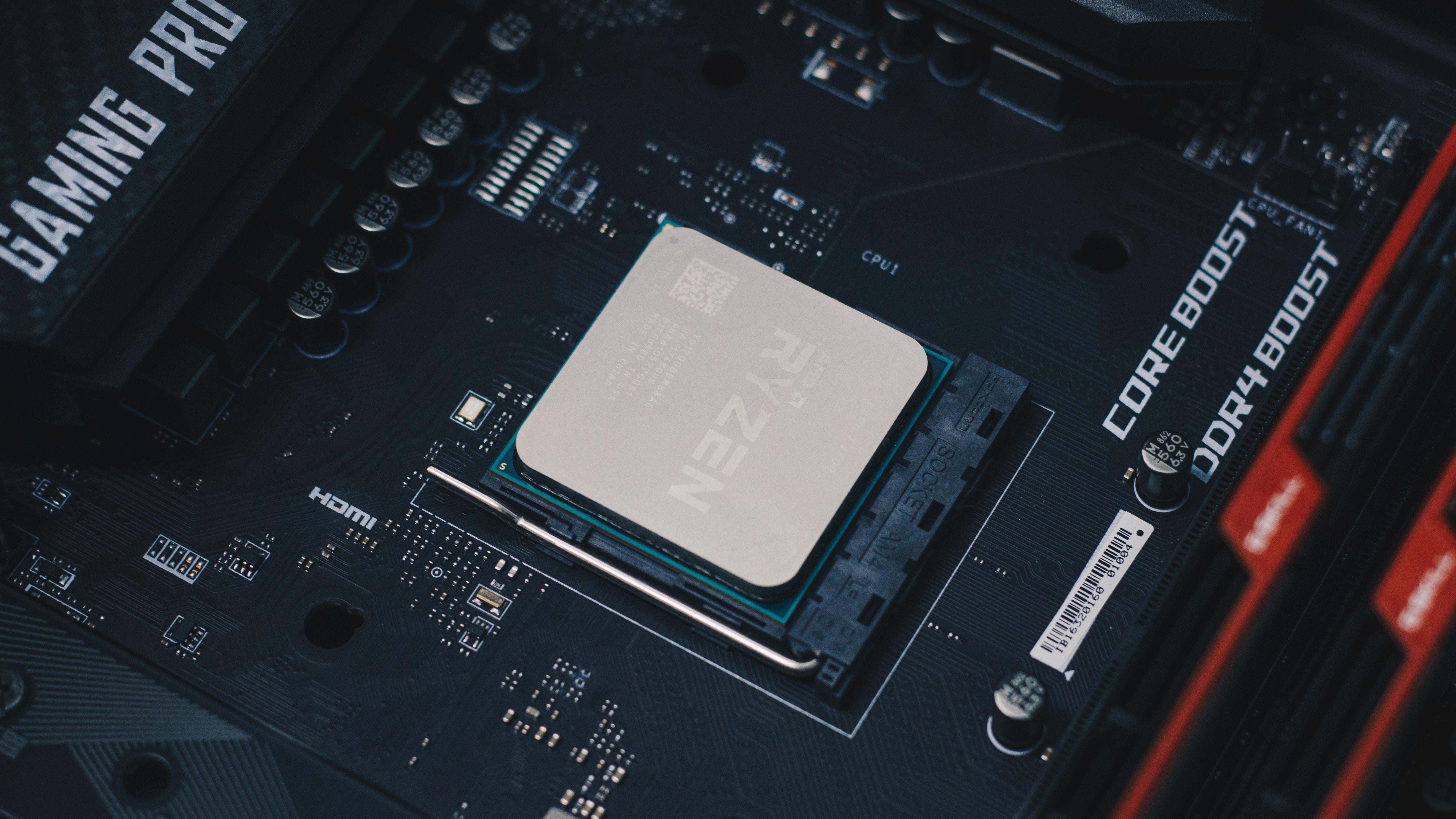 AMD 2020 Product Ramp Sends Stock to a 13-Year High
By Puja Tayal

Nov. 5 2019, Published 4:30 p.m. ET
Yesterday, Advanced Micro Devices' (AMD) stock rose 4% to a new 13-year high of $36.45 after VentureBeat released its interview with CEO Lisa Su. The stock rallied after Dr. Su stated that AMD would launch third-generation Ryzen Mobile and Zen 3 products in 2020. She noted, "Even though 2019 was a big product year, I think 2020 will be an even larger product year for us."
AMD stock has been sensitive to product launches, as its turnaround story is the outcome of strong product execution. AMD stock touched a new 13-year high on the Ryzen announcement and EPYC Rome launch. Following the company's tradition, AMD stock reached this peak on reports of new Zen 3 products.
Article continues below advertisement
GamesBeat's lead writer Dean Takahashi spoke to Su after AMD reported its best quarterly earnings in a long time on October 29 after the market closed. Su discussed several topics, including market share, competition with Intel (INTC) and Nvidia (NVDA), and AI investments. However, the key highlight was the 7nm (nanometer) product update.
AMD's upcoming products
During AMD's third-quarter earnings call, Su hinted that more product announcements were coming in the fourth quarter and the first half of 2020. The company stated in September that it would launch its 7nm Ryzen 9 3950X and Ryzen Threadripper in November. In the VentureBeat interview, she confirmed that the two products would launch "over the next few weeks in November." It is safe to assume that the launch could occur sometime in the latter half of the month.
Su discussed AMD's 7nm Ryzen Mobile platforms, which could hit the market in early 2020. These products were expected, and investors had already priced them into the stock price. She also presented a 2020 product roadmap for AMD, which was even bigger than in 2019.
Article continues below advertisement
AMD's 2019 product ramp
This has been a notable year for AMD thanks to its 7nm product ramp. This year saw AMD CPUs (central processing units) move to the next-generation Zen 2 architecture. AMD GPUs (graphics processing units) also moved to the next-generation scalable RDNA architecture.
Architecture and a process node shift enhanced its CPU performance by 15% compared to Zen. These products put AMD shoulder-to-shoulder with Intel and Nvidia in terms of performance. In fact, Su stated that AMD's 64-core EPYC server CPU had a performance advantage over Intel.
AMD's 2020 product ramp
Next year could be an even bigger year for AMD in terms of product ramp as it plans to launch its next-generation Zen 3 and RDNA 2 architecture. Su told VentureBeat, "We're well underway with Zen 3 as a follow-on, as well, for 2020 — lots of product activity."
AMD's Zen 3 architecture includes all types of Ryzen CPUs for desktops and laptops as well as EPYC server CPUs. If the firm follows this year's product calendar, the first Zen 3 products could appear in Ryzen 4000 series desktop CPUs in the third quarter of 2020. The EPYC Milan server CPU could follow either in the third quarter or fourth quarter of 2020.
In the interview, AMD's CEO also discussed Sony and Microsoft's next-generation game consoles coming in the 2020 holiday season. She said, "We're going through a product transition at the moment. Most of the energies have turned to the new consoles." This means we can expect the new processors for game consoles in the third quarter of next year.
The addition of the next-generation console processors and 7nm Ryzen Mobile processors could make 2020 an even bigger product year for AMD.