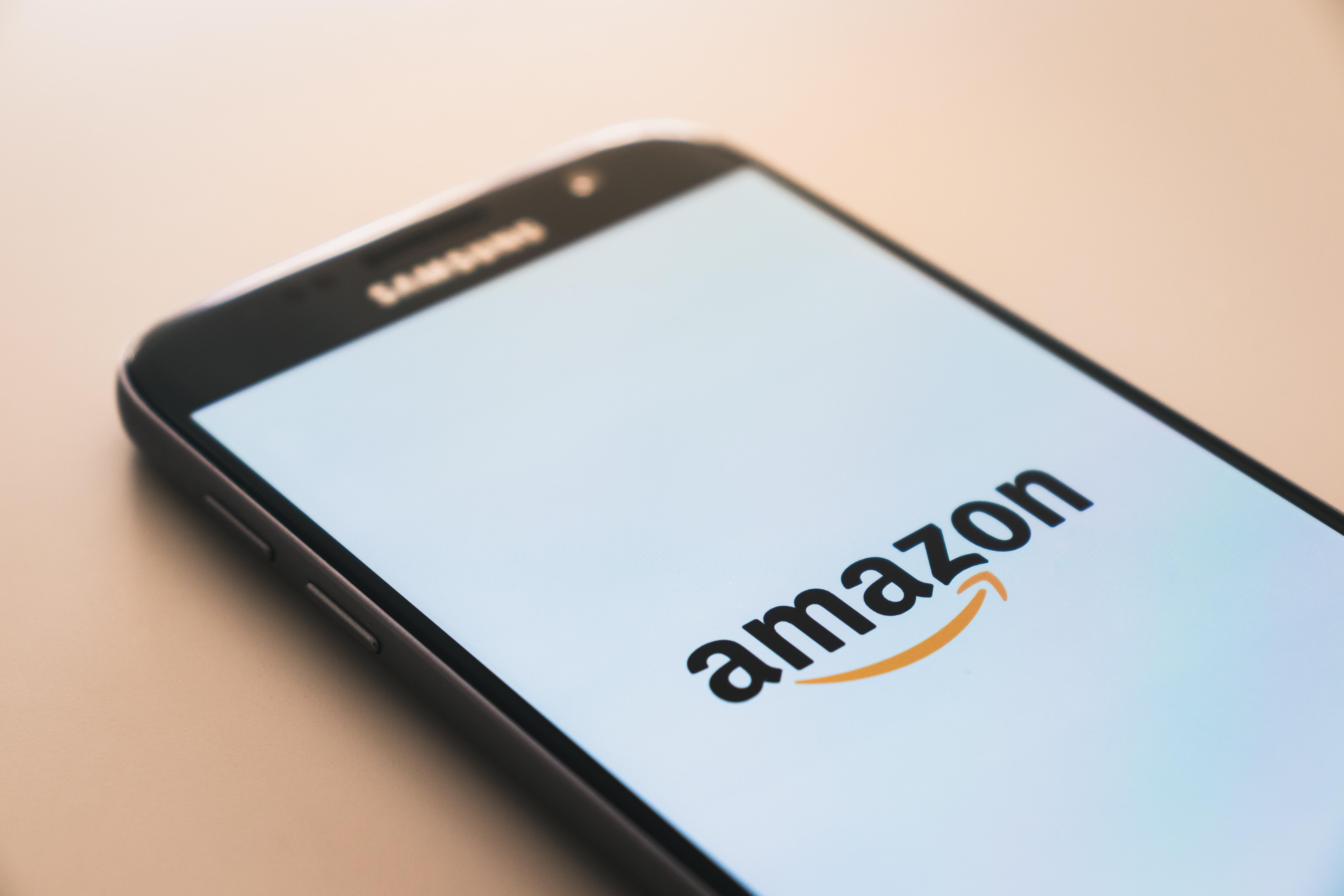 Amazon Pharmacy, AWS Data Exchange, and JEDI
By Shankar Iyer

Nov. 19 2019, Published 12:25 p.m. ET
According to Gartner's research published in April, the estimated share of the cloud business segment could cross $300 billion by 2022. US tech companies such as Amazon, Google, and Microsoft are trying to implement cloud solutions with varying degrees of success.
Microsoft (MSFT) won the JEDI defense contract to migrate the Pentagon's defense database to the cloud platform. It was roaring success for Microsoft, much to the dismay of cloud business leader Amazon (AMZN).
Amazon Web Services launched a data exchange portal that would host content from third-party data providers like Reuters.
Google's (GOOG) (GOOGL) decision to use the cloud for healthcare provider Ascension has backfired on Google. Now Google's acquisition of Fitbit and the company's decision to collect Ascensions's patient data is under scrutiny. Media sources such as The Guardian and the Wall Street Journal hinted that Google could have migrated around 50 million American patients on the cloud.
Article continues below advertisement