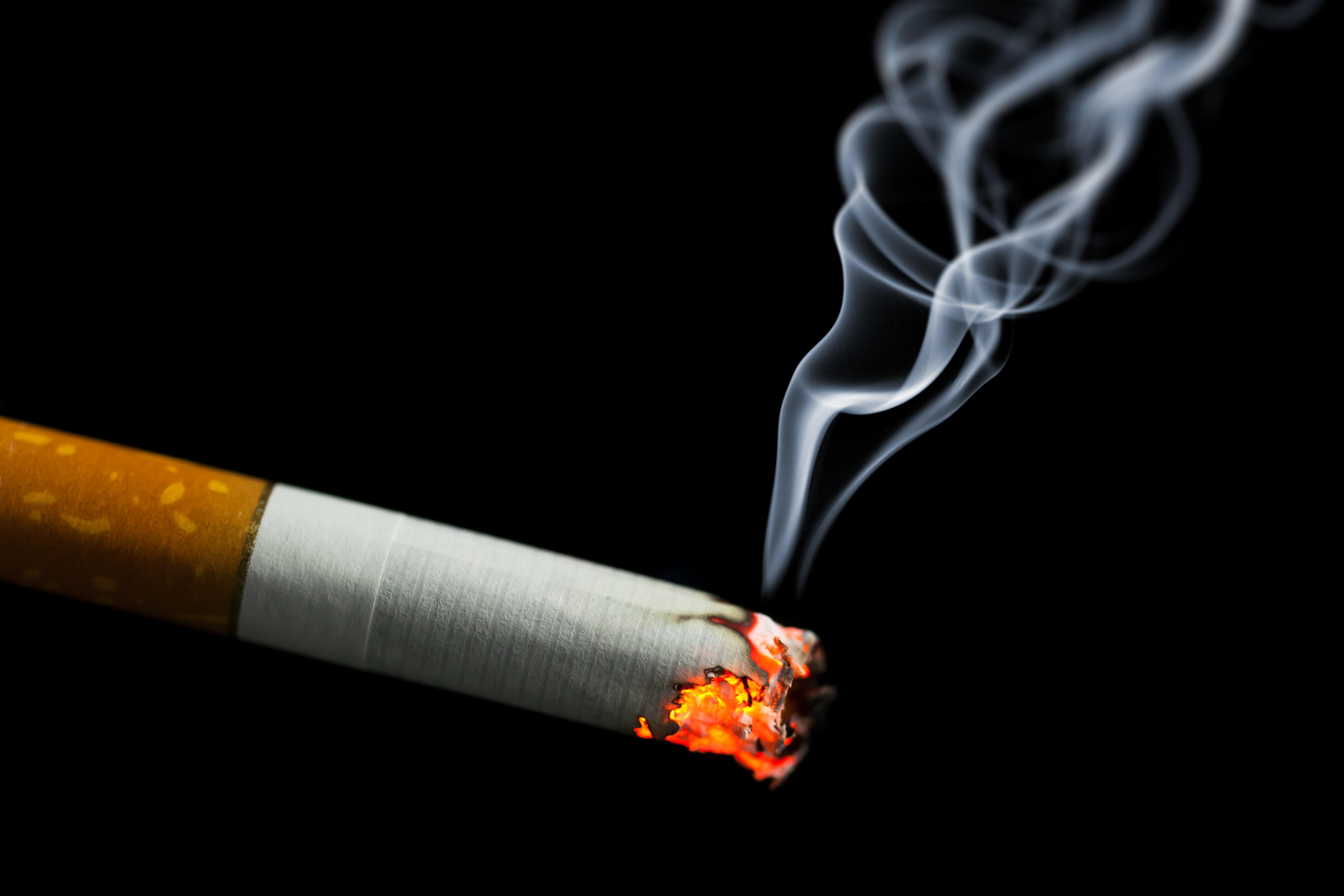 Altria Stock: Inexpensive Valuation, High Dividend Yield
By Amit Singh

Dec. 27 2019, Updated 4:10 p.m. ET
Altria (MO) stock has recovered recently and risen by about 8% in a month. However, Altria stock has underperformed peers and broader markets by a wide margin this year. As of November 22, MO stock was down about 1% year-to-date. In comparison, Philip Morris (PM) stock was up 23.4%, and the S&P 500 was up about 24%.
Altria's stock decline lowered its valuation but drove its dividend yield higher. The stock's consistent dividend increases have also boosted its yield.
Article continues below advertisement
Attractive valuation and a high dividend yield
Altria stock's forward PE multiple of 11.2x is lower than its historical average. The stock is trading roughly 36% below its five-year average PE multiple of 17.4, and about 26% below Philip Morris stock's forward PE multiple.
Altria, which offers a lucrative dividend yield of 6.9%, is a dividend aristocrat, meaning it has consistently raised dividends for 25 years. In fact, Altria has increased its dividends 54 times over the last 50 years.
This year, Altria announced a 5% hike in its quarterly dividend to $0.84. The company, which has targeted a dividend payout of about 80%, also steadily boosts shareholders' returns through share repurchases.
At first glance, Altria's valuation looks attractive, given its expected mid-single-digit earnings growth in 2020 and high dividend yield. However, Altria faces several headwinds that have continued to limit its stock.
Altria stock: Short-term challenges could limit growth
We think Altria's low valuation is warranted, at least in the short term. Part of Altria stock's underperformance is due to the company's investment in Juul Labs. Altria gained a 35% stake in Juul Labs for $12.8 billion last year.
Altria's Juul Labs investment seemed promising at first. After all, Juul was a perfect partner for Altria to accelerate growth amid consumers' shift toward non-combustible tobacco products. Notably, Juul holds the lion's share of the US e-vapor market.
However, dramatic regulatory changes in the e-vapor category are taking a toll on Altria. Vaping-related lung injuries and usage by children have forced the FDA to change its stance on flavored e-vapor products.
Article continues below advertisement
During Altria's third-quarter conference call, it announced an impairment charge of $4.5 billion on its Juul investment. Citing regulatory challenges, Altria expects US e-vapor volumes to be lower than its previous estimate. The company also expects Juul's margins to take more time to strengthen. The e-vapor regulatory headwinds have continued to limit MO stock.
Lower domestic cigarette volumes
Article continues below advertisement
In this year's first three quarters, Altria's domestic cigarette volumes in its smokeable products segment fell 6.9%, reflecting an industry-wide decline and retail market share losses. Its Marlboro shipment volumes fell 6.1% in the first nine months of 2019, while its other premium product volumes fell 12.0%.
We expect Altria's cigarette shipment volumes to continue to fall in future quarters, but for their rate of decline to moderate. This year, Altria projects its domestic cigarette shipment volumes falling by 5.0%–6.0%.
What analysts recommend for Altria stock
Wall Street's average target price indicates some upside for Altria stock despite its low valuation and high dividend yield. Analysts' mean target price of $52.32 for MO implies an upside of about 7% based on its November 22 closing price of $49. Most analysts covering the stock are on the sidelines. Of the 15 analysts tracking MO stock, nine suggest "hold," and six suggest "buy."
In comparison, Wall Street has a favorable outlook for Philip Morris stock. Of the 17 analysts tracking PM stock, 11 suggest "buy," five suggest "hold," and one suggests "sell." Their average target price of $91.50 for PM stock implies an 11.1% upside based on its November 22 closing price of $82.38. PM stock offers a dividend yield of nearly 6%.