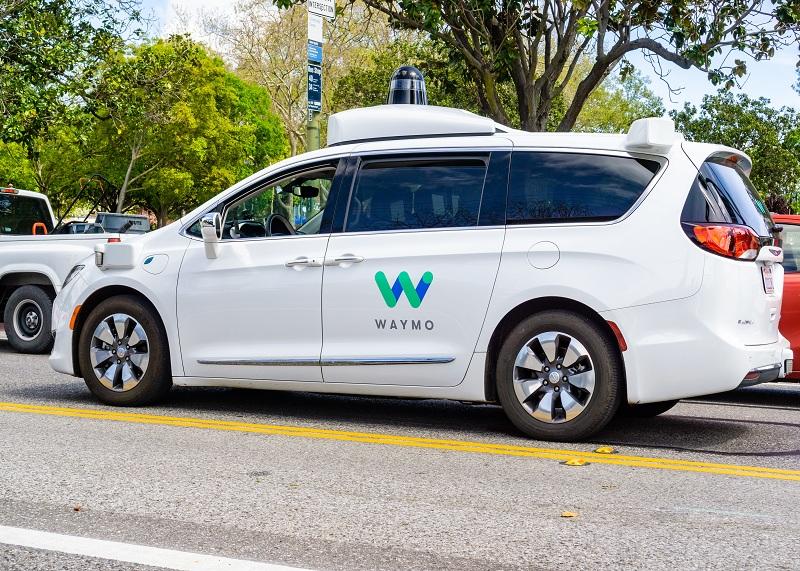 Alphabet's Waymo Corners Uber in Intellectual Property Dispute
By Ruchi Gupta

Nov. 8 2019, Published 7:39 a.m. ET
As the race to put driverless vehicles on public roads heats up, Alphabet's (GOOGL) Waymo seems to have cornered its rival, Uber Technologies (UBER). An expert review has delivered the verdict that Uber's autonomous driving system has infringed on Waymo's intellectual property. Now Uber has two options to choose from, and one could offer a major boon for Alphabet's Waymo.
Article continues below advertisement
Uber may have to redesign its autonomous driving system
One option for Uber is redesigning its autonomous driving system to avoid using Waymo's technology. But that could be a herculean task, as the company hinted in a recent regulatory filing. It said redesigning Uber's autonomous system "could require substantial time and resources to implement, and could limit or delay our production of autonomous vehicle technologies."
The company may be right. Uber lost $1.2 billion in the third quarter, showing its ride-hailing business has continued to burn cash. It recently raised $1.2 billion through a bond sale to replenish its cash reserve. It continues to invest heavily.
Uber may opt for the easy way out of Waymo problem
If Uber finds redesigning its self-driving software too costly, the company may turn to licensing Waymo's technology. For Waymo, licensing its technology would open another source of revenue. Reuters reports Waymo CEO John Krafcik said last month the company was open to licensing its technology to other companies.
Presently, Waymo's main business is providing ride-hailing service under the Waymo One brand. However, Waymo's ride-hailing service has only launched in Phoenix, Arizona. The company hopes to expand the business as the regulatory environment improves.
Alphabet's Other Bets segment suffers $940 million loss
Waymo is part of Alphabet's Other Bets segment, a collection of small businesses in a variety of industries. The segment includes delivery drone service provider Wing, balloon Internet technology provider Loon, and life sciences company Verily. In the third quarter, Other Bets generated $155 million in revenue for Alphabet, but also a $941 million operating loss.