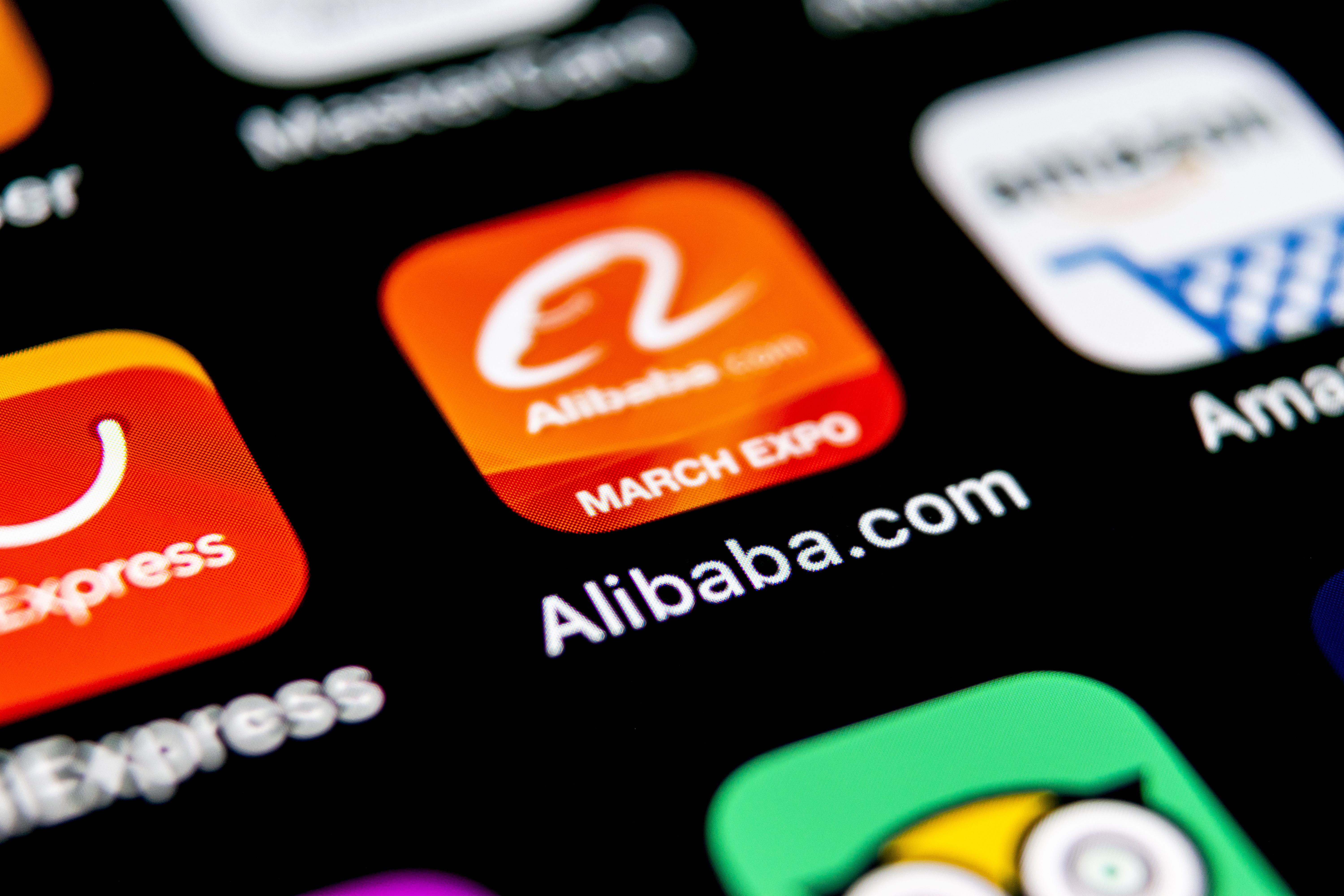 Alibaba Sets Record, Up 6.5% on First Day in Hong Kong
By Shankar Iyer

Nov. 27 2019, Published 7:32 a.m. ET
Looks like the Alibaba (BABA) CEO and chairman Daniel Zhang is out to create a new legacy for the company. This time, it could be primarily with the support of investors from Asia. Alibaba's secondary listing on the HKEX (Hong Kong Exchange) yesterday was a roaring success. On its debut day, Alibaba stock closed 6.5% higher. Alibaba is listed on the HKEX under stock code 9988.
Article continues below advertisement
Insights on Alibaba's Hong Kong listing
Alibaba's stock price in on the HKEX was 176 Hong Kong dollars (approximately $22.48) at the time of its issue. The Chinese e-tailer's second listing garnered around $11 billion and set a record as the world's largest listing this year. Alibaba's Hong Kong public issue far exceeded Uber's milestone of raising $8 billion in May 2019. CNBC reports that Saudi Aramco's IPO could beat Alibaba's record. The Saudi Arabian state oil company is expected to launch a public issue in December.
News about Alibaba venturing onto the HKEX cropped up long before the company filed a prospectus with the exchange on November 15. The Chinese tech titan announced that it would issue over 500 million shares through the ancillary listing. Of those shares, Hong Kong investors have a dedicated pool of 12.5 million shares (2.5% of the total). The remaining 97.5% is open for subscription by international investors, subject to adjustment. An additional 75 million shares are earmarked and kept aside as greenshoe options. This additional 15% will come into play in the event of oversubscription to the Hong Kong listing. Some of the book-runners for the listing included Citigroup, JPMorgan Chase, Morgan Stanley, and Credit Suisse.
Article continues below advertisement
Alibaba and Hong Kong triumph over crises
Many Chinese companies listed in the US, such as JD.com, Baidu, and Tencent Holdings, were facing a dilemma: could they be delisted from US markets due to the US-China trade war? However, Alibaba was facing a separate crisis of its own. The Chinese e-tailer was planning to list on HKEX back in 2014. Had it opted for the second listing when the trade war was at its peak, it may have lost the support of its US investors.
Furthermore, Hong Kong was facing protests that took a toll on new investment opportunities in the region. A CNBC report estimated that IPO proceeds on the HKEX dropped more than 40% between January and October. Another report by Reuters, citing Goldman Sachs research, noted that the HKEX lost a lot of investment opportunities between June to August. These opportunities materialized on the Singapore Stock Exchange, reports Reuters. Research suggests the Singapore Stock Exchange received over $4 billion in deposits originating from the HKEX.
Article continues below advertisement
According to CNBC, Alibaba CEO Zhang wrote in a letter to investors, "When Alibaba Group went public in 2014, we missed out on Hong Kong with regret. Hong Kong is one of the world's most important financial centers." He added, "We hope we can contribute, in our small way, and participate in the future of Hong Kong," whose future he sees as "bright."
BABA stock on the NYSE
Alibaba, China's version of Amazon, holds the record for raising the highest funds in an IPO in the US. Alibaba raised around $25 billion in 2014 when it listed on the NYSE. Its stock rose over 2% yesterday and closed at $194.70. This year, Alibaba's NYSE-listed American depositary receipts have returned over 42%.