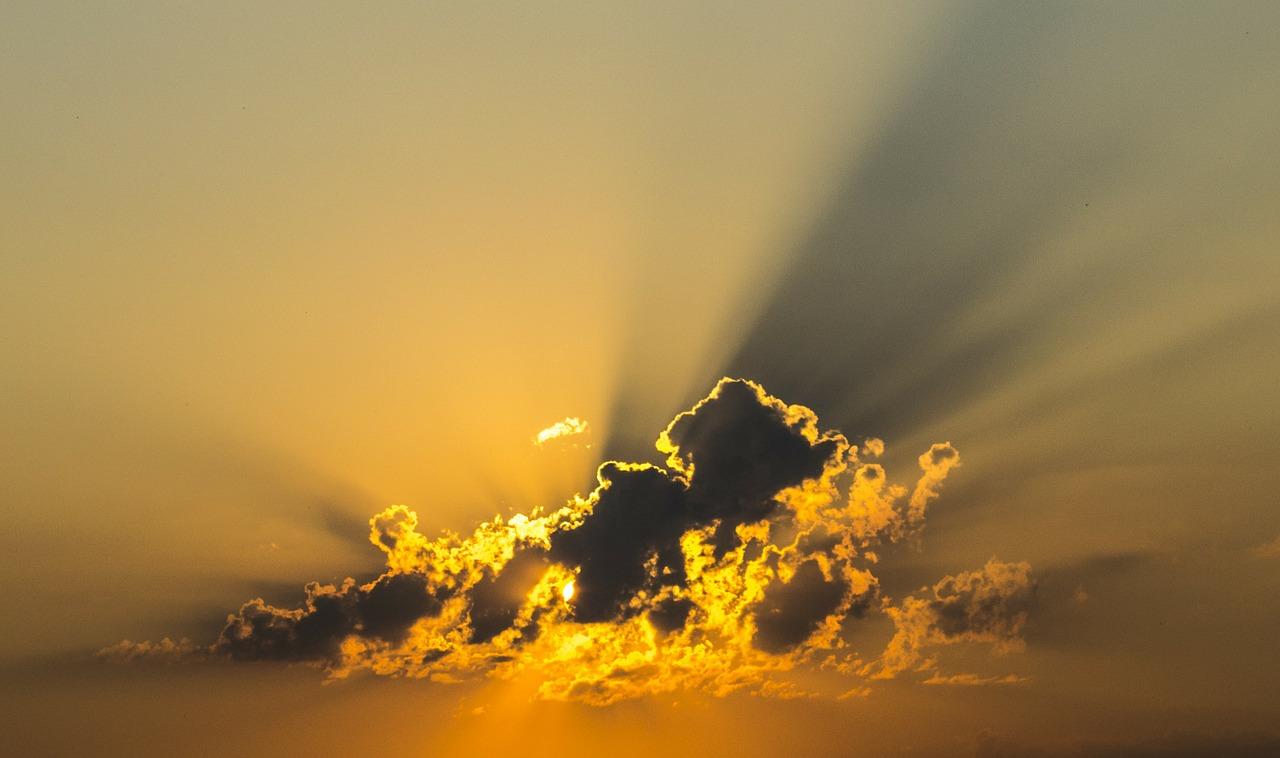 Alibaba Earnings Beat Q2 Estimates, Cloud Up 64%
By Shankar Iyer

Nov. 1 2019, Published 4:38 p.m. ET
Alibaba Group (BABA), the Chinese technology company, beat analyst estimates today when it reported its second-quarter earnings results for fiscal 2020. The e-Commerce and Cloud computing segments were the top contributors for the quarter, which ended in September 2019.
Consolidated revenues for Alibaba Group were up by 40% year-over-year. Cloud computing segment revenues rose 64% from a year ago. In comparison, Amazon (AMZN) cloud—the industry leader in the cloud segment—reported a 35% increase in revenues from July to September 2019. Amazon Web Services' growth rate for the September 2019 quarter was the lowest for the company in the past five years.
Article continues below advertisement
Alibaba Group beats earnings expectations
Today's earnings beat had a positive effect on Alibaba stock in the US. In the pre-market hours, the stock quoted around $179. And then mid-day, the stock was trading at $178.20.
Alibaba Group's consolidated revenues for the second quarter of fiscal 2020 came in at $16.65 billion. Of the total revenue, revenues from the Core Commerce business segment made up for 85%. Cloud Computing contributed 8%. The Digital Media and Entertainment segment and the Innovation Initiatives business together accounted for the balance in revenues.
The reported quarterly turnover of $16.65 billion is 1.1% higher than the Wall Street consensus of $16.47 billion. The Chinese e-commerce company also declared a quarterly adjusted EPS of $1.83. And that's 21% higher than the Wall Street estimate of $1.51 per share.
Cloud business revenue grows 64%
Alibaba Holdings's Cloud business segment revenue stood at $1.3 billion during the quarter. The company attributes the rising revenue figures to an increase in its average revenue per customer.
Alibaba Cloud is the preferred cloud service provider in China. In August, the division catered to the majority of companies listed on Chinese stock exchanges. In the 20 years since its inception, Alibaba has transformed the digital business. It's an industry leader, and it offers cost-effective solutions as well as innovative technology solutions.
Article continues below advertisement
The Alibaba Cloud Computing segment reported EBITDA of -$73 million for the second quarter of fiscal 2020. However, the EBITDA margin of -6% for quarter is lower than the -4% reported for the corresponding quarter a year ago. One reason for the drop in Alibaba's EBITDA margin is its investments in infrastructure to promote technology and talent.
Strategic partnership program
The Alibaba Group Cloud division provides a wide range of services. They include cloud database and network virtualization, elastic computing, security management. Other services include big data analytics, a machine learning platform, the Internet of Things, and more. The cloud segment's A100 strategic partnership program also has many major corporations on board.
In the past, Alibaba has helped Nestlé reduce its warehousing needs in China. Reports also suggest that the cloud segment could reform the digital marketplace.