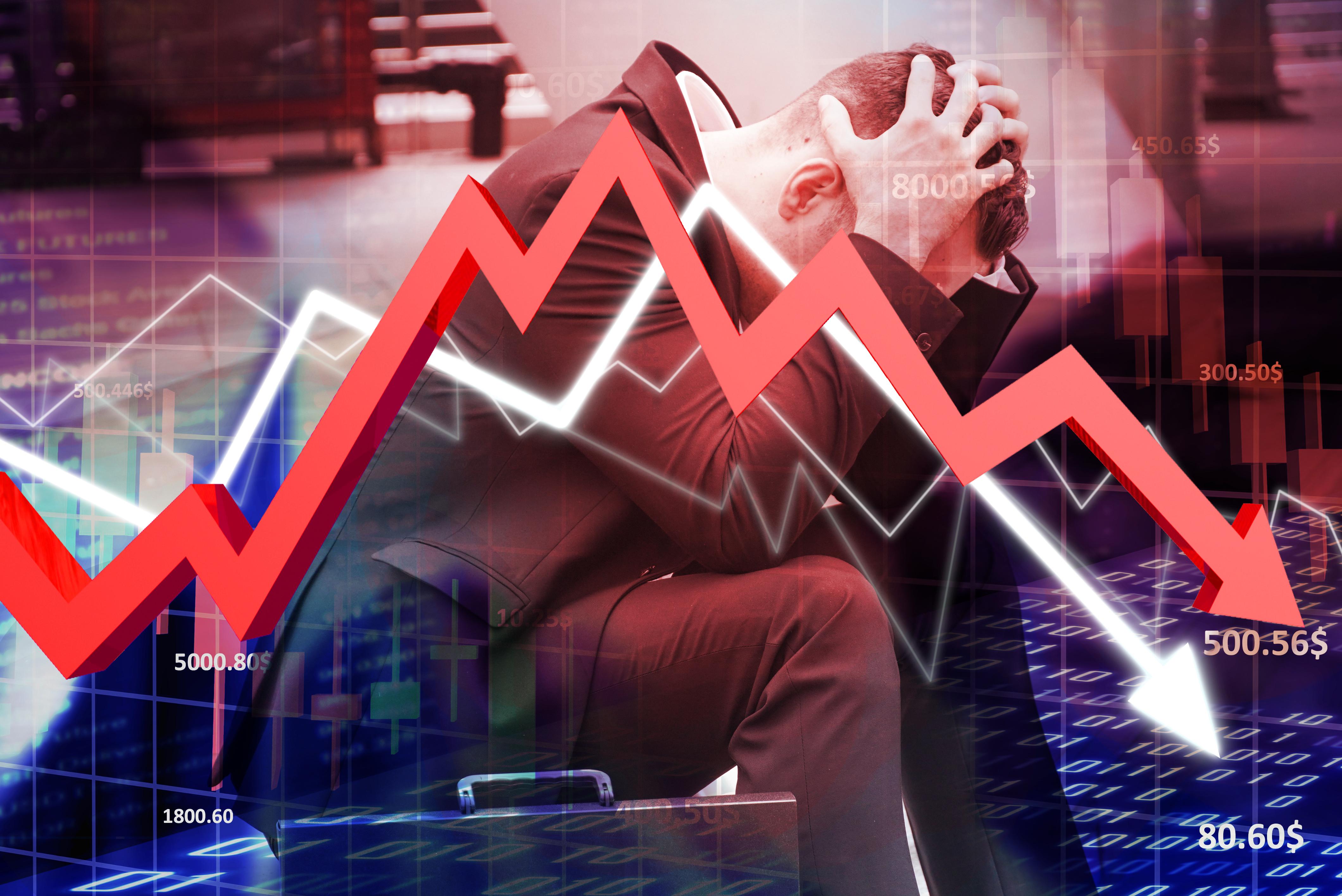 ACB Sees Third-Worst Day in Years: What Analysts Think
By Margaret Patrick

Nov. 19 2019, Updated 2:15 p.m. ET
Aurora Cannabis (ACB) stock is down 54.03% on the NYSE YTD (year-to-date). On November 18, the stock closed 16.48% lower than its previous close of $2.28. It breached its previous 52-week low of $2.70 by 15.56%. ACB is trading 77.91% lower than its 52-week high of $10.32. Since November 1, the stock has fallen 36.31%.
Yesterday, ACB closed at 3 Canadian dollars on the TSX, a 16.43% drop from its previous close. The day also marked the third-worst trading day for ACB in the past three years, as reported by MarketWatch. ACB's recent share price decline resulted from the disappointing fiscal 2020 first-quarter earnings performance it reported on November 14. Other prominent cannabis companies Cronos Group (CRON), Charlotte's Web Holdings (CWEB) (CWBHF), Canopy Growth (CGC), Tilray, and HEXO (HEXO) have also reported dismal performances in the latest earnings season.
Yesterday, The ETFMG Alternative Harvest ETF (MJ) and the Cambria Cannabis ETF (TOKE) fell 4.35% and 3.76%, respectively. The Horizons Marijuana Life Sciences ETF (HMMJ) fell 5.70%.
Article continues below advertisement
ACB's first-quarter earnings dramatically affected the investor sentiment
ACB's first-quarter revenue of 75.24 million Canadian dollars fell short of the consensus estimate of 94.24 million Canadian dollars. The company's EBITDA losses of 39.67 million Canadian dollars were also more than analysts' expectation of 19.53 million Canadian dollars. The company's first-quarter EBITDA losses also intensified sequentially due to lower revenue.
ACB also announced plans to reduce its cash spending as capex by 190 million Canadian dollars. This strategy includes delaying expansion plans at its Aurora Sun and Aurora Nordic 2 facilities. On its first-quarter earnings call, the company announced its entry into conversion support agreements for 155 million Canadian dollars, or 67%, of the principal amount of convertible debentures due in March 2020. According to this transaction, the company plans to offer a conversion option to the debenture holders with a conversion price determined by a specific formula. Investors who don't opt for conversion will continue to be debenture holders. However, while this move aims to reduce immediate cash outflow for the company, it will also lead to equity dilution.
These factors have played a pivotal role in pushing ACB down to $2.73, 17.2% lower than its closing price on November 15. MarketWatch reported this decline as the highest single-day fall for ACB's shares in the past five years.
Today, Aurora Cannabis announced that 94% of its convertible debenture holders, representing 216 million Canadian dollars' worth of the principal amount, were interested in converting to equity. Since this announcement, the stock is already down by 3.83% to 2.88 Canadian dollars on the TSX. It's also down 1.75% to $2.24 on the NYSE.
Article continues below advertisement
Tracking the trend
Currently, 17 analysts are covering Aurora stock on the TSX, with a consensus "hold" recommendation. Analysts have given the stock a target price of 5.83 Canadian dollars, implying a potential upside of 94.33% compared to its last closing price. In October, 17 analysts were covering Aurora stock, and they had a consensus target price of 8.73 Canadian dollars.
On November 19, seven analysts were covering Aurora stock on the NYSE. Analysts' consensus recommendation for the stock is a "buy." These analysts have set a consensus target price of $5.10 on the stock, implying a potential upside of 123.68% based on its last closing price. The company's coverage has remained similar to that in October. However, analysts have reduced its target price by 31.36% to reflect the gloom in the cannabis industry.
Why are analysts concerned about ACB?
As reported by MarketWatch, MKM Partners analyst Bill Kirk raised concerns about ACB's restriction capex. He believes investors should follow the company's lead and restrict their exposure to the cannabis industry.
MarketWatch also reported Jefferies analyst Owen Bennett's concerns about ACB's equity dilution and potential goodwill write-down associated with the acquisition of MedReleaf. The analyst has also highlighted contrary information provided by ACB related to its capital expansion plans on its first-quarter earnings call and in an October 2019 press release. Besides, there is a low probability of the company remaining cash positive and becoming EBITDA positive in fiscal 2020. Against this backdrop, Bennett believes investors are justified in not placing their trust in ACB. Stifel analyst W. Andrew Carter highlighted ACB's difficult financial position and possible dependence on capital markets as key challenges for it.
How are analysts rating ACB?
According to MarketWatch, Kirk calls ACB a "sell" with a target price of $3. Bennett rates the company as a "buy" with a target price of $7. Carter rates it as a "sell" but has reduced its target price from $3.50 to $2.80. On the other hand, Cantor Fitzgerald analyst Pablo Zuanic has raised ACB's rating from a "neutral" to an "overweight." He's also raised its target price from $5.10 to $5.85. Cowen analyst Vivien Azer has reduced ACB's target price from $8 to $6.