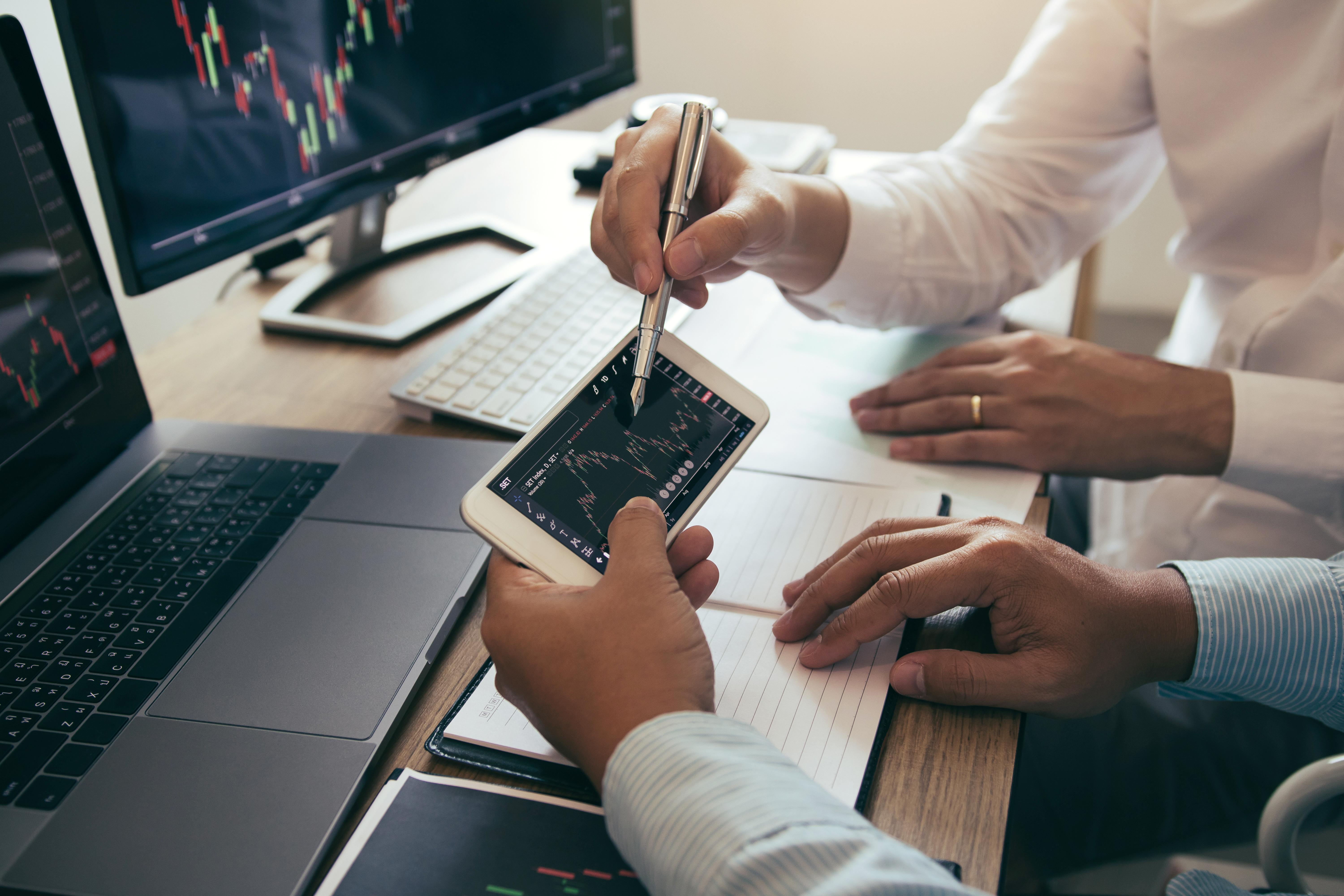 ACB Adds to Its Management Team: Why Now?
By Adam Jones

Nov. 21 2019, Updated 2:26 p.m. ET
In a recent move to strengthen its business units, Aurora Cannabis (ACB)(ACB.TO) announced two promotions to its management team. ACB named Shane Morris as the company's new Chief Product Officer, and André Jérôme now serves as ACB's Chief Integration Officer.
When a company announces a leadership change, it can offer insight into its strategic moves. ACB CEO Terry Booth stated in the company's November 20 press release, "We have built a strong team that will drive the future growth and strategic development of the business."
Referring to ACB's new CPO, Booth continued, "Shane has played a critical role in overseeing Aurora's product development and regulatory initiatives which have resulted in the successful launch of many novel product forms and the successful management of our many site licences."
Article continues below advertisement
ACB's next move
As Chief Product Officer, Morris would oversee the implementation of the correct product mix in Aurora Cannabis' global markets. According to the company, these products were consumer-driven and science-based. Morris previously launched products such as Oral Mist, Aurora Cloud, and vape cartridges. With oversight of medical as well as consumer products, Morris expects to expand ACB's global footprint.
Aurora Cannabis has acquired companies in order to grow its business. However, rampant acquisitions require an executive to oversee the integration of these businesses.
In its press release, ACB stated that as the incoming Chief Integration Officer, Jérôme "will oversee all current and future integrations with a focus on value generation to support the Company's expansion strategy. Mr. Jérôme has led the successful integration of many of Aurora's largest business assets including CanniMed Therapeutics, MedReleaf, Whistler Cannabis and Anandia Laboratories."
Article continues below advertisement
Is the cannabis industry here to stay?
The nascent cannabis industry has stumbled along the way, often failing to meet expectations. However, it's natural for companies to enter rampant acquisitions and product launches. After all, there is a premium on the first-mover advantage.
However, the cannabis market is unpredictable. So far, consumer demand has mostly missed its mark in Canada for several reasons. Nonetheless, some believe that investors have penalized cannabis companies sufficiently with an uptick in selling activity.
With Aurora Cannabis' recent additions to its management team, we see optimism that this industry is here to stay. Canada's recently enacted wave of cannabis legalization, Cannabis 2.0, is expected to boost the edibles market. Consequently, the overall cannabis market has bounced back, with the ETFMG Alternative Harvest ETF (MJ) gaining as much as 5.8% today.