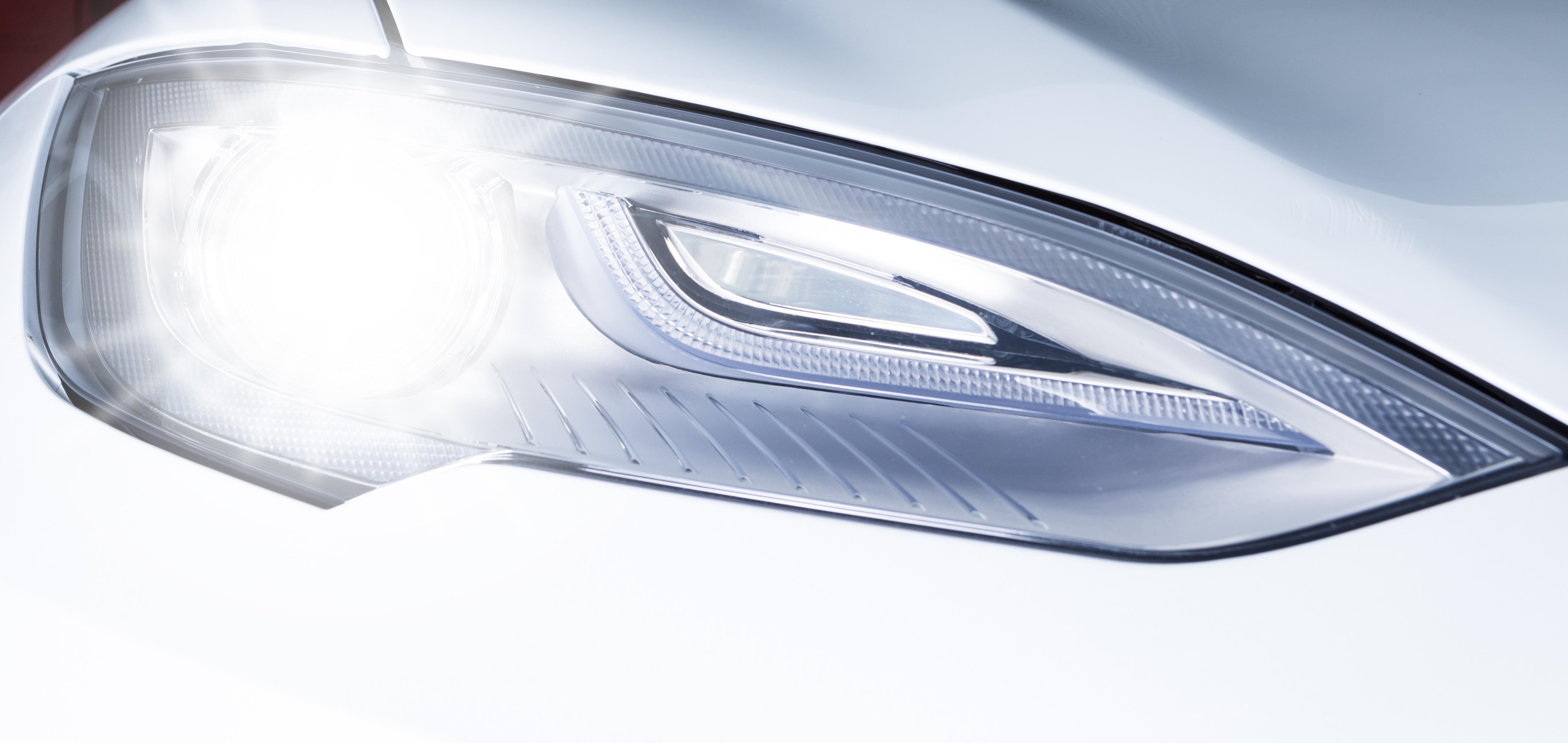 Will Tesla's Surprise Profitability Redeem Elon Musk?
By Anuradha Garg

Oct. 24 2019, Published 2:19 p.m. ET
Tesla (TSLA) announced its third-quarter earnings results on October 23 after the market closed. The results thoroughly surprised both Tesla's and Elon Musk's critics. The market had expected the company to report a loss, but it turned an unexpected profit in the quarter despite lower revenue.
Tesla reported revenue of $6.3 billion, missing the consensus expectation by nearly $100 million. Its revenue fell about 8% YoY (year-over-year) due to the increase of the lower-priced Model 3 in its overall sales mix.
Article continues below advertisement
Tesla crushed third-quarter earnings estimates
Tesla's third-quarter EPS came in at $1.86, crushing analysts' estimate of -$0.23 for the quarter. Apart from a reduction in costs, certain one-off items helped the company's bottom line. Its gross margin came in at 18.9% compared to 22.3% during the previous year's quarter despite the increase in the number of Model 3s in its mix. The company was able to reduce significant costs, leading to stronger margins. It also reported an increase of $383 million in its cash and cash equivalents to $5.3 billion to end the quarter.
Article continues below advertisement
Elon Musk provided updates on project timelines
Apart from the company's strong numbers, Tesla's CEO, Elon Musk, updated investors and analysts on the timelines of various products and facilities. Optimistic timelines and management outlook also helped the investor sentiment for the stock.
China Gigafactory ramping up fast
In its investor letter, the company mentioned that while last year, its story was all about ramping up Model 3 production, this year it's focusing on growth and cost control. In terms of growth, the company is quickly ramping up its China Gigafactory. The factory is already ahead of schedule, with Tesla starting the production of vehicles on a trial basis. Because the price of its Model 3 is on par with gasoline-powered midsize sedans in China, the company expects China to become its biggest market for Model 3s.
The start of the China Gigafactory will be a major milestone for the company, as it will not only reduce its tariff uncertainty but also reduce its costs, thereby improving its margins. You can read Could Tesla's China Gigafactory Be Its Secret Weapon? for a detailed analysis of this topic.
Article continues below advertisement
Model Y production expected sooner
Apart from the China Gigafactory, the Model Y is one of the key catalysts that could help Tesla turn profitable on a sustainable basis. During its earnings results, the company provided an update on the progress of this product. It stated that the Model Y was ahead of schedule, and production could start by the summer of 2020. Previously, the market had been expecting production to start in the fall.
During Tesla's earnings call, Musk said, "I think it's quite likely to — just my opinion, but I think it will outsell Model S, Model X and Model 3 combined." We've discussed the Model Y in much more detail in Could the Model Y Change Tesla's Profit Game?
Tesla's energy business
The company was also focused on Tesla Energy. During the earnings call, Musk said Tesla's energy business could be the same size as, or even bigger than, its automotive sector. He added, "This is the most underappreciated group. I think it could be bigger, but it's certainly of a similar magnitude to Tesla Solar."
As far as vehicle deliveries are concerned, the company expects to deliver more than 360,000 vehicles in 2019. This expectation, however, is down from its previous expectation of 360,000-400,000.
Article continues below advertisement
Tesla stock
Following the above-mentioned positive developments and outlook, Tesla stock surged about 20% in after-hours trading on October 23. Until yesterday, Tesla stock had lost about 23% of its value. As expected, the company's move toward profitability was enough for it to start eliminating its losses. This positive momentum, if sustained, could erase its losses for the year.
Was the third quarter redemptive for Musk?
Tesla's results have been positive for Musk, whose leadership style has often been questioned by skeptics. In Why Elon Musk Doesn't Need to Be Tesla's CEO, we talked about how despite Musk's strengths, James Anderson of Baillie Gifford thought Tesla could work without him.
Musk has had several encounters with regulatory authorities about his brash tweets. The most controversial tweet came on August 7, 2018, when Musk wrote, "Am considering taking Tesla private at $420. Funding secured." The situation ultimately led to Musk stepping down as Tesla's chair. Long-time Tesla bear and hedge fund manager David Einhorn also asked for Musk's resignation over Tesla's recent solar fires.
While Tesla could probably survive without Musk as its CEO, the development would make a lot of shareholders unhappy. Many have remained with the company due to Musk's vision and charisma. In China Did for Tesla What Trump Didn't, we discussed that Tesla was the only foreign automaker to have received a 10% purchase tax exemption in China. The development came after Musk met with Chinese Minister of Transport Li Xiaopeng.
Tesla's latest results and expedited timelines for several projects have certainly been redemptive for Musk.