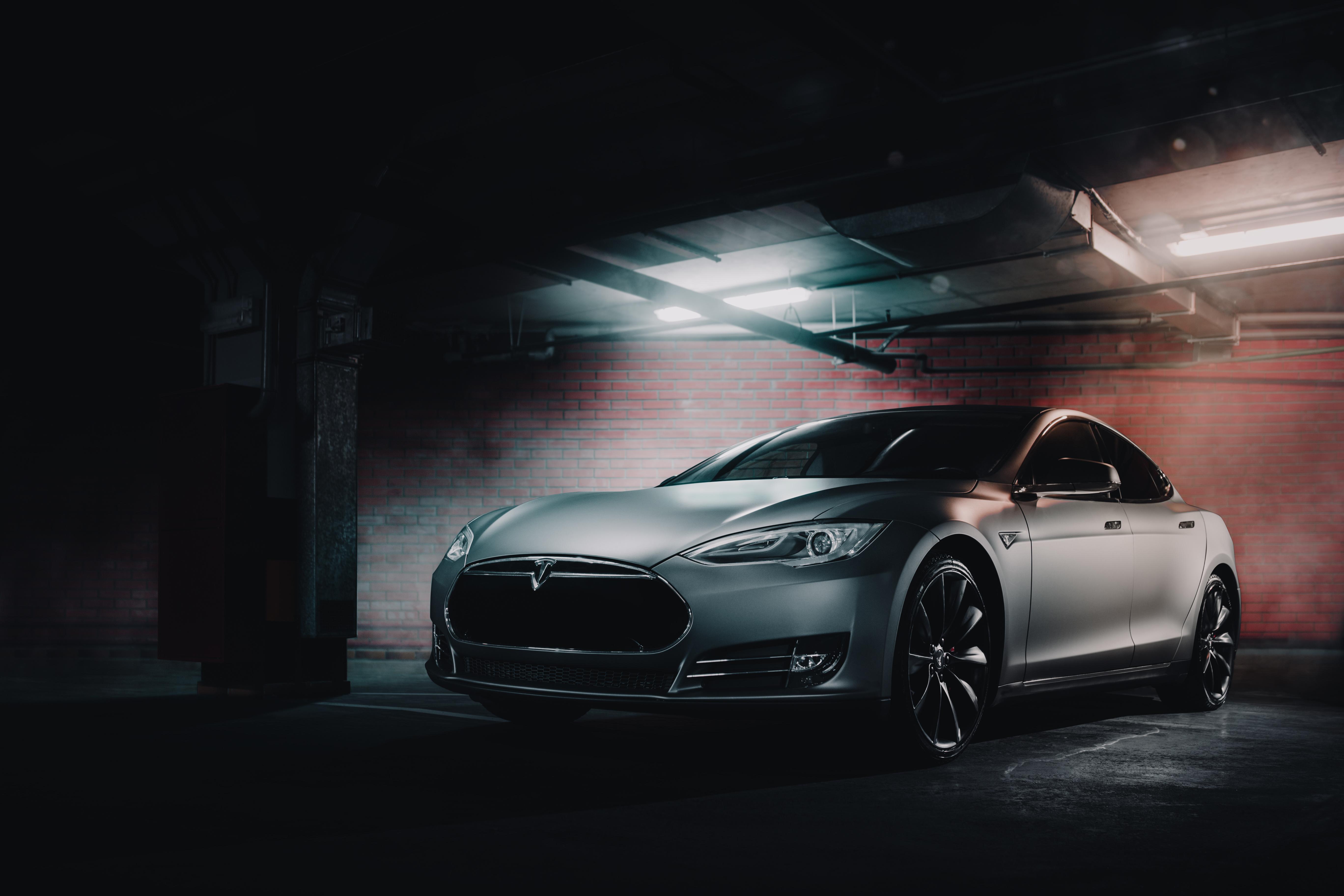 Will Tesla Achieve Musk's Vision of a Profitable Q4?
By Mohit Oberoi, CFA

Oct. 18 2019, Updated 4:40 p.m. ET
Tesla stock has closed in the green for nine consecutive trading sessions. The company is scheduled to release its third-quarer earnings on October 23.
During the second-quarter earnings call, Elon Musk expressed optimism about breaking even in the third quarter and posting a profit in the fourth quarter.
Tesla has raised Model 3's prices. The company might benefit from carrying forward the demand in the US market amid the expiring federal tax credit.
Article continues below advertisement
Tesla's profitability
Tesla (TSLA) stock is having a strong run this month. After a weak start, the stock has closed with gains for nine consecutive trading days. The company is scheduled to release its third-quarter earnings on October 23. Predicting Tesla's profitability has been an enigma at best for the analyst community. There have been swings in the company's bottom line. Tesla has only posted profits in four quarters since it went public. Notably, two of the quarters were last year. During the second-quarter earnings call, CEO Elon Musk sounded confident that the company will be profitable in the fourth quarter. However, looking at analysts' estimates, Telsa will likely post an adjusted net loss in the third quarter. Analysts expect an adjusted net profit of $81 million in the fourth quarter. Let's see what factors could lift Tesla's fourth-quarter earnings.
Higher demand
Tesla's US demand will likely increase in the fourth quarter. The company's vehicles won't be eligible for the federal tax credit in 2020. So, some buyers might prepone their purchases to take advantage of the expiring federal tax credit. Tesla reported record deliveries in the fourth quarter of 2018 as buyers preponed their purchases. The cars were eligible for a lower federal tax credit in 2019. Tesla would have to deliver a record number of cars in the fourth quarter to achieve its ambitious 2019 delivery target.
Article continues below advertisement
Tesla's car prices
CNBC reported that Tesla is raising the pricing for its Model 3 Standard Range Plus. The company is also increasing the model's range. In another move, Tesla started charging a non-refundable order fee of $100 per car. Tesla tweaked its pricing policy earlier this year. I think that the new pricing strategy is a smart move. Since organic US demand will likely be strong in the fourth quarter, buyers might not be hesitant about the price hike.
The company also increased car prices in China amid the falling yuan. China exempted several models from the purchase tax. However, China's NEV (new energy vehicle) sales have looked weak over the last three months. Being the world's largest electric vehicle market, the slowdown in China's NEV sales could send ripples across the global automotive industry. Notably, leading automotive companies like Ford (F) and General Motors (GM) are investing heavily in electric vehicles. Adoption rates have increased. The adoption rates will likely increase more in the next decade.
What's Tesla's best shot?
In my view, Tesla might have a fair chance of posting a profit in the fourth quarter. That said, the company might have to look for ways to become sustainably profitable. A quarter of profit here or there doesn't really address the profitability issue. Meanwhile, analysts have different opinions about Tesla. The stock has 11 "buy" or higher ratings and 13 "sell" or lower ratings. The remaining ten analysts surveyed by Thomson Reuters have a "hold" rating. The stock is trading 6.1% above its mean consensus target price. Overall, the company's consolidated ratings represent a "hold." However, it's hard for investors to be neutral. There's a big wedge between Tesla bulls and bears. Read Tesla Stock: Are You Bullish, Bearish, or Just Neutral? to learn more.