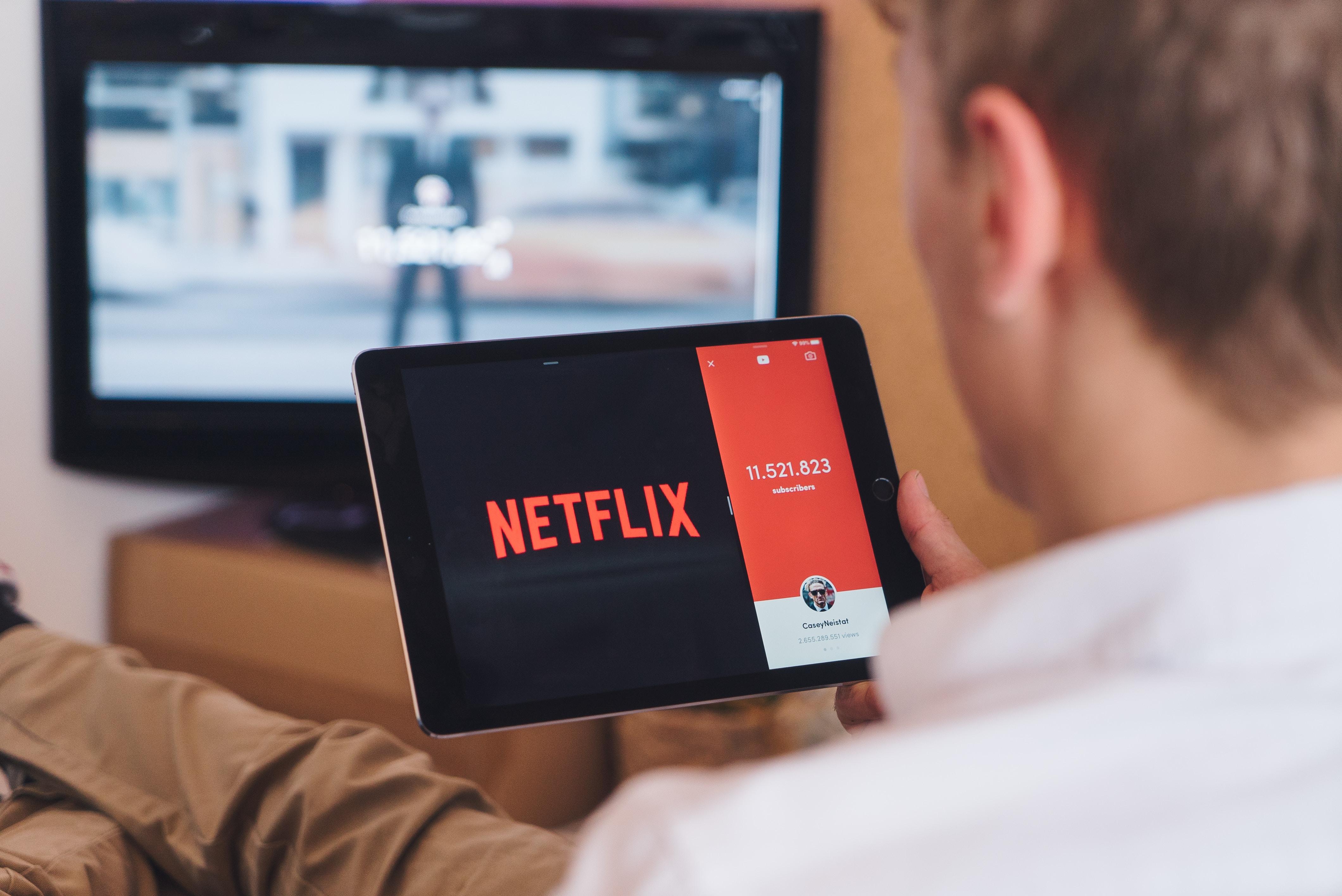 Will Netflix Miss Its Q3 Subscriber Growth Guidance?
By Namrata Sen Chanda

Jan. 12 2020, Updated 4:54 p.m. ET
As Netflix (NFLX) gears up for its third-quarter results, the key metric in focus will be its subscriber count. In the second quarter, Netflix subscriber additions were expected to be 5 million, but it missed the mark. Netflix could add only 2.7 million subscribers. It also lost 130,000 subscribers.
To alleviate the noise on Wall Street, CEO Reed Hastings had to step in. He explained, "We think Q2's content slate drove less growth in paid net adds than we anticipated." Netflix also attributed the subscriber loss to its most significant ever price hike for the quarter.
Article continues below advertisement
Analysts grow skeptical about third-quarter subscriber growth
The company shrugged off concerns and forecast the addition of 7 million subscribers in the third quarter, including 800,000 in the US and 6.2 million globally. Netflix thought that the second-quarter subscriber miss would be an isolated occurrence, but it seems this quarter won't be any different.
As per CCN, Andrew Freedman, managing director of research company Hedgeye, tweeted that Netflix could miss its third-quarter guidance. It seems Freedman isn't the only one with a bearish stance on Netflix's subscriber growth. UBS analyst Eric Sheridan estimated Netflix would miss its third-quarter global subscriber growth guidance. He said that international subscriber additions could only be 5.57 million compared to Netflix's guidance of 6.2 million. The company cited weakness in key markets such as the United Kingdom, Europe, and Brazil as a reason. Meanwhile, Goldman Sachs expects the company to report subscriber growth that's "modestly below guidance" in its third-quarter results.
Douglas Mitchelson of Credit Suisse stated that July and the first few weeks of August indicated a rebound in subscriber additions. However, Netflix app downloads in the last three weeks of September (through September 16) have been "relatively soft." Mitchelson's analysis is based on the Sensor Tower app download data.
Hatem Giab, a partner at investment management company Gerber Kawasaki, thinks Netflix's subscriber growth is in danger. He said, "As streaming matures and more serious competitors come online such as Disney & Apple, it's going to be tough to maintain Netflix's impressive subscriber growth seen the last few years."
Article continues below advertisement
Higher-than-expected third-quarter subscriber additions since 2017
Netflix has missed its guidance for the second quarter in three of the past four years. However, the third quarter always saw it bouncing back. In the third quarter of 2018, the streaming giant added a record 6.96 million subscribers. It exceeded not only management's guidance but also analysts' expectations. In the third quarter of 2017, Netflix added 5.3 million net subscribers, crushing its guidance of 4.4 million additions. Trends suggest that the streaming giant has been bang on with its third-quarter subscriber guidance. Will this year be an exception? Let's watch and wait.
Netflix upbeat about adding new subscribers
Spencer Wang, head of investor relations, indicated that a rebound has begun, and growth started picking up in the first few weeks of the third quarter. He said, "We're also seeing improvement in those churn rates and retention back down toward those pre-price change level."
Netflix expects a strong third quarter on the back of many of its successful shows. It has high hopes for its flagship series Stranger Things 3. Other programs Black Mirror, The Last Czars, and the final season of Orange Is the New Black are already streaming successfully. Despite signaling weak subscriber growth in the third quarter, Goldman Sachs sees stronger days ahead. Analyst Heath Terry said that Netflix is on its way to "'a stronger seasonal period for subscriber growth' driven by a bolstered content lineup."
Article continues below advertisement
Why is subscriber growth crucial?
Subscriber growth is vital for Netflix at this point, more so because of the competitive environment that's going to heat up in the next few weeks. Subscriber growth is a critical factor that can turn the tide for Netflix. If the company misses the target for this quarter, Wall Street won't be too forgiving. There will be pertinent questions on the streaming giant's pricing strategy, subscriber acquisition and retention efforts, and content plans.
Market watchers will likely also focus on the company's subscriber guidance for the fourth quarter. This number can offer insight on how Netflix is preparing for the challenging times ahead.
Analysts' ratings for Netflix stock
Netflix stock has plunged more than 14% since October 2018. Since the first week of July, the stock has lost 25%. Growing concerns over streaming wars with Apple TV+ (AAPL) and Disney+ (DIS) coupled with weak second-quarter subscriber data have pressured the stock. Goldman Sachs slashed its price target on Netflix to $360 from $420. At the same time, UBS reduced its price target to $370 from $420. Both companies maintained their "buy" stances on the stock. According to Bloomberg data, Netflix has 31 "buy" ratings, ten "hold" ratings, and four "sell" ratings from analysts. Their consensus price target is $367.80.