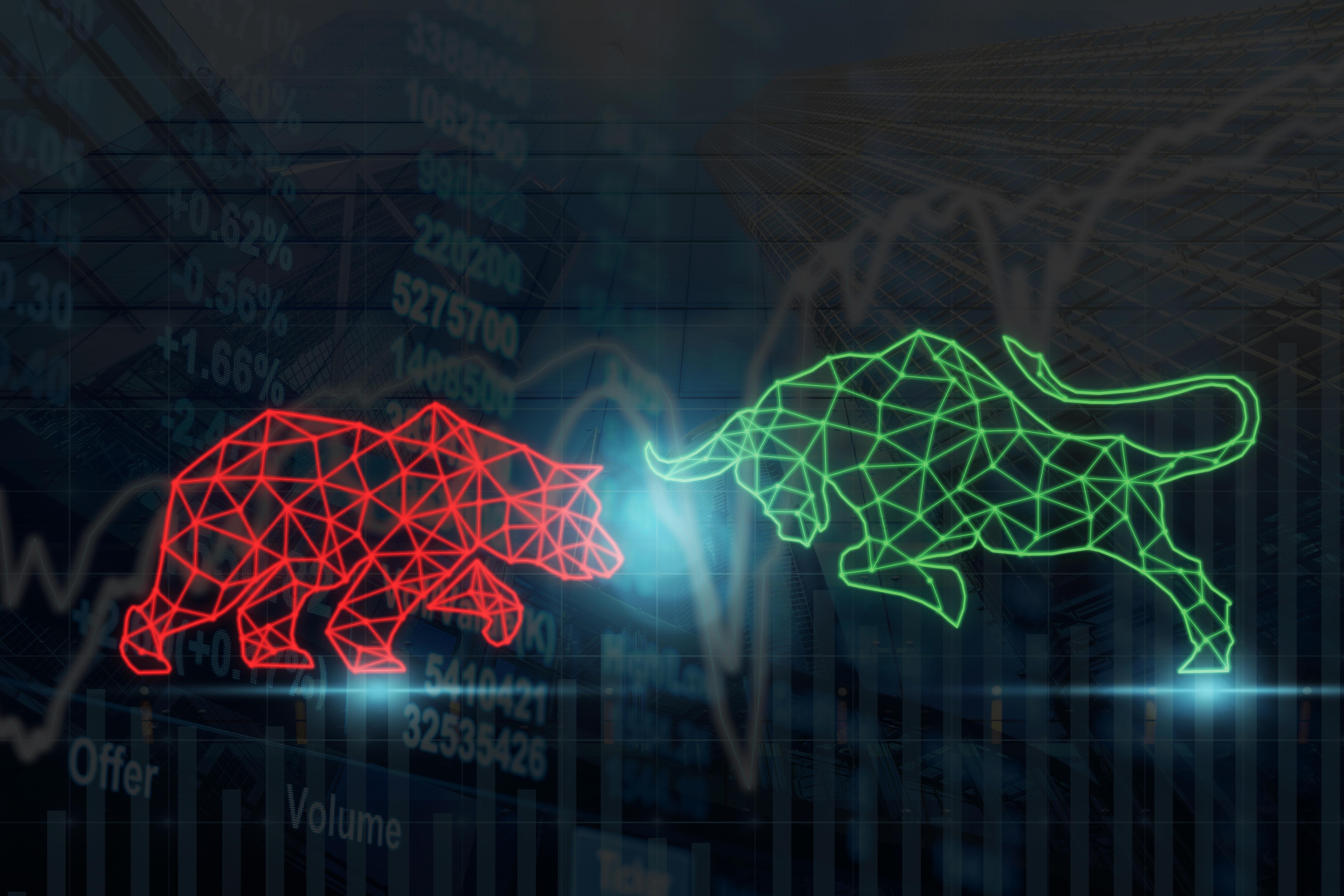 Will Markets Crash if US Companies Lower Buybacks?
By Maitali Ramkumar

Oct. 22 2019, Published 1:01 p.m. ET
US companies are cutting their spending amid an unstable geopolitical scenario. These cuts include share buybacks, a vital component of total shareholder returns. Whether such cuts will lead markets to crash is an intriguing question facing investors.
Article continues below advertisement
Could falling buybacks lead to a market crash?
According to a recent CNBC report, Goldman Sachs expects S&P 500 companies' share buybacks to fall 15% to $710 billion in 2019. In the current year, so far, share buybacks have dropped by about 17%. Further, in 2020, Goldman expects buybacks to fall by 5% to $675 billion.
Falling buybacks in the current year stand in stark contrast to last year. In 2018, S&P 500 companies announced a record $1.1 trillion worth of buybacks. Tax overhauls fueled these higher buybacks.
Goldman believes that companies usually reduce their spending during periods of political uncertainty. Given escalating trade tensions and the presidential election next year, Goldman thinks buybacks could fall. Also, amid recession fears, the fall in buybacks could intensify. This isn't a favorable message for the equity market.
Buybacks reduce a company's number of outstanding shares, raising its EPS. Expanded EPS make a company's earnings look attractive. Plus, stock buybacks usually indicate that a company believes its stock is investment-worthy at the buyback level. This belief can build positive sentiment in the stock, perhaps leading to a rise in both the stock and the broader equity market. A slowdown in buybacks isn't a good sign for the equity market.
Article continues below advertisement
Goldman's advice on falling buybacks
Goldman has advised investors to invest in high-dividend-yield stocks. In the CNBC report, it said, "Within each sector, Goldman said these are the best dividend stocks over the next two years: AT&T, Abbvie, Macy's, Molson Coors Brewing, Valero Energy, Citizens Financial, Eaton, IBM, Eastman Chemical, Simon Property Group, and Public Service Enterprise Group."
Dividends and buybacks in Apple and Microsoft
Article continues below advertisement
Dividend yields in various sectors
In the tech sector, Microsoft's dividend yield stands at 1.5%. Apple's yield stands at 1.4%. In the telecommunications and media sector, AT&T (T) has a high dividend yield of 5.3%. To learn more, read AT&T Declares a Quarterly Dividend: What to Know.
In the auto sector, Ford (F) has a roaring 6.6% dividend yield, the highest in the industry. General Motors' (GM) yield stands at 4.2%.
In the energy sector, Valero Energy (VLO) has been spending on dividends as well as buybacks. Valero's current dividend yield stands the highest in the refining sector at 4.0%. Marathon Petroleum (MPC) and Phillips 66 (PSX) have 3.3% dividend yields. In the integrated energy sector, ExxonMobil (XOM) and Chevron (CVX) have yields of 5.1% and 4.1%, respectively.
Will the markets crash?
In the current year, so far, equity indexes have risen. While the SPDR Dow Jones Industrial Average ETF (DIA) has risen 15%, the SPDR S&P 500 ETF (SPY) is up 20% despite uncertainty on various fronts, including the macroeconomic and geopolitical landscapes.
Falling buybacks could bring bad news. They may indicate that companies are adopting a watch-and-wait approach amid a volatile business environment. While trade tensions loom, recession fears are gripping the market. The road ahead for equity markets looks like a long one.
To learn more, read Will the Dow Jones Crash by the End of 2019?