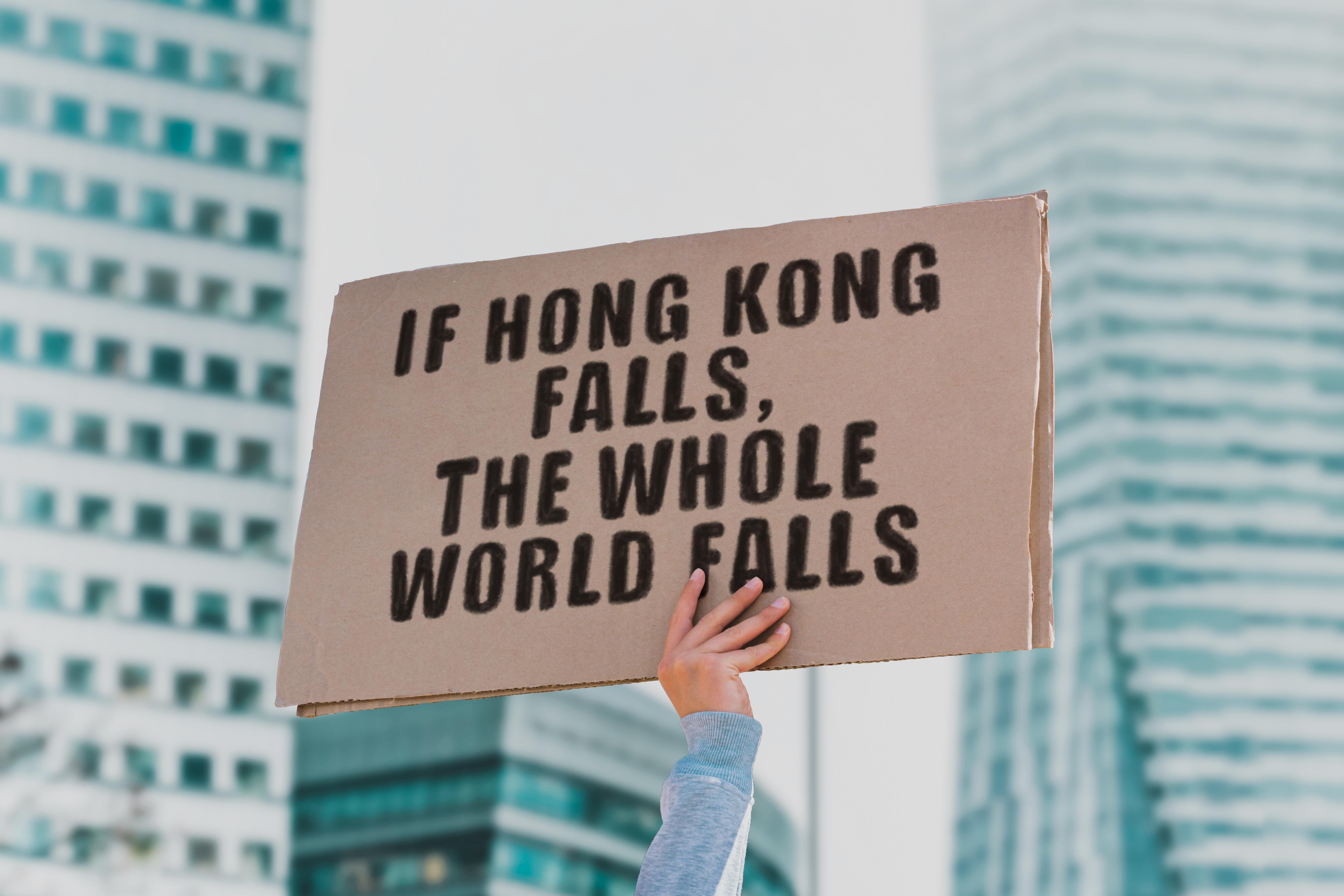 Will Hong Kong Recession Hit Shanghai Composite Index?
By Rabindra Samanta

Oct. 28 2019, Published 12:38 p.m. ET
Today, the Shanghai Composite Index rose 0.9%. The optimism around the trade deal supported Chinese equity. Except for financials, the remaining sector closed in the green territory. Markets hoped that President Donald Trump and President Jinping would meet in the next month. On October 25, the United States Trade Representative said that deputy level discussion will continue. The principal level talk will start soon.
Last week, the S&P 500 Index (SPY) closed at 3,022.5—just 0.2% below its all-time high. In today's trade, major Asian indexes closed in the green. Japan's Nikkei rose 0.3%. Meanwhile, the Nifty 50, India's equity index, also closed 0.4% higher. 
Article continues below advertisement
Shanghai Composite and Hong Kong
Hong Kong's financial secretary announced a recession. Since June, social unrest has shaken the economy. Moreover, Alibaba's (BABA) listing plan in the region might get delayed.
China has significant economic interests in the region. According to a report from the Peterson Institute for International Economics, by the end of 2018, "stock volume of China's non-financial ODI (outbound direct investment) in Hong Kong reached US$622 billion." In 2018, the stock volume was 170% of Hong Kong's total GDP. 
Companies in Mainland China chose Hong Kong for listings. Listing in Hong Kong gives them international exposure without any capital controls. Hong Kong's capitalist system has helped China's businesses grow. The ongoing recession in Hong Kong will have a negative impact on the Shanghai Composite Index.
Article continues below advertisement
Trade deal 
However, analysts doubt that the US-China trade talks could stall after "phase one." National Australia Bank's Ray Attrill told CNBC that "we are not further on tariffs but not going backwards one step." He also said that "phase one" won't include important things like unwinding the tariffs.
Analyst Ken Wong of Eastspring Investments said, "It's a good start but I think a lot of this is priced into the market." Phase one could impact investments in the equities. A complete trade resolution is necessary for the equity market, according to Wong.
Notably, there have been differences among key figures in the White House about "phase one" of the trade deal. President Trump's trade adviser, Peter Navarro, expressed concerns about "phase one." Based on a CNBC report, the new agreement excluded some important clauses on IPRs. Read US Accuses China of IPR Violations, Shakes Trade Deal to learn more about why IPRs are important in the trade deal. Besides, the earnings in the US have been mixed. Any decline in the US equity market could also impact the Shanghai Composite Index.