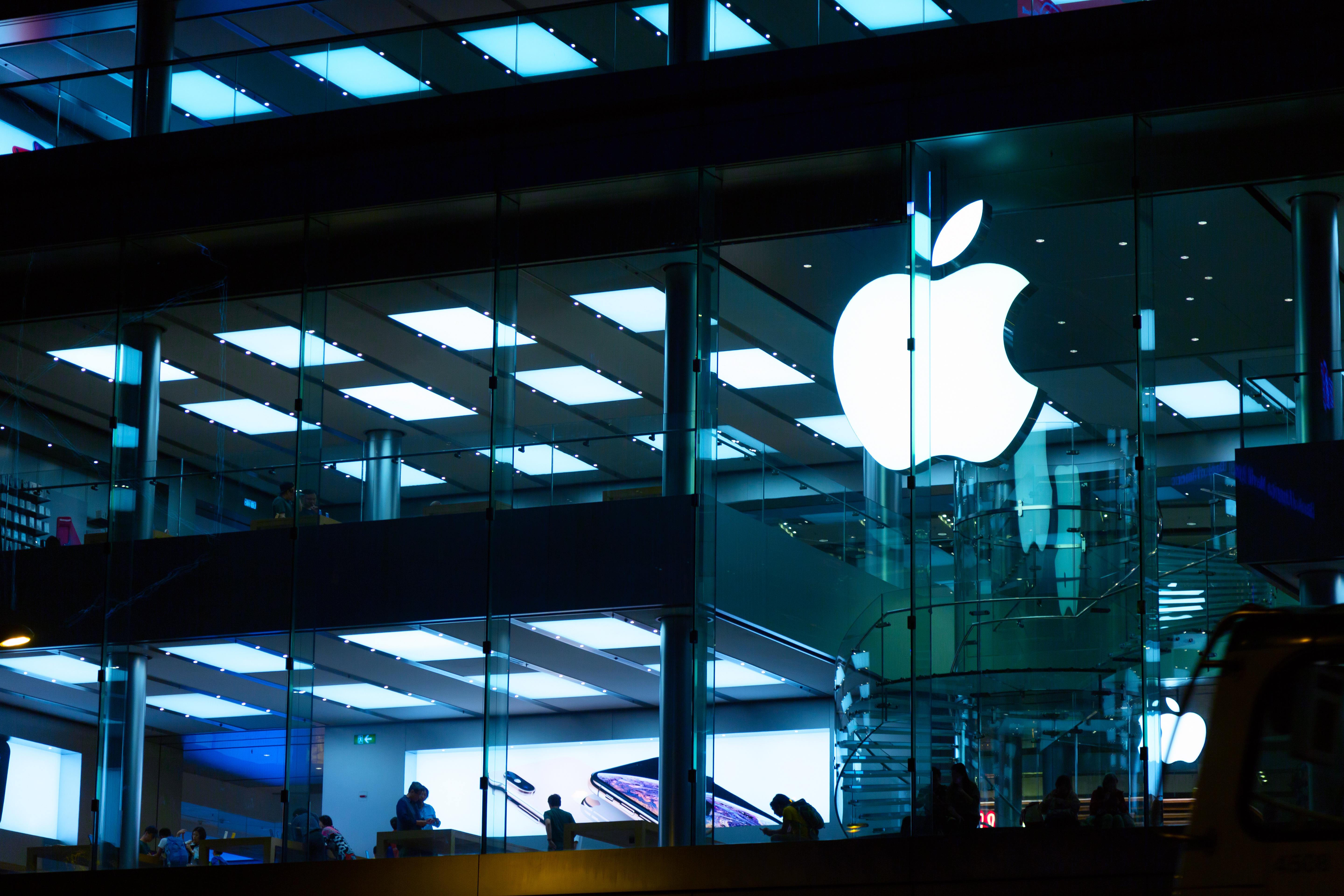 Will Apple Stock Reach $250 after Its Earnings?
By Adam Rogers

Oct. 21 2019, Updated 12:03 p.m. ET
Apple (AAPL) shares have been on an absolute tear this year. After falling more than 30% in the last quarter of 018, Apple has come back to life in 2019. The stock has risen 50% year-to-date and closed trading at $236.41 last week.
The stock has reclaimed its trillion-dollar valuation and reached an all-time high of $238.13 this month. Now, investors will watch the company's earnings and its forecast for fiscal 2020.
Article continues below advertisement
Apple stock will likely rise due to iPhone forecast
In October 2018, Apple CEO Tim Cook announced that the company will stop reporting device shipments. He said that the data isn't relevant anymore. Investors weren't impressed. They're concerned that iPhone shipments will fall significantly going forward.
The iPhone is the company's flagship product. Notably, the iPhone accounts for close to 50% of the company's total sales. A bad quarter for the iPhone would drive Apple stock significantly lower. In the June quarter, Apple's iPhone segment reported sales of $26 billion—below analysts' estimates of $26.31 billion.
Overall, iPhone sales fell 13% year-over-year in the third quarter. However, since Apple launched its new lineup of iPhone 11 devices, analysts have been upbeat about supply chain demand. They expect strong sales from China and the US. A significant number of iPhone users will upgrade the device.
The company has also kept the price points of its new devices lower to boost sales in emerging economies of India and Southeast Asia.
Diversified revenue base
While smartphone sales remain critical, Apple's Services segment will be key to revenue growth. The segment consists of several subscription businesses including Apple Music and the iCloud.
Apple's App Store continues to generate considerable sales due to growth in mobile gaming and online streaming services. According to a BNN Bloomberg report, the Apple Store's revenues in 2018 were estimated at $46 billion.
Although Apple accounts for less than 15% of the total smartphone sales, the Apple Store easily beats the Google Play Store (GOOG) (GOOGL) in terms of revenues. In the first six months of 2019, the App Store and Play Store generated $39.7 billion in revenues, according to Sensor Tower.
The App Store led app sales and raked in $25.5 billion in the first two quarters of 2019—growth of 13.2% year-over-year.
The company can afford to launch cheaper devices as its revenue base continues to diversify. The Services business is a high margin segment. The business will drive the company's bottom line over the next few quarters.
Investors and analysts are also upbeat about the company's latest services like Apple Arcade and Appl TV+. Bundling the Apple TV+ subscription with other devices might drive subscription numbers higher.
Raymond James increased Apple's target price
According to a report from The Fly, Raymond James analyst Chris Caso increased Apple's target price from $250 to $280. He reiterated an "outperform" rating on the stock. The analyst is bullish on the company. He expects a 5G enabled iPhone and a low-cost SE model to drive sales.
Apple stock is trading 1% higher in early-market trading today. Analysts have an average target price estimate of $230.2 for the stock, which is lower than the current trading price. However, we can expect several analysts to revise the target price depending on the company's 2020 forecast.