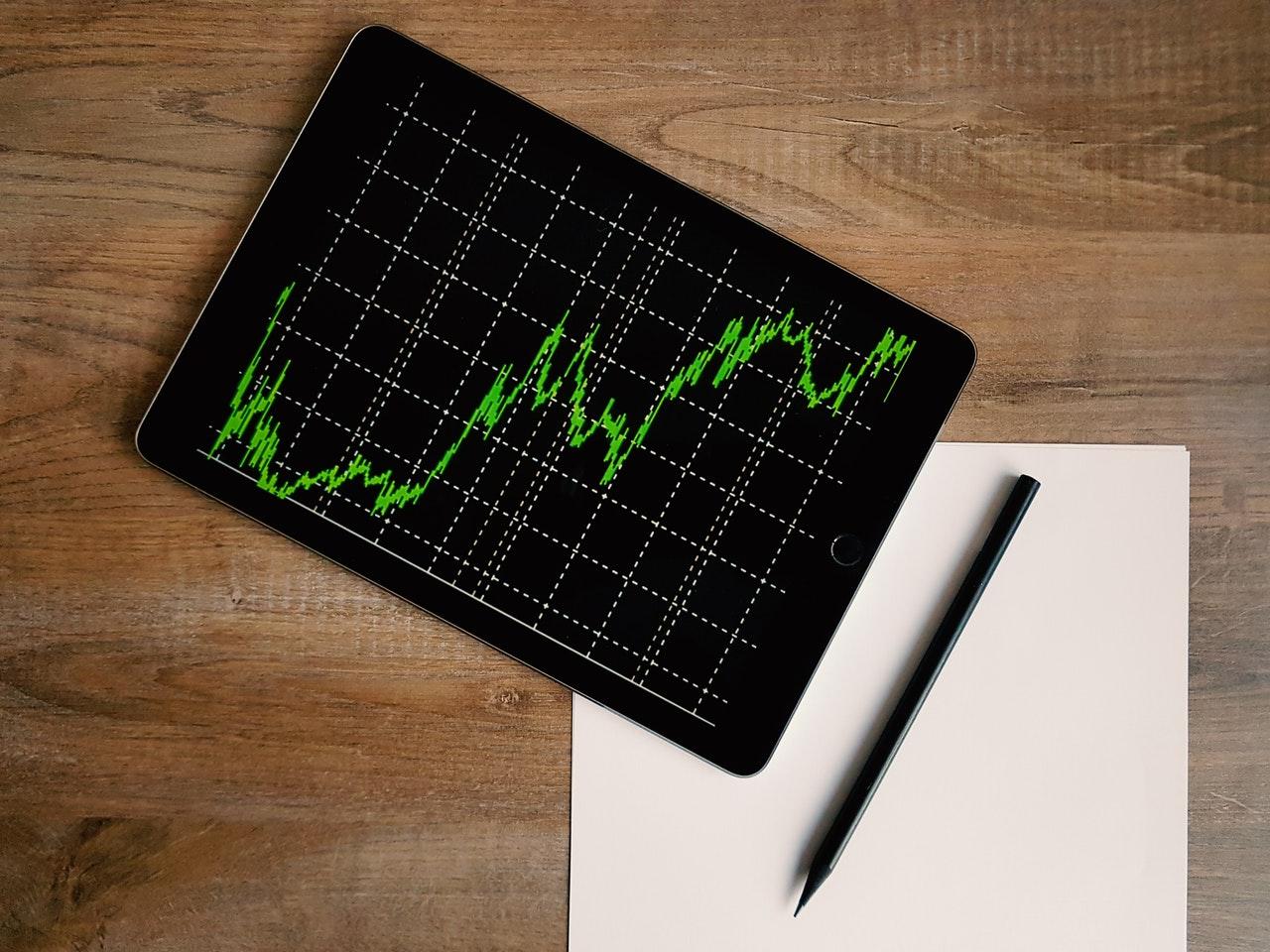 Why Roku Stock Could Gain Momentum
By Shankar Iyer

Oct. 22 2019, Published 5:38 p.m. ET
Roku (ROKU) is reportedly making a $150 million acquisition. The digital media device manufacturer is purchasing Dataxu, a Boston-based company. Dataxu is in the business of providing marketers with a demand-side platform or DSP for video ad campaigns.
The Dataxu purchase consideration of $150 million would be covered by cash as well as shares of Roku Class A Common Stock. Although the announcement has become public, the acquisition will be finalized in the fourth quarter of 2019. The corporate action is still subject to customary closing conditions and regulatory approval. Roku is due to announce more details on its Q3 earnings call.
Article continues below advertisement
How the Dataxu acquisition will benefit Roku stock
Roku is at the frontier of bringing together customers, advertisers, and content publishers under one roof. Unlike Netflix and Amazon Prime, Roku doesn't produce its own content. Instead, it creates devices for streaming content and gains ad-based revenues from streaming networks.
Roku is one of the leaders in the OTT (over-the-top) media services. With the acquisition of Dataxu, Roku can create a better framework for its content partners using Dataxu's ad platform.
In a statement from Anthony Wood, CEO of Roku, "The acquisition of Dataxu will accelerate our ad platform while also helping our content partners monetize their inventory even more effectively."
In a nutshell, Dataxu is a software company that uses data science for marketing. Dataxu software helps marketing professionals tap into personalized ad campaigns. The demand-side platform has a variety of products catering to different segments of marketers.
Article continues below advertisement
Roku stock price movements
Roku stock started the third quarter of 2019 at $91.37. The stock crossed the $100 threshold on July 8. It was then at a monthly high of $111.94 on July 16. By the end of the month, the stock price slumped to $103.33. In July, overall, the stock gained an impressive 13%.
Then Roku stock kicked off August at $100.845. However, on August 8, the stock jumped to $122.03 from $100.97 the previous day. That's growth of 21% in a single day! The reason for the sudden rise was Roku's impressive Q2 2019 earnings release on August 7.  For August, overall, Roku stock gained just over 50%, closing at $151.36.
The stock briefly hit an all-time high of $175 on September 9. At that point, Roku stock started to dip. It was on a downtrend until the end of September, and it finally closed at $101.76. Although the value of the stock fell by 35% in September, ROKU gained 11% from July to the end of September.
The stock has gained momentum since the start of October. Roku stock opened at $132.71 on October 22.
Q3 2019 revenue forecasts and EPS estimates
Roku is expected to report its third-quarter financial results on November 6, 2019. Along with the earnings, investors can hope for more information on the Roku–Dataxu deal.
The online media player company has always performed better than analyst expectations. For Q2 2019, analyst forecasts for EPS stood at -$0.22, whereas ROKU reported EPS of -$0.08.
For the quarter ending on September 30, 2019, four analysts from Zacks Investment Research suggest a consensus EPS of $-0.28. In the third quarter a year ago, the reported EPS stood at -$0.09 against a forecast EPS of -$0.13.
Other sources and 17 analysts suggest that Roku's revenue for the third quarter of 2019 could come in between $247 million and $265 million.