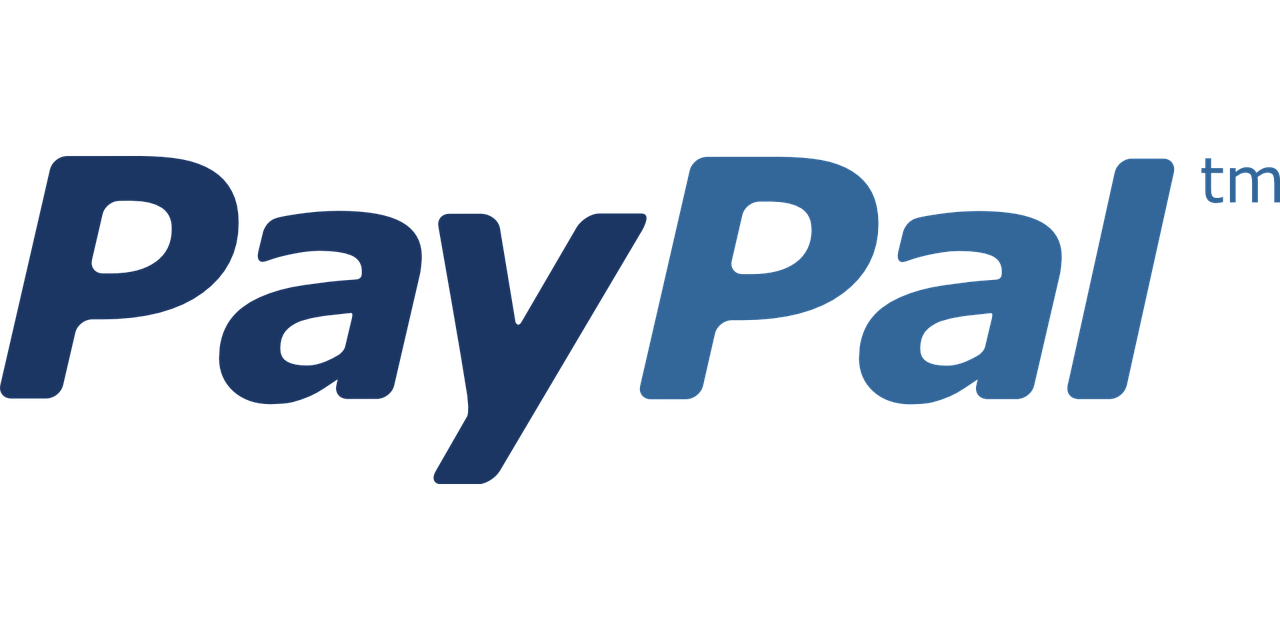 Why PayPal Stock Opened 9.5% Higher Today
By Shankar Iyer

Oct. 24 2019, Published 6:10 p.m. ET
Most analysts were bullish about PayPal's third-quarter results, even though the company filed an 8-K suggesting a pretax unrealized loss of $228 million in strategic investments. During the earnings call, John Rainey, the company's CFO and EVP of Global Consumer Operations, was optimistic about its strategies. Both Rainey and CEO Dan Schulman discussed different aspects of the company's forward-looking estimates.
Article continues below advertisement
PayPal in Q3: Significant contributors and new partners
Some of PayPal's previous ventures have been a significant contributor to its recently released third-quarter results. Venmo, its social payments platform, witnessed substantial growth in transactional volumes. The company processed transactions over $27 billion solely from Venmo during Q3 2019. This amounted to a transactional value of approximately $300 million per day.
The online payment solutions provider inked a deal with Synchrony to launch the Venmo credit card. Going forward, Venmo could contribute more in the future once the card has been launched in the second half of 2020. Additionally, PepsiCo announced that it would partner with Venmo and PayPal for its first-ever cashback loyalty program.
Another contributor to the Q3 results was its payment platform Hyperwallet. Last year, PYPL acquired Hyperwallet, a global settlement network, for $400 million. Additionally, the Travelers Companies (TRV) and PayPal reached an agreement in July. Now the Travelers' customers from its Auto Insurance, Property Insurance, and General Insurance segments can receive their insurance claims in their PayPal accounts.
During the quarter, PayPal also finalized partnerships with Lime, a global auto rental platform. Lime plans to release payments to freelancers using the PayPal network. Plus, users of Epic Games can link their cards to their digital payment account to make online purchases.
Article continues below advertisement
PayPal focuses on consumer credit
Schulman noted that consumer credit is another strong arena in which PayPal can engage its members. In Q3 2019, PayPal announced consumer installment plans in the United States and Germany. Customers can use the installment plan for purchases and make monthly payments. PayPal merchants would also benefit from a rise in sales.
PayPal has also partnered with Citi Australia. Its customers in the country should soon see a range of consumer credit products from the company.
In Mexico, Walmart, Mexico, and PayPal have also reached an agreement. PayPal Checkout is the sole payment solution for Walmart's online grocery business in Mexico. PayPal is also working with the Japanese government as an official partner in introducing a cashless economy in Japan. Plus, American Express customers can split their payments in the Amex mobile app using either Venmo or PayPal.
Article continues below advertisement
Partnering with financial institutions
In an agreement with PNC Bank and Capital One, customers in the United States can link their bank accounts to PayPal. The move could bolster active users on the digital payments service provider's platform. The company has also engaged with JPMorgan Chase, allowing Venmo customers to receive instant fund transfers to their bank accounts. Plus, Schulman mentioned that PayPal is already working with nine out of the top 10 banks in the United States.
In our view, PayPal's acquisition of the Chinese mobile payment platform GoPay has a lot of growth potential. With the 70% stake purchase, PayPal has ventured into the vast Chinese online payment market. PayPal hopes that with the GoPay deal, it can also increase its engagement with China Union Pay, AliExpress, Chinese technology platforms, and other financial institutions in China.
Article continues below advertisement
What to look for in Q4
Rainey shared the company's expectations for the fourth quarter. He also shared his insights on what to expect in 2020. Rainey forecast the company's fourth-quarter revenue to be $4.89 billion–$4.95 billion.
In the fourth quarter, Rainey expects the company's non-GAAP earnings per share to be $0.81–$0.83. The forecast annual revenue for fiscal 2019 is estimated to be $17.7 billion–$17.76 billion. Based on a neutral currency exchange rate, its revenue growth is expected to reach 15%.
The company's yearly non-GAAP EPS estimate is $3.06–$3.08. The full-year forecast depicts a growth rate of 26%–27%. By the end of the year, PayPal's free cash flow could increase up to $3.5 billion.
In the upcoming quarter, PayPal would reflect the aggregate value of the acquisition of both iZettle and Hyperwallet in its financial reporting. The growth figures for both these acquisitions in Q4 2018 was about 1.5 basis points.
What to expect in 2020
PayPal estimates its annual revenue growth to be 17%–18%, based on a medium-term outlook. For the next year, Rainey noted that the company's revenue could grow 17% organically. This organic growth does not consider the impact due to acquisitions and maintains a neutral effect of foreign currency fluctuations.
PayPal has an operating agreement with eBay that expires in July 2020. The company expects that the transition after the expiry of the eBay agreement can impact its revenue growth by 1%.
Wrapping up
On the day after its earnings release, PYPL stock opened at $105.91, up 9.5%. The stock closed at $96.64 the previous day. Based on the factors we mentioned here, I believe the company is poised for consistent performance in Q4 2019.