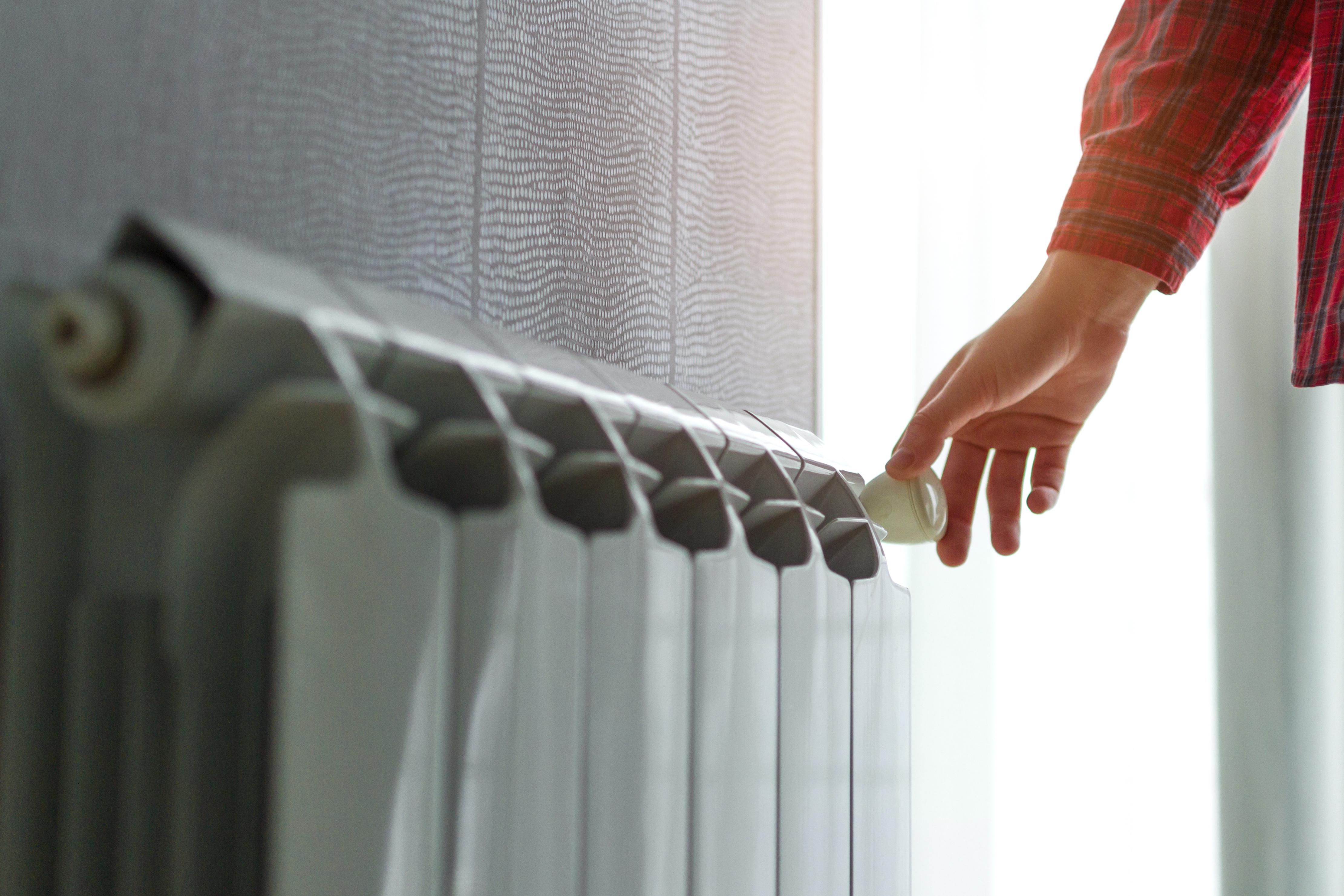 Why Natural Gas Prices Might Crash in Winter
By Rabindra Samanta

Oct. 12 2019, Updated 7:22 a.m. ET
On October 11, natural gas prices fell just 0.2% and settled at $2.214 per MMBtu (million British thermal units). However, the United States Natural Gas Fund LP (UNG) rose 0.8%. UNG follows natural gas futures. Interestingly, it diverged from active futures. On the same day, natural gas December futures rose. It might explain the divergence.
Article continues below advertisement
EIA sees warmer winter
The EIA released STEO (Short-Term Energy Outlook) report on October 8. It shows trouble for natural gas ahead. The US household expenditure for heating fuel will decrease on a year-over-year basis in 2019-2020 winter. This winter will be warmer than last year's winter, based on the EIA report.
Moreover, the winter season is very important for gas prices. Winter season starts in October and ends in March. During this period, natural gas demand usually reaches its peak. In addition, higher demand supports natural gas prices. This might be the reason that December futures have outperformed November futures. However, a warmer winter could lead to a crash in natural gas prices.
Natural gas prices could crash
During the 2015-2016 winter season, the weather stayed warmer. In March 2016, natural gas prices plunged to their 17-year low. Similar patterns could occur next year. And, a large plunge in gas prices will impact energy stocks like Chesapeake Energy (CHK).
Besides, CHK makes more than a 60% production mix in natural gas. By contrast, Henry Hub natural gas spot prices could average $2.43 per MMBtu in the fourth quarter of 2019. The EIA expects a 29.2% decline in spot prices than was seen in the fourth quarter of 2018.
Article continues below advertisement
Inventory data
On October 10, the EIA ((US Energy Information Administration) reported a rise of 98 Bcf (billion cubic feet) in natural gas inventories. It was on par with a Reuters poll for the week ending on October 4. However, the negative inventories spread contracted by 20 basis points. Natural gas inventories minus their five-year average contracted in percentage terms is known as inventories spread.
Also, on October 17, the EIA might report a rise of 107 Bcf. This is based on a Reuters forecast. With this rise the inventories spread will turn positive. This could be a bearish development for prices. Additionally, Henry Hub natural gas prices and inventories spread are inversely related.
In the next week, active natural gas price futures are expected to close between $2.09 and $2.34 per MMBtu. It is based on natural gas's implied volatility of 48.3%. Also, this is with a confidence level of 68%. Moreover, the model assumes a normal distribution of prices. Reuters' weather forecast shows favorable weather for natural gas prices. However, prices could be flat next week. This is because the EIA inventory data is expected to block any upside.
Natural gas prices technicals
Active natural gas futures were 8.9% below their 20-day moving average. Prices were below this moving average for the third consecutive week. This indicates the continuation of short-term weaknesses in prices. Incidentally, the negative inventories spread contracted in the EIA report in these weeks. With any further weakness in gas prices, the 50-day moving average will fall below the 100-day moving average. And, the 50-day moving average was already 9.3% below the 200-day moving average. These moving averages' cross-over is bearish for natural gas futures.