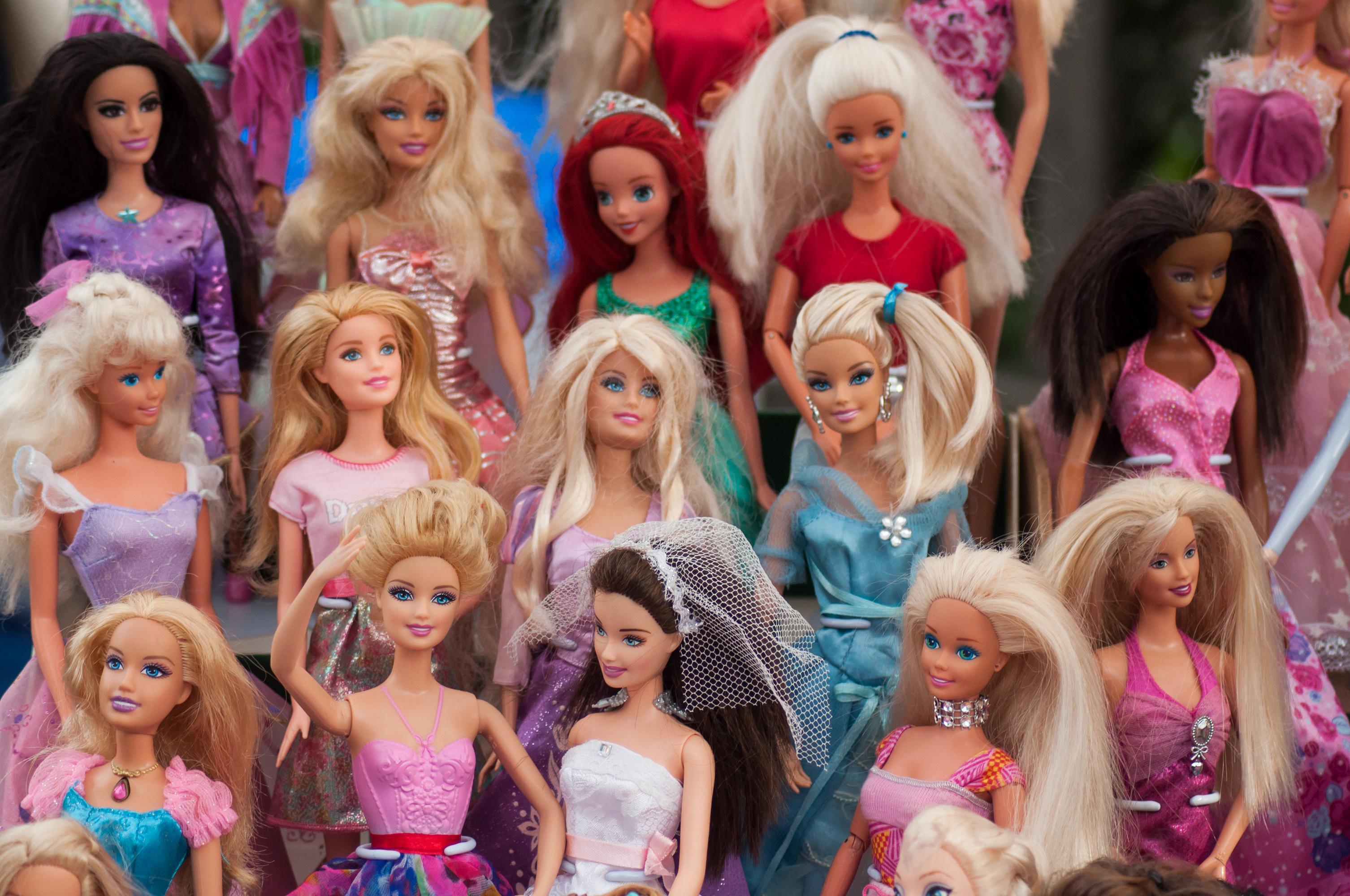 Why Mattel Stock Is a 'Buy' after Q3 Earnings
By Amit Singh

Oct. 30 2019, Updated 1:17 p.m. ET
Mattel beat its third-quarter earnings estimates by a wide margin. The company's revenues increased for the second consecutive quarter after a hiatus for about six years.
Mattel stock gained due to the end of the accounting investigation, its third-quarter beat, and its stable outlook.
The tariffs didn't impact Mattel—unlike Hasbro.
Mattel stock rose more than 20% after the bell due to its exceptional third-quarter performance. The company reported its third-quarter earnings after the markets closed on Tuesday. There were several positives in the quarter. Also, management's commentary could drive the stock higher.
Mattel beat analysts' estimates on the sales and earnings front. Notably, analysts expected the company's top and bottom line to decline in the third quarter. However, the strategic initiatives to turn around the company supported growth. The company's revenues increased for the second consecutive quarter, which is encouraging. The last increase in consecutive quarters happened in 2013.
While the company's sales improved, its margins were even better. Under Mattel's Structural Simplification program, it trimmed costs drastically, which boosted its margins in the third quarter. Management expects to sustain the growth in the coming quarters and beat its cost-saving targets.
Improved sales and margin expansion drove the company's bottom line, which recorded phenomenal growth and beat analysts' expectations by a wide margin. Also, management stated that the accounting investigation is complete, which should bring some relief for investors.
Article continues below advertisement
Another key positive was management's commentary about the tariffs. Unlike Hasbro (HAS), Mattel wasn't impacted by the US-China tariff war, which is a positive. Hasbro stock has fallen about 18% since it posted its third-quarter results on October 22. Uncertainty about the tariffs impacted Hasbro's third-quarter performance.
Mattel's third-quarter earnings 
Mattel posted revenues of $1.48 billion, which increased about 3% on a YoY (year-over-year) basis and beat analysts' estimate of $1.43 billion. The company's sales improved in five out of six categories. The sales in the Dolls category increased 7% due to a 12% rise in Barbie's gross sales. Meanwhile, the revenues in the Vehicles category rose 15%, which reflected 27% growth in Hot Wheels. The sales in Mattel's Games category grew across all of the regions, which reflected increased UNO and Phase 10 sales.
Mattel's adjusted gross margins expanded by 390 basis points to 46.9%, which reflected higher cost savings. Meanwhile, the adjusted EBITDA rose 7%, which reflected revenue growth and cost-savings.
Mattel posted an adjusted EPS of $0.26, which increased about 44% on a YoY basis. The company's earnings beat analysts' consensus estimate of $0.16 by a wide margin. Revenue growth and strong margin expansion drove Mattel's third-quarter earnings.
In comparison, Hasbro missed analysts' sales and earnings estimates. The company's third-quarter revenues of $1.6 billion fell short of analysts' estimate of $1.7 billion. Meanwhile, Hasbro's EPS of $1.84 didn't meet analysts' expectations of $2.21.
Article continues below advertisement
Tariffs and Mattel
While Hasbro took a hit from the US-China tariff war, Mattel was unscathed. During the conference call, management stated that tariffs had a minimal impact on the company's third-quarter financials. Notably, Mattel imports and sells fewer toys in the US from China compared to its peers. Management stated that the company imports about two-thirds of the toys its sell in the US from China, which is lower than the industry average of about 85%.
Mattel's management stated that it has several strategic plans in place to mitigate the price increase from tariffs. The company has been optimizing its product mix and sourcing options. Also, the company is working closely with retailers to minimize the risk.
Some of Hasbro's customers canceled direct import orders from China in the wake of the US-China trade war. Also, the company didn't fulfill all of the orders on time.
Mattel stock to gain from upbeat outlook
We think that Mattel's impressive financial performance will likely drive its stock higher. With tariff concerns put to rest at least in the near term, Mattel stock will likely gain. We think that the stock could benefit from holiday sales. New products and launches, targeted marketing campaigns, and innovation will likely support Mattel's underlying sales. Also, cost-savings will likely drive the company's earnings.
However, a short holiday season and negative currency rates could have a negative impact on the company. Management expects Mattel's fourth-quarter sales to decline slightly.
Mattel shares have risen 5.7% YTD and could grow more. Meanwhile, Hasbro stock has corrected significantly. Hasbro stock has still risen about 21%.