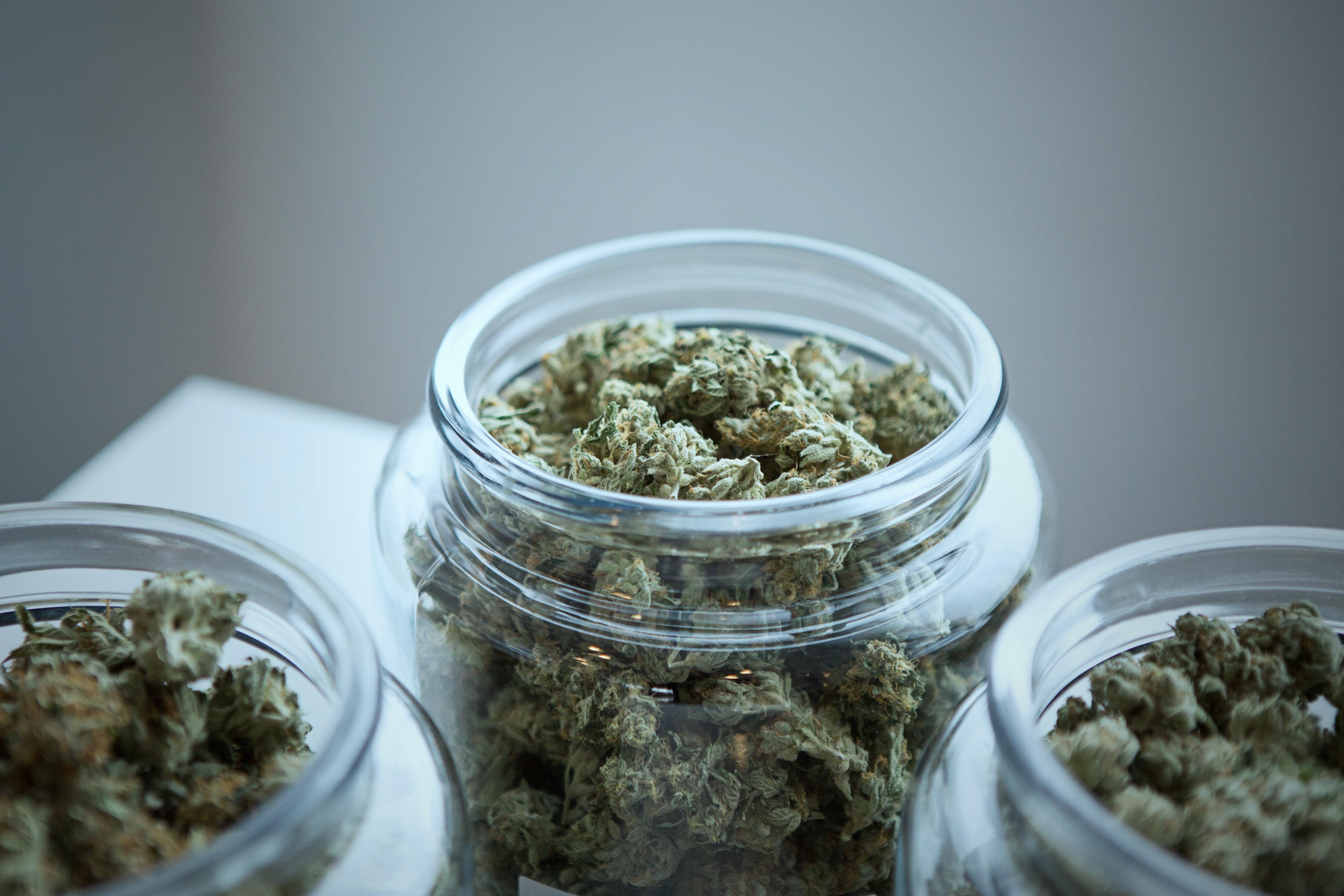 Why Marijuana Revenues in Colorado Keep Rising
The state of Colorado has reported marijuana sales worth $1.16 billion in the first eight months of 2019. In 2017 and 2018, the state reported marijuana sales of $1.5 billion and $1.54 billion, respectively.
The state reported its highest-ever monthly marijuana sales figure—more than $173.2 million—in August 2019. Of these sales, recreational marijuana accounted for $141.87 million, while the remaining related to medical marijuana sales. In July 2019, the total marijuana sales figure crossed $166.3 million.
Article continues below advertisement
Marijuana sales in Colorado have been consistently increasing since 2014 and are showing no signs of slowing down. At the end of August 2019, cumulative sales of marijuana since 2014 grossed around $7.2 billion. Against this backdrop, we'll study what is driving this marijuana sales uptrend in Colorado.
Colorado government is encouraging the recreational marijuana industry
Colorado has always been at the forefront of creating a favorable regulatory framework for the cannabis industry. The state was the first in the US to legalize recreational marijuana in 2014. In turn, this helped Colorado enjoy a first-mover advantage in the marijuana tourism segment. To maintain its competitive advantage, Colorado has continued to roll out a slew of favorable policies in 2019.
On May 1, Colorado legislators approved a bill for home delivery of marijuana. According to this bill, the delivery of medical marijuana and recreational marijuana can commence on June 2, 2020, and June 2, 2021, respectively.
On May 2, Westword reported the passage of House Bill 1230 through Colorado's Legislature. This bill sought approval for businesses to have a social consumption area for marijuana.
Article continues below advertisement
On May 29, Marijuana Business Daily announced that Governor Jared Polis had signed a bill to allow investors outside the state to invest in Colorado's marijuana industry. This move has improved access to funding and has broadened the product portfolio of the state's marijuana industry. The law has also enabled marijuana shops, hotels, restaurants, and other businesses to apply for the marijuana social consumption area, starting in January 2020.
Colorado government is encouraging the medical marijuana industry
On May 2, Colorado lawmakers passed the SB10-013, which would allow physicians to substitute medical marijuana for opioids. The Senate also passed a sunset bill, SB19-224, to extend regulated marijuana programs in the state.
On May 23, the Denver Post reported that Governor Polis had signed a bill allowing the prescription of medical marijuana as an alternative to opioids. This law became effective on August 2.
Article continues below advertisement
Cannabis companies entering Colorado
Prominent cannabis players have been taking notice of this growth opportunity. Aurora Cannabis (ACB) entered Colorado's market in a rather innovative manner. In June 2018, Aurora Cannabis announced a spinoff of its subsidiary, Australis Capital. Although Aurora Cannabis does not have direct ownership in Australis Capital, it holds warrants for an ownership interest.
On January 14, Australis Capital announced a $3.0 million investment in Colorado-based Folium Biosciences. The latter is involved in the manufacturing and distribution of hemp-derived phytocannabinoids. This may indirectly imply Aurora Cannabis's investment in Folium Biosciences.
In November 2018, Canopy Growth (WEED) (CGC) announced the completion of the acquisition of the assets of Colorado-based Ebbu, a leader in hemp-based research.
Medicine Man Technologies (MDCL), a Denver-based provider of cannabis-based consulting services, nutrients, and supplies, is rapidly expanding its presence in Colorado. On June 5, the company announced the acquisition of North America's largest sustainable cannabis farm, Los Sueños Farms. The company also announced the acquisition of a cannabis dispensary as well as an infused product manufacturing company in Colorado.
On September 3, Medicine Man Technologies announced the acquisition of five dispensaries under the Starbuds brand. Then, on September 5, the company announced the acquisition of an additional group of four dispensaries in Colorado.
On September 11, Medicine Man Technologies also announced the acquisition of an integrated cannabis operator in Colorado called Strawberry Fields. The companies negotiated the deal for a consideration of $31.0 million.