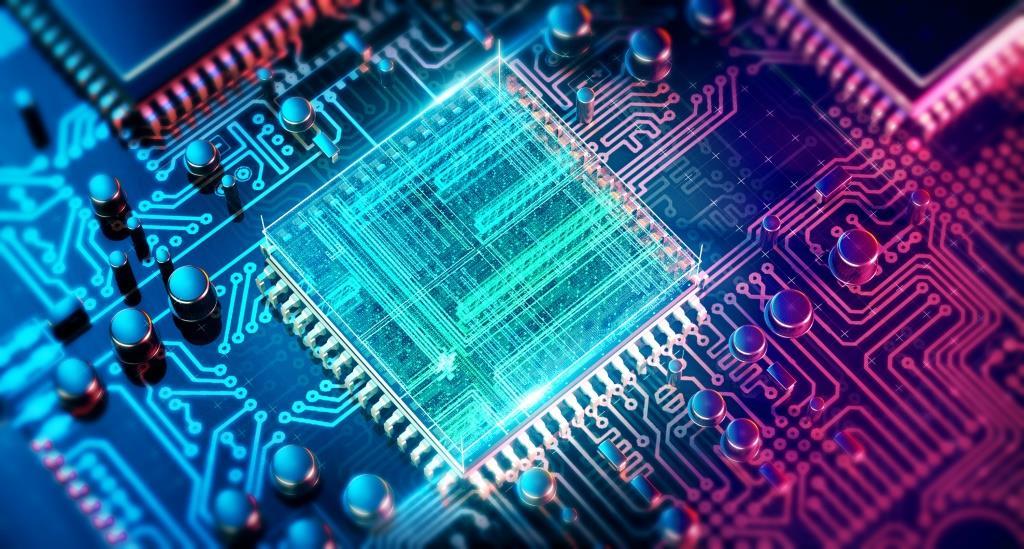 Why Is NVIDIA Stock Falling Today?
By Ambrish Shah

Oct. 8 2019, Published 4:16 p.m. ET
NVIDIA (NVDA) stock fell in premarket trading session today. NVDA fell 3.82% in today's trading session at 11:39 AM EDT. The Dow Jones Industrial Average was also down more than 1.1%. Plus, the S&P 500 and Nasdaq Composite slid about 1.33% and 1.3%, respectively. This sell-off was due to the US-China trade war.
According to an October 7 Reuters report, "The U.S. government widened its trade blacklist to include some of China's top artificial intelligence startups, punishing Beijing for its treatment of Muslim minorities and ratcheting up tensions ahead of high-level trade talks in Washington this week."
The escalation of a trade war between the US and China also took a toll on semiconductor stocks Intel (INTC), Micron (MU), and Advanced Micro Devices (AMD). These stocks fell 1.3%, 2.8%, and 2.1%, respectively, in today's trading session at 12:35 PM EDT.
China is a significant source of revenue for US semiconductor companies. China (including Hong Kong) accounted for about 22.6% of NVIDIA's revenue in the second quarter of fiscal 2020.
Article continues below advertisement
NVIDIA: Analysts' Q3 forecast
Analysts expect adjusted third-quarter earnings per share of $1.58 for NVIDIA, which implies a fall of 14.1% year-over-year. Wall Street analysts also expect the company's third-quarter consolidated revenues to fall 8.2% to $2.92 billion.
NVIDIA stock performance
On October 7, NVIDIA stock rose 1.3% and closed at $184.33, due to price target upgrades from RBC Capital and Evercore ISI. On October 7, the company had a market capitalization of $112.26 billion.
NVIDIA is trading at a discount of 31.41% to its 52-week high of $268.76. NVIDIA stock is trading at a premium of 48.1% to its 52-week low of $124.46, and its stock has gained 38.1% this year through October 7. This year, Intel, Micron, and Advanced Micro Devices have risen 7.86%, 39.17%, and 56.72%, respectively.
Today, NVIDIA stock is 0.2%, 5.1%, and 9.5% above its 20-day, 50-day, and 100-day moving averages. Its stock is 9.7% above the 200-day moving average. For the last 14 days, NVIDIA stock has had an RSI (relative strength index) score of 62, which indicates that investors are neutral on the stock.
NVIDIA's dividend yield was 0.35% on October 7. While Micron and Advanced Micro Devices don't pay dividends, Intel's dividend yield was 2.49% on the day.
Please read Why NVIDIA Has Become an Analyst Favorite and How AMD's and NVIDIA's Price Momentum Compares to learn more. Also check out NVIDIA Stock: A Price Target and Valuation Update.