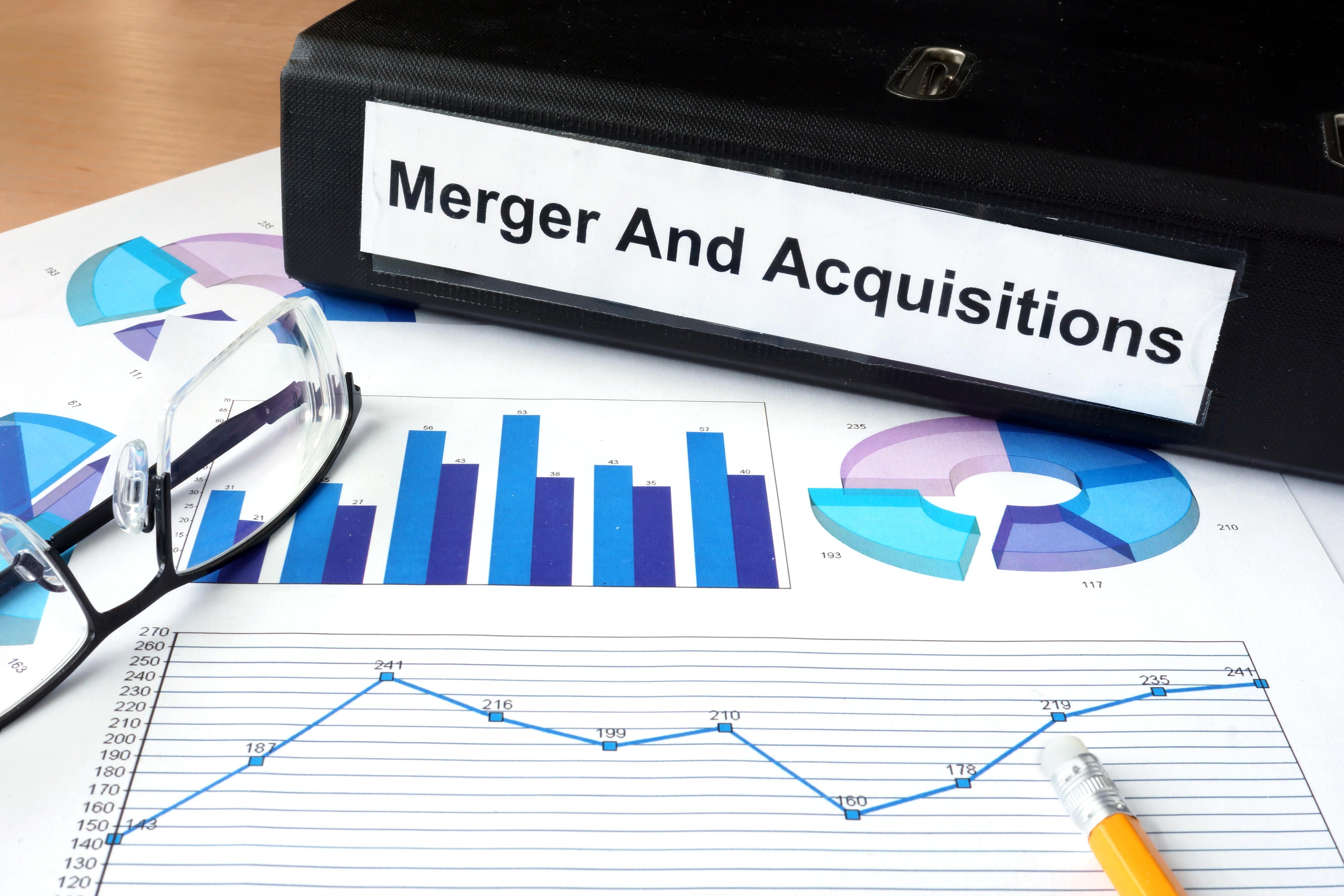 Why Has Asure Software Stock Risen 23% Today?
By Adam Rogers

Oct. 8 2019, Published 12:04 p.m. ET
Asure Software (ASUR) shares have risen 23% today at the time of this writing. The company offers cloud-based HCM (Human Capital Management) and Workspace Management solutions. On Monday, the company announced an agreement to sell its Workspace Management business to FM:Systems for $120 million.
The cash-based transaction will likely close within the next two months. However, the transaction is subject to regulatory approvals. Asure's CEO, Pat Goepel, said that the sale is strategic. The sale will help the company focus on its HCM business.
Article continues below advertisement
He said that the sale "allows us to accelerate innovation in our payroll, time and attendance and consulting business and provides us with the capital to grow and invest in our products, our people and our clients. As we approach a new decade, we're continually pushing boundaries to grow and expand within the HCM space by equipping small business owners and resellers across the country with the best workforce solution that streamlines all HR processes and makes work more engaging."
While a 23% increase in the stock might make potential investors cautious, we saw how RingCentral (RNG) and Avaya (AVYA) shares gained significant momentum after their deal last week. RingCentral stock continued to move higher on Monday as well.
How will the sale help Asure?
Asure's Workspace Management business includes verticals like hoteling and activity-based work, room scheduling, mobile-digital workspace, IoT sensors, and workspace utilization.
In the last ten years, Asure increased its workspace management sales from $5 million to $28 million. The workspace management business was valued at 4.3x sales, which is far higher than the company's 2019 sales-to-market cap ratio of 0.8x.
Asure wants to improve its capital structure and reduce debt with this payout. At the end of the June quarter, Asure had a debt balance of $129 million and a cash balance of $14.66 million. The sale will reduce the interest payments by $9 million annually.
Article continues below advertisement
After the transaction, Asure will have a recurring revenue mix of 90%, which will allow the company to become a pure-play HCM vendor. The HCM business provides solutions for payroll and tax, time and attendance, talent management, recruitment, and HR consulting. In the last 12 months, the HCM business's revenues were $71.6 million, while the overall revenues were $99.5 million.
Asure is a micro-cap company. Notably, the company has a market cap of $125.35 million. Asure gained $29 million in market value in a single day. The company's management thinks that reducing its debt balance considerably will help improve its valuations.
However, Asure didn't provide an outlook for fiscal 2020. The company expects 2020 to be a transition year, which will lead to limited organic growth. Asure is optimistic about the transaction. The company can invest in organic growth and look for acquisition opportunities in the HCM space over the next few quarters.