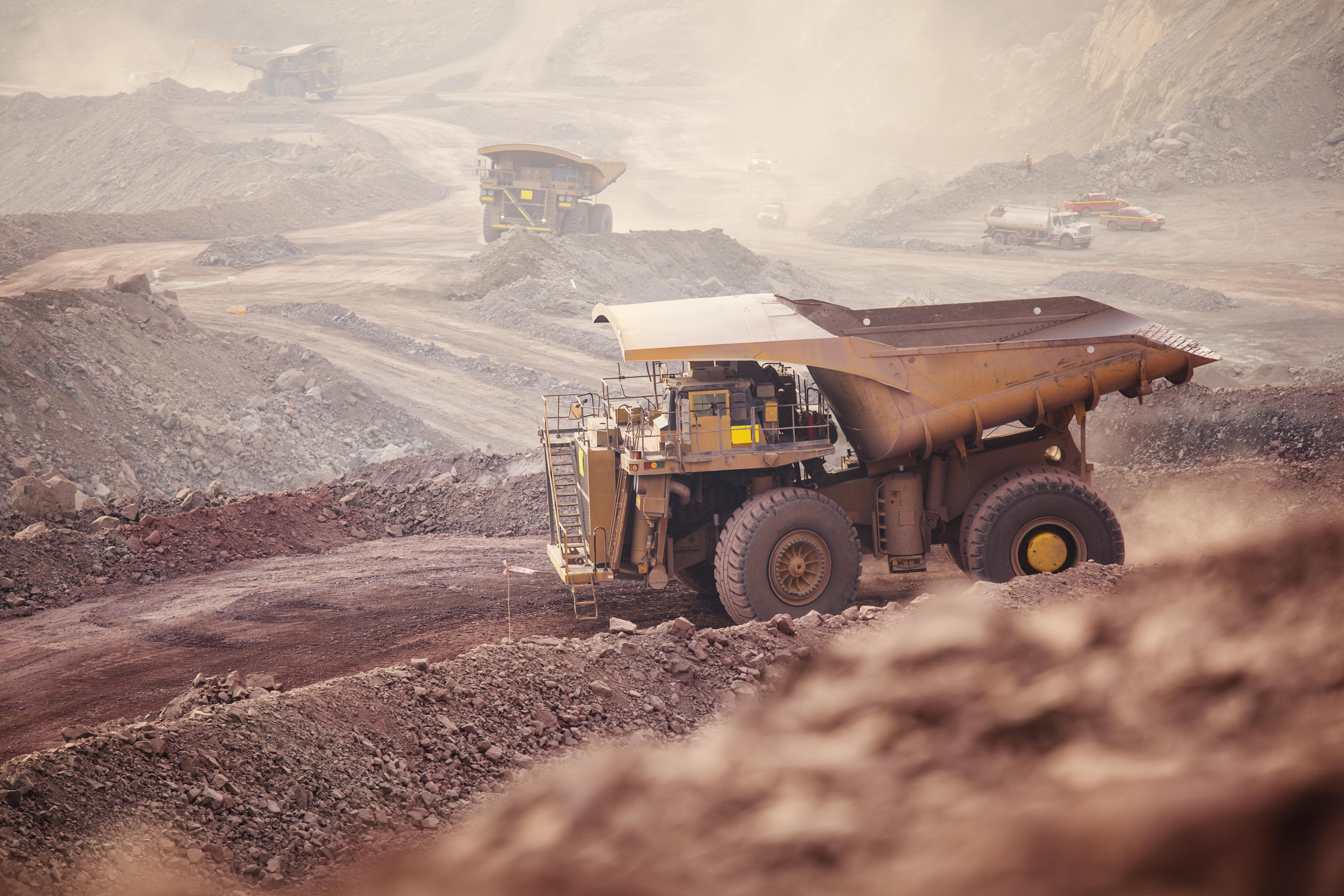 Why Freeport and Other Copper Miners Are Rising Today
By Mohit Oberoi, CFA

Oct. 21 2019, Published 2:04 p.m. ET
Freeport-McMoRan is up more than 2.5% today. Other copper miners are also in the green although the Dow Jones is trading sideways.
Copper prices have risen amid the turmoil in Chile. The country is the largest mined copper producer. But, are bulls betting too much on supply-side disruption in copper markets? Let's take a look.
Article continues below advertisement
Freeport-McMoRan
Freeport-McMoRan (FCX), the leading US-based copper miner, was up 2.7% at 12:10 PM EDT, outperforming the Dow Jones Industrial Index (DIA). Among the other copper miners, Glencore (GLNCY) and Southern Copper (SCCO) are also in the green.
The rise in copper miners is not hard to explain. London Metals Exchange copper prices hit a one-month high today. The rise in copper prices is primarily due to unrest in Chile. Before we dig further, let's spend a moment on copper's supply chain.
Copper mining is mainly concentrated in Latin America, and Chile is the top producer. On the other hand, China is the biggest copper consumer and importer. China imports copper in several forms, including concentrates that are further processed.
While Chile is the key driver when it comes to copper supply, China drives the demand side of the equation. China is the largest consumer of most industrial metals and is a key market for copper miners like Freeport-McMoRan and BHP Billiton (BHP).
Copper has looked weak
Copper prices have looked weak over the last few quarters. Concerns over global demand, especially Chinese demand, have pressured copper prices. The US-China trade war is further hitting metal market sentiments. As copper prices were weak, Freeport-McMoRan has traded on a negative note for most of the year.
Article continues below advertisement
Copper: Demand versus supply
To be sure, both supply and demand drive commodity prices. In copper's case, we've seen a supply-side story over the last couple of years. Most observers are forecasting a structural supply-side–led deficit in the next decade.
However, the demand side of the equation has looked weak this year. The global copper markets were in a deficit in the first half of the year. Generally, deficits are positive for commodity prices. However, China's slowdown and the trade war have more than offset this deficit.
Freeport-McMoRan and China's slowdown
In my view, demand is a bigger price driver for commodities as compared to supply. It's easy for producers like Freeport to adjust supply, but copper demand is based on several variables.
Looking at the current picture, sagging global manufacturing activity and the ongoing trade war uncertainty make it tough to build a short-term bullish case for copper. However, if the United States and China can reach some sort of a concrete trade deal, it could provide a bump to copper as well as miners like Freeport-McMoran.