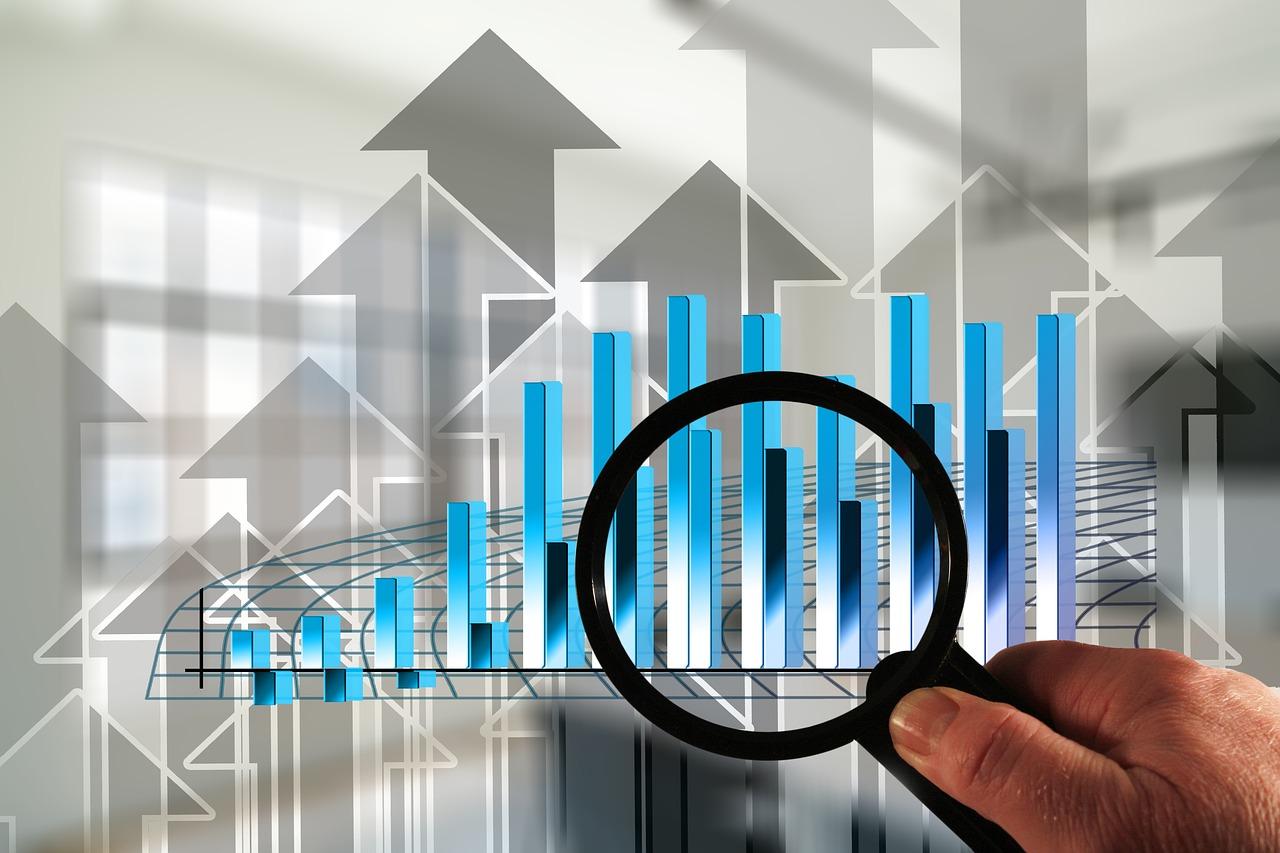 Why Did MedMen and PharmaCann Call it Off?
By Margaret Patrick

Jan. 11 2020, Updated 1:30 p.m. ET
On October 8, MedMen Enterprises (MMEN) (MMNFF) announced that it would not buy PharmaCann. Both parties decided to call off this all-stock transaction. MedMen valued PharmaCann at $682 million. The company planned to fund the deal through equity dilution. Once the deal was complete, PharmaCann shareholders would account for 25% ownership in the new combined company.
Article continues below advertisement
The cannabis sector worsens under pressure
According to MedMen's press release, the changing environment for the overall cannabis sector partly caused the termination of MedMen and PharmaCann deal. Cannabis stocks are under pressure. The increasing political and macro-economic uncertainties and rising regulatory scrutiny are taking a toll on overall investor sentiment.
Thus, cannabis stocks are currently trading at all-time low levels. ETFMG Alternative Harvest ETF (MJ) is down by 19.65% in 2019 on YTD (year-to-date) basis. Also, Cambria Cannabis ETF (TOKE) is down by 27.7% on a YTD basis. MedMen's management seems to have realized the detrimental impact of equity dilution in such difficult times.
MedMen's reason for no-deal
In the press release, MedMen highlighted its cautious approach towards capital allocation. The company expects its business strategy to create more value for shareholders than the PharmaCann deal. The deal would have strengthened MedMen's position in the US market. However, according to MedMen, the company would have had to invest large amounts of capital to develop PharmaCann's cultivation and manufacturing capabilities in the medical marijuana space.
Article continues below advertisement
Unexpected regulatory delays also hurt the MedMen and PharmaCann deal. On January 11, both companies submitted the required documentation to the DOJ (Antitrust Division of the Department of Justice) and FTC (Federal Trade Commission). On March 15, the DOJ asked for additional information, called the Second Request. This is based on the HSR Act (U.S. Hart-Scott-Rodino Antitrust Improvements Act of 1976). The companies said they were compliant with the Second Request in August 2019.
However, in September 2019, the companies announced the expiry of the waiting period under the HSR Act. While all regulatory hurdles were now cleared, the companies were now facing different industry dynamics. Hence, according to MedMen, these delays diluted the integrational benefits and synergies that had been considered while announcing the deal.
Article continues below advertisement
MedMen plans to focus on other markets
Besides, MedMen has now planned to focus on California's recreational marijuana market. Also, the company plans to focus on other core retail markets, such as Massachusetts, Nevada, Florida, Illinois, and New York. In addition to strengthening its retail footprint, MedMen plans to invest in strengthening delivery and retail platforms in core markets.
According to MedMen's press release, the company no longer plans to dilute equity to enter non-core markets, such as Pennsylvania, Maryland, and Ohio.
What did PharmaCann get out of this no-deal?
PharmaCann received the short end of the stick in this no-deal agreement. According to MedMen's press release, Pharmacann will be getting relief from the existing line of credit that MedMen gave. The debt amounts to around $21 million, including accrued interest.
In exchange, PharmaCann pays a termination fee to MedMen. According to MedMen's press release, this includes membership interests in three entities. Accordingly, MedMen will secure an operational cultivation and production facility in Hillcrest Illinois, retail locations in Evanston and Greater Chicago, and license for a vertically integrated facility in Virginia. Hence, despite the no-deal, MedMen has a foothold in Illinois' recreational marijuana market.
Article continues below advertisement
MedMen is targeting California and Florida
According to the Los Angeles Times, California has the largest legal cannabis market in the U.S. The state may report legal cannabis sales worth as much as $3.1 billion in 2019. Despite this, the Los Angeles Times estimates that around 76% of the cities in California currently ban legal cannabis sales. In this backdrop, a California market wide open to recreational marijuana could be a major opportunity for cannabis players.
Currently, MedMen accounts for a 6% share of California's legal cannabis market. The company owns licenses for 17 stores in the state. The company plans to operate 30 stores in California by the end of 2020. Also, MedMen opened a California-wide home-delivery service for 400 cannabis products.
Besides California, MedMen plans to expand its presence in Florida's market. Currently, the company holds licenses for 35 retail stores in Florida. The company has a presence in more than 20 tier 1 locations in the state. Also, MedMen plans to open nine more stores in Florida by the end of 2019.
MedMen's share price movements
MedMen announced a new CFO (Chief Financial Officer), Zeeshan Hyder, effective October 8. He replaced Michael Kramer, whose employment was terminated on October 7.
Because of this news, MedMen's share price dropped by 13.54%. It closed at $1.98 Canadian dollars on October 8. Today, the stock is down by 5.56% and trading close to $1.87 Canadian dollars. Investors consider the sudden departure of senior management as a negative indicator for the company.
Currently, there are eight analysts tracking MedMen. They have set the average target price of $4.31 Canadian dollars on its stock. This shows a potential upside of 126.84% in the next 12 months based on the current trading price. For more cannabis-related news and updates, check out 420Investor Daily.