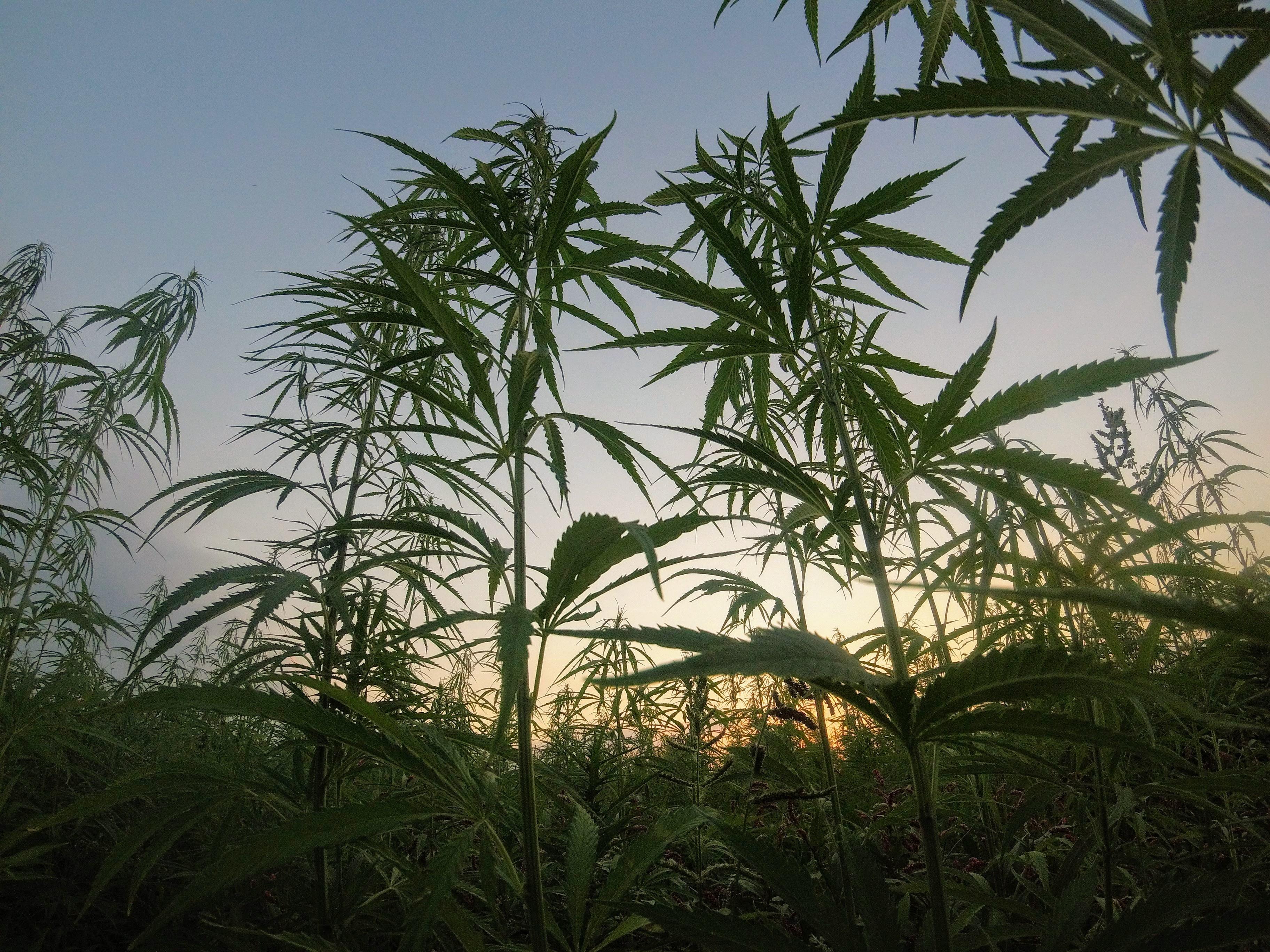 Why Canopy Growth Stock Has Been a Disappointment
By Margaret Patrick

Oct. 31 2019, Published 1:21 p.m. ET
Yesterday, Canopy Growth (CGC) closed at 26.52 Canadian dollars, 1.49% lower than its previous closing price. The stock is trading only 5.27% higher than its 52-week low of 25.19 Canadian dollars. Canopy Growth is trading at a huge discount of 62.64% to its 52-week high of 70.98 Canadian dollars. The largest Canadian cannabis company by market capitalization, Canopy Growth has become a major disappointment for investors.
Canopy Growth is currently down 32.48% year-to-date. Industry pressures have also pushed down the share prices of peers Aurora Cannabis (ACB), Aphria (APHA), Cronos Group (CRON), and Tilray. ACB, APHA, CRON, and TLRY are down 33%, 18.4%, 28.96%, and 68.48%, respectively, year-to-date.
Article continues below advertisement
Canopy Growth's consensus estimates
Canopy Growth has consistently missed its consensus earnings estimates in 2019. In the third quarter of fiscal 2019, the company's GAAP earnings per share of -0.38 Canadian dollars fell short of the consensus by 0.13 Canadian dollars. The company's non-GAAP EPS of -0.98 Canadian dollars also missed the consensus by 0.66 Canadian dollars in the fourth quarter of fiscal 2019.
Canopy Growth missed its revenue and earnings estimates in the first quarter of fiscal 2020. Here, the company's revenue of 90.5 million Canadian dollars was lower than the consensus by 21.27 million Canadian dollars. Although the company reported year-over-year growth of 249.4%, its revenue was sequentially lower by 59%. The company's GAAP EPS of -3.70 Canadian dollars also fell short by 3.29 Canadian dollars.
Canopy Growth's cash burn in the first quarter
Canopy Growth highlighted a decline of 1.4 billion Canadian dollars of cash in the first quarter. According to its first-quarter earnings call, CGC acquired This Works and C3 for 430 million Canadian dollars.
CGC paid 395 million Canadian dollars as the premium for the call option to acquire Acreage Holdings after potential federal legalization of marijuana in the US. Canopy Growth also spent 212 million Canadian dollars as capex for building infrastructure.
The remaining cash was spent on servicing debt and funding operational losses. A significant decline in its cash reserve not compensated by a proportional improvement in its top line seems to have alarmed investors.
Article continues below advertisement
Industry-wide problems
In addition to these company-specific issues, several cannabis industry–related problems have also pressured Canopy Growth's share price. Global uncertainty due to the ongoing US-China trade war has affected investment sentiment across sectors.
The vaping crisis, pricing pressures, the slower-than-anticipated retail rollout in Canada, and environmental risks are some of the other major headwinds haunting the cannabis industry.
Is there any upside potential to Canopy Growth?
Despite the dramatic share price decline, several prominent analysts continue to support Canopy Growth. However, most of these analysts have lowered the consensus target price.
Piper Jaffray analyst Michael Lavery has attributed this optimism to the company's cash balance as well as good visibility of its strategic priorities. The significant capital would allow the company to explore promising investment opportunities. This capability is significant, considering that access to capital is a major constraint for the cannabis industry.
At the end of June, CGC had 3.1 billion Canadian dollars of cash, cash equivalents, and marketable securities on its balance sheet. The company seems to be deploying its capital to rapidly penetrate the Cannabis 2.0 market.
On October 29, BNN Bloomberg reported the company's plans to launch 30 cannabis-infused products in the market by the end of 2019. Canopy Growth plans to introduce 32 items, including cannabis-infused edibles, beverages, and vapes by the end of 2019. After that, the company plans to launch additional 20 Cannabis 2.0 products. These new product launches can help improve overall investor sentiment for the company in the coming quarters.