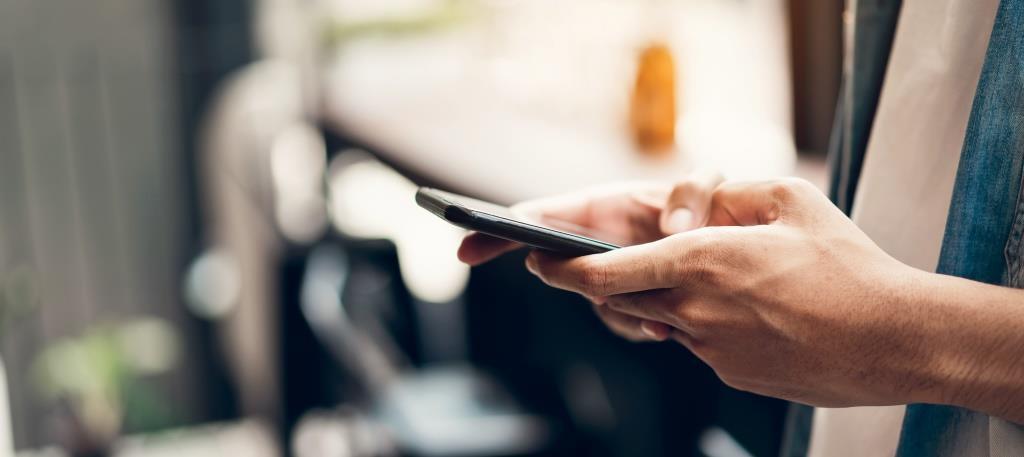 Why AT&T Stock Is Surging Today
By Ambrish Shah

Oct. 18 2019, Updated 3:20 p.m. ET
On October 18, AT&T (T) stock rose in the premarket trading session, and it was up 0.69% today at 12:47 PM EDT. The stock surged today on news that the mobile carrier is in talks with Elliott Management to resolve issues the activist investment firm raised last month.
Reportedly, the two parties could reach a settlement this month. However, sources also cautioned that the discussions could fall through. AT&T and Paul Singer's Elliott Management declined to comment on the matter.
Article continues below advertisement
Elliott Management's shake-up plan for AT&T
Last month, Elliott revealed a $3.2 billion position in AT&T. The hedge fund wrote a letter to AT&T's board of directors. In the letter, Elliott Management suggested a four-step restructuring plan to lift AT&T's stock price by about 65% by the end of 2021.
The activist investor also pressured AT&T to cut costs and divest non-core operations like DIRECTV. AT&T has been losing pay-TV customers due to cord-cutting. In the third quarter, the company expects to lose more than 1 million traditional pay-TV customers. However, the telecommunications giant has no plans to sell DIRECTV.
Elliott also criticized AT&T's procurement of media assets like Time Warner for about $85 billion last year.
According to a CNBC report on October 18, "Elliott's plan ranges from divesting certain businesses, eliminating $5 billion in costs, reviewing how it allocates capital and urging CEO Randall Stephenson, who has led the company since the financial crisis, to stop making acquisitions."
AT&T stock performance
AT&T stock has outperformed the broader markets year-to-date. The stock has gained 32.5%, while the Dow Jones and the S&P 500 have risen 15.9% and 19.6%, respectively. Comparatively, Sprint stock (S) and T-Mobile stock (TMUS) have gained 10.6% and 27.4%, respectively.
On October 17, AT&T stock rose 0.05% and closed at $37.81, with a market capitalization of $276.3 billion. Notably, the stock is trading 41.1% above its 52-week low of $26.80 per share. AT&T stock is also trading 2.4% below its 52-week high of $38.75 per share.
Currently, analysts have a 12-month average target price of $36.50 on AT&T stock, which is lower than its last closing price of $37.81. As of October 17, AT&T's dividend yield is 5.4%.
Analysts expect AT&T's adjusted EPS to rise 3.3% year-over-year to reach $0.93 when it reports its third-quarter results on October 28. However, the company's revenues could fall 1.5% year-over-year to $45.1 billion.