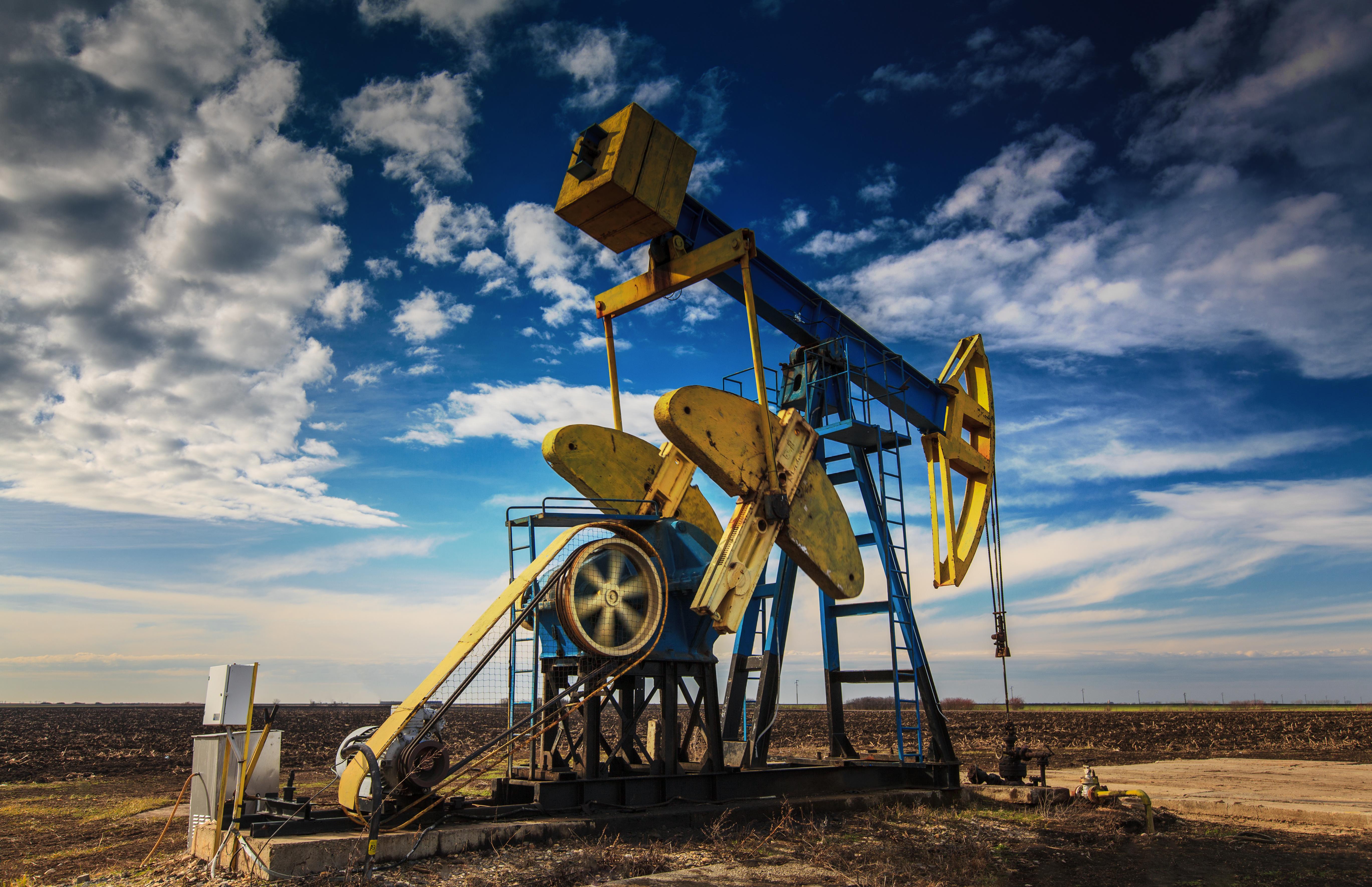 Why Are Natural Gas Prices Ignoring EIA Data?
By Rabindra Samanta

Oct. 3 2019, Published 6:12 p.m. ET
Today, at 12:17 PM EDT, natural gas prices rose 0.6%. Today, the EIA (US Energy Information Administration) reported its natural gas inventory data for the previous week.
The EIA reported a rise of 112 Bcf (billion cubic feet) in natural gas inventories. The Reuters poll expected a rise of 105 Bcf. Still, natural gas prices are trading near the high end of today's price range. 
In the last week of September, the difference between natural gas inventories and their five-year average (or inventories spread) was -0.5%. It contracted by around 1 percentage point from the previous week. This is a bearish development for natural gas prices.
However, the Reuters weather forecast model suggests a rise in demand of 2.35 Bcf–11.3 Bcf from the earlier estimated figures. The expectations of a rise in demand for the next two weeks might have supported natural gas futures. 
Article continues below advertisement
Technicals
After the EIA inventory data was released, natural gas prices have moved near their 50-day moving average. Currently, prices are 1.9% below the 50-day moving average.
In the last trading session, this difference was 3.1%. However, prices are still 9.3% below their 20-day moving average. On September 26, natural gas active futures fell below their 20-day moving average. On the same day, the EIA reported its inventories data for September 20.
Bearish inventory data might be behind the weakness in natural gas. So, this week's bearish inventory data could impact next week's natural gas prices. At a 68% confidence level, prices are expected to stay between $2.12 and $2.37 per MMBtu (million British thermal units) until October 11. This forecast is based on natural gas's implied volatility of 43.3% in the previous trading session. We also assumed that prices are normally distributed. 
Article continues below advertisement
Production
Based on IHS Markit, the total natural gas supply between September 19 and September 25 was 97.5 Bcf per day. On a week-over-week basis, it has risen 0.6 Bcf per day.
However, during the same period in 2018, total supply rose by 6.3%. Exports were almost unchanged, while natural gas dry production rose significantly. This is another bearish development for prices.
Natural gas prices and stocks
Because Chesapeake Energy (CHK) is a natural gas–weighted stock, it operates with a production mix of at least 60% in natural gas. After the inventory data on September 26, CHK lost 6.4%. In this period, natural gas futures declined by 7.5%. The United States Natural Gas Fund LP (UNG) lost 7.6%.
On October 2, natural gas active futures until February settled in ascending order. The shape of the forward curve impacts UNG returns. UNG is expected to incur an extra cost when it shifts its holdings from November to December futures.