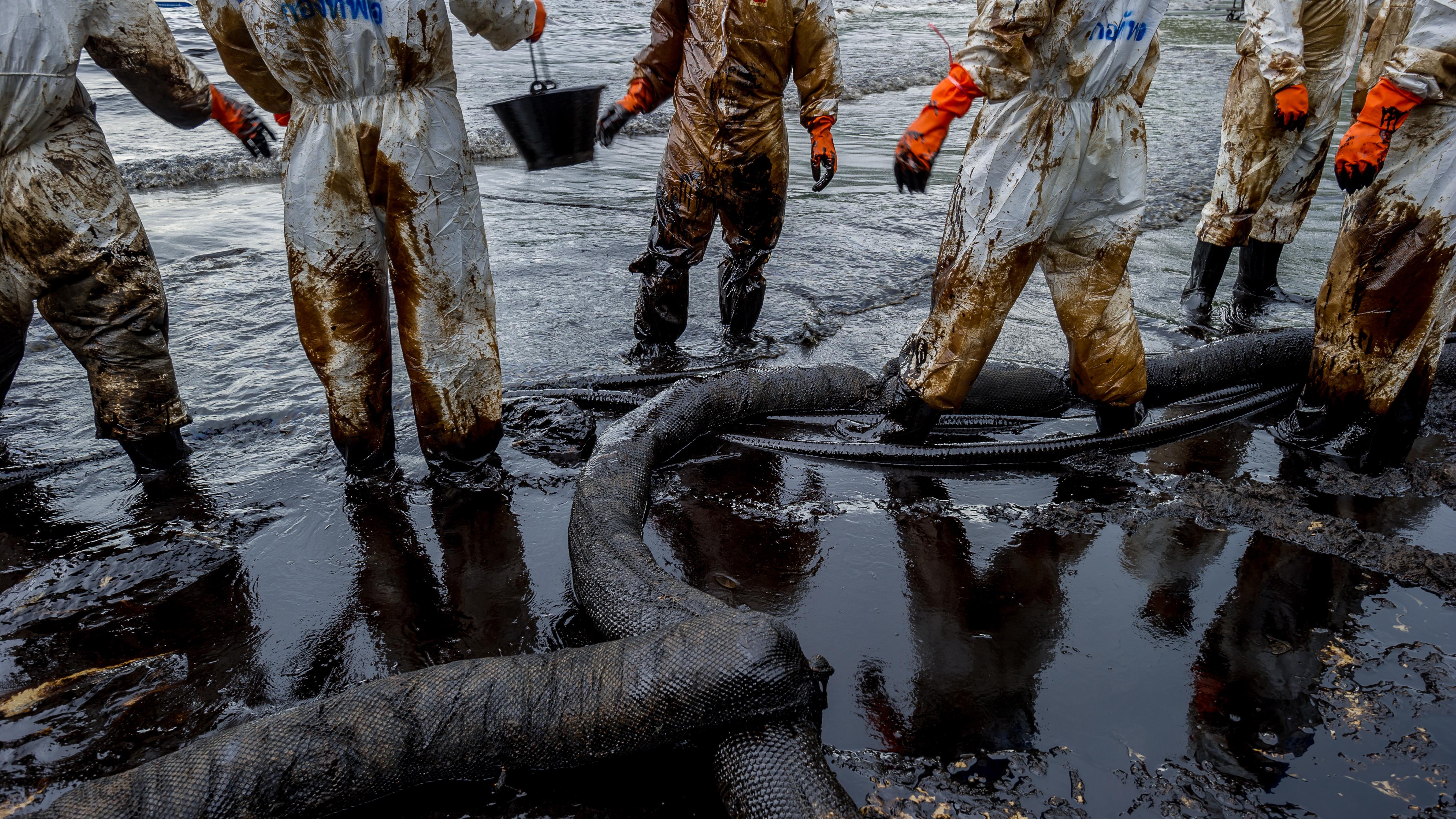 Why Are Crude Oil Prices Falling Today?
By Rabindra Samanta

Oct. 31 2019, Published 11:19 a.m. ET
Today at 8:25 AM ET, US crude oil prices have fallen 0.8%. Prices continue to decline after the EIA released inventory data on Wednesday. US crude oil prices have fallen 0.9% and settled at $55.06 per barrel in the last trading session. The United States Oil Fund LP (USO) has fallen 0.9%. However, upstream stock Chesapeake Energy (CHK) fell 4.7%. Chesapeake Energy will report its third-quarter earnings results next week. 
Article continues below advertisement
EIA data
Crude oil inventories rose by 5.7 MMbbls (million barrels) for the week ending October 25. A Reuters poll suggested a rise of around 0.5 MMbbls. In the same report, gasoline inventories fell by 3 MMbbls. Reuters expected a draw of 2.2 MMbbls in gasoline inventories.
The difference between crude oil inventories and their five-year average or the inventories spread has risen to 1%. For the week ending October 18, the difference was 0%. A rise in the inventories spread will impact oil prices until next week. In the short term, the inventories spread and crude oil prices are inversely related.
In the last trading session, the API reported a fall of 0.7 MMbbls and 4.7 MMbbls in crude oil and gasoline inventories. The API's inventory report diverged from the EIA on crude oil inventories.
IEA data and oil prices
On Tuesday, the IEA re-confirmed that the oil market might see an oversupply situation in 2020. The IEA released its OMR (Oil Market Report) on October 11. Notably, the IEA reduced the demand growth estimates for 2020 by 0.1 MMbpd (million barrels per day) due to another slowdown in the global growth rate. Read IMF: Brace for Slowest Growth Since 2009 to learn more about the global slowdown. A rise in Syrian oil output could limit oil's rise.
Article continues below advertisement
The report outlined that OECD (Organisation for Economic Co-operation and Development) industry stocks in August were 43.1 million barrels more than their five-year average—a negative development for crude oil prices. However, the report highlighted that the possibility of another attack on Saudi Arabia can't be ruled out. The possibility could "keep the market on edge." On September 14, a drone attack wiped out more than 5 MMbpd of Saudi Arabia's oil output. On September 16, oil prices gained more than 14% in a single day.
Moving averages next week target
On Wednesday, after the EIA's report, US crude oil active futures fell below their 50-DMA (day moving average). The 50-DMA at $55.40 is an important resistance zone for active crude oil futures. This week, WTI crude oil prices didn't stay above their 20-DMA. However, the 100-DMA at $53.96 is an important support zone for WTI crude oil futures.
On Wednesday, US crude oil futures' implied volatility was at 31.4%. Based on the implied volatility, US crude oil active futures could settle between $53.04 and $57.08 until November 6. For this price range, the confidence level is at 68%. We assumed that prices follow a normal distribution. With the bearish development, crude oil prices could move near the lower limit of the price range. Notably, the lower limit of our price range is around 90 cents below US crude oil's 100-DMA.