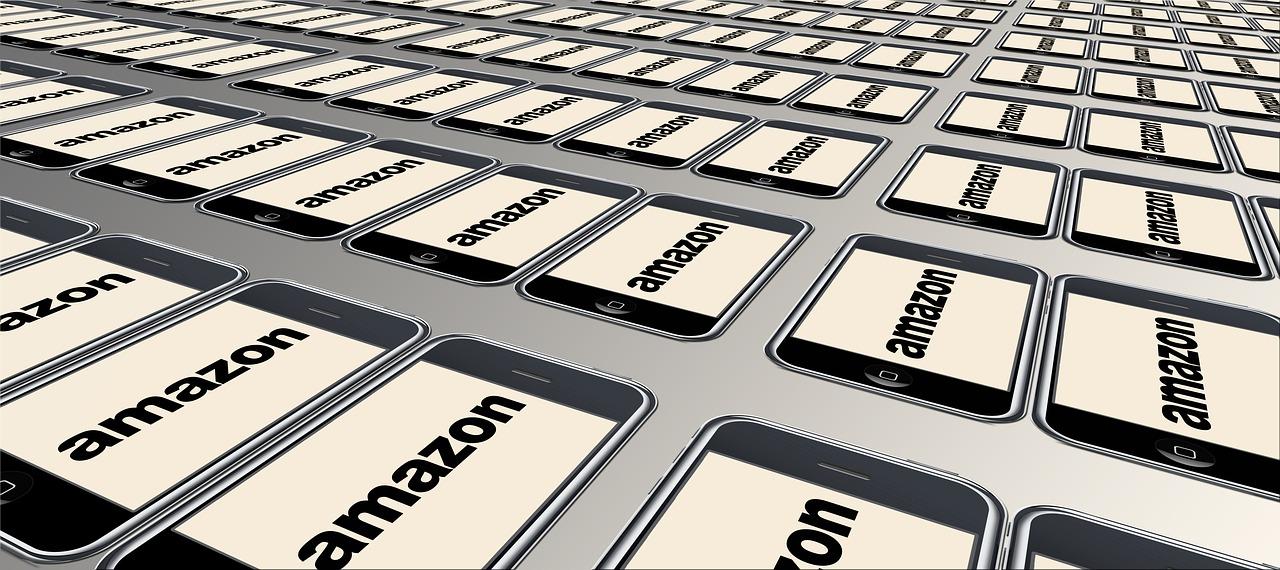 Why Amazon Stock Could Perform Well Today
By Shankar Iyer

Oct. 14 2019, Updated 11:46 a.m. ET
Article continues below advertisement
Amazon Delivery Service Partner Program
The Amazon Delivery Service Partner program is meant to encourage entrepreneurial ventures. The company will assist small businesses and expand its supply chain. The company will reimburse promoters up to $10,000 for startup costs. However, there are certain eligibility criteria for the partner program. The Delivery Service Partner program offers value-added services like essential devices and gadgets for daily operations, discounts on payroll software and accounting software, legal support, and insurance options. The partners will also receive customized Amazon delivery vans. Currently, the vans are gas-powered, but that could change soon. In my opinion, Amazon will offer the electric vans that Jeff Bezos ordered. He announced the shift to electric vehicles as one of Amazon's eco-friendly initiatives.
In featured news on Twitter, ex-Marine Jose Mercado Jr. partnered with Amazon to start Thunderbolt Logistics. In eight months, Thunderbolt has employed six times more drivers and increased the fleet of vans from ten to 40. Mercado said, "Amazon tells me to deliver packages, but they don't tell me how to do it. They give me the tools to do it, and I tackle it."
According to reports, Amazon has committed $1 million with the intent to create guard rails for entrepreneurs.
Article continues below advertisement
Meditate with Alexa
Meditating with Alexa could be the next best thing for yoga enthusiasts. Notably, three interns from Amazon's Future Engineer program developed the initiative. The interns created an app that will provide guided meditation with Alexa. Users will get guidance on deep breathing and stretching exercises to battle stress levels. Meanwhile, Alexa will share positive affirmations and questions about self-reflection to make the meditation more personalized than audio-only apps.
Amazon's Future Engineer program focuses on educating children and young adults to pursue a career in computer science. The program focuses on promoting low-income groups and underserved communities. The company will offer scholarships up to $10,000. Candidates will get an undergraduate degree and a summer internship with Amazon. Even Bezos's robotics venture in Nashville was part of the Future Engineer program.
Amazon's small business committee meeting
Reportedly, Nydia Velazquez, the chairwoman of the Small Business Committee, will hold talks with big tech companies very soon. She will monitor all of the company's initiatives. Amazon is nurturing small scale entrepreneurs with its Delivery Service Partner program. However, the company focuses on logistics and creating a brand name for its franchise.
Could this be an argument against Amazon? Even the robotics and Future Engineer program will promote the company's franchise. There could be some scrutiny regarding the curriculum or courses' educational content. Is the company focuses pm welfare in general or will it create a workforce committed to the Amazon business?