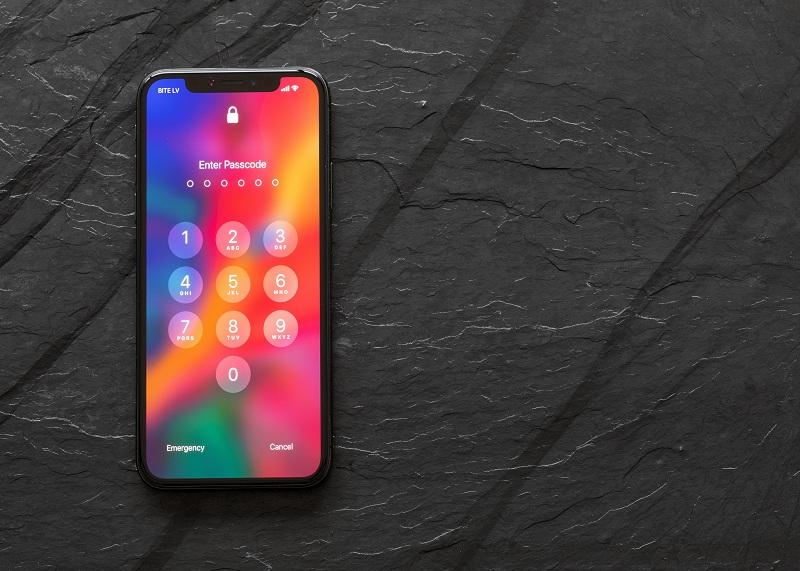 What the UK iPhone Privacy Lawsuit Could Cost Google
By Ruchi Gupta

Oct. 7 2019, Published 10:03 a.m. ET
On October 2, a UK appeals court cleared the iPhone privacy lawsuit against Google (GOOGL) in the country to proceed. In the lawsuit, Google faces complaints of harvesting the data of over 4 million iPhone users in the United Kingdom without permission.
Specifically, the lawsuit alleges that Google illegally circumvented iPhone privacy settings to allow it to collect iPhone users' data for advertising purposes. Advertising is Google's main business. Advertising sales contributed 84% of total revenue at Google parent Alphabet in the second quarter. Google will capture most of the world's digital advertising dollars this year, according to eMarketer estimates. Advertising is also big business at Facebook (FB) and Twitter (TWTR), where advertising sales contributed 99% and 86% of revenue in the second quarter, respectively.
Article continues below advertisement
The UK iPhone privacy lawsuit could cost Google billions
The UK iPhone privacy lawsuit, which was filed as a type of class action lawsuit, could leave Google with a huge financial bill if it loses the battle in court.
The lawsuit seeks compensation of 750 British pounds for every iPhone user affected by Google's data collection. The lawsuit was filed on behalf of 4.4 million iPhone users. Therefore, if Google loses the case, compensating all those claimants could cost it 3.3 billion pounds ($4.1 billion).
In the US, the FTC (Federal Trade Commission) also investigated the same complaints that Google invaded iPhone users' privacy. In the end, Google agreed to pay $22.5 million to settle with the FTC in 2012.
Last month, Google also agreed to pay $170 million to settle a separate FTC privacy investigation tied to YouTube. In July, Facebook also agreed to pay $5.0 billion to settle an FTC privacy investigation.
Google almost escaped the potentially costly lawsuit
Last year, a high court in London tossed out the iPhone privacy lawsuit against Google. However, the claimants disagreed with the high court's decision and appealed it. The appeals court granted the claimants' wish, complicating the picture for Google.
Google already faces several lawsuits and regulatory scrutiny around the world. All these could produce more headaches for the company. One of Google's existing legal challenges is its battle with Oracle (ORCL) over Android software technology. In terms of regulatory scrutiny, Ireland is investigating complaints that Google's advertising business violates EU data privacy rules. In the US, Congress, the Department of Justice, and several states are investigating Google's antitrust practices.