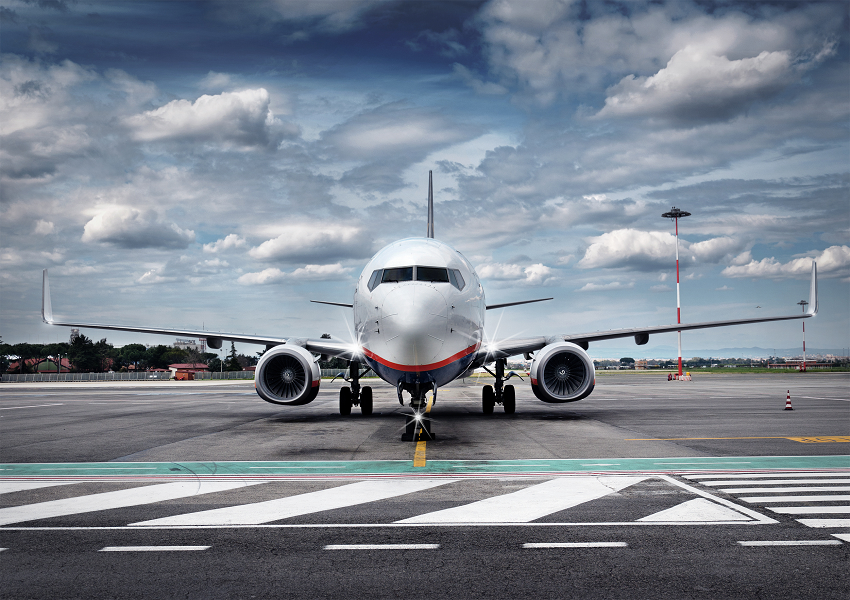 What to Expect for Boeing's Q3 Earnings amid MAX Crisis
By Anirudha Bhagat

Jan. 12 2020, Updated 9:24 a.m. ET
Boeing (BA) is set to report its Q3 earnings results on October 23. Reuters-polled analysts foresee more dismal financial results for the company. In the third quarter, they expect its EPS to fall 42% YoY (year-over-year) to $2.08, dragged down by its massive revenue decline and increased production costs. Analysts expect the company's total revenue to plunge 22% YoY to $19.6 billion.
Article continues below advertisement
Factors impacting Boeing's Q3 earnings
Analysts' dim top- and bottom-line forecasts reflect a massive decline in Boeing's commercial aircraft deliveries over the last six months due to ongoing problems with its 737 MAX planes. The aircraft have been facing a global flying ban since mid-March following two fatal accidents within five months. The model accounts for about 80% of Boeing's total deliveries and 30% of its overall operating profit. Because of the flying ban, global carriers aren't taking MAX deliveries, hurting Boeing's total airplane shipments.
In the third quarter, Boeing's overall commercial aircraft shipments fell 67% YoY to 63 jets. Its shipments fell 54% in the second quarter, dragging down Boeing's revenue by 35% YoY. It also reported a net loss for the first time in 12 quarters.
Furthermore, Boeing's numbers could be even worse than analysts' expectations if it records an after-tax charge again. In the second quarter, the company recorded an after-tax charge of $4.9 billion in estimated compensation to MAX customers. The charge reduced its second-quarter revenue and pretax income by $5.6 billion.
Increased production costs due to the lower MAX plane output could also hurt Boeing's Q3 earnings. In April, the company reduced its monthly 737 MAX production by 19% to 42 units. And in July, Boeing disclosed that the lower output had raised its production costs by $1.7 billion in the second quarter. It expected the higher production costs to continue impacting its 737 margins in future quarters.
Article continues below advertisement
Analysts' views ahead of Boeing's Q3 earnings release
Boeing stock has fallen nearly 13% since the Ethiopian Airlines accident on March 10. The stock's year-to-date return has now eroded to 14.4% from 31% just before the crash. However, despite the significant decline, most analysts are still bullish on Boeing stock. They expect it to recover once MAXs return to the skies.
Of the 25 Reuters-polled analysts covering Boeing stock, about 60% suggest "buy," 32% suggest "hold," and 8% suggest "sell." Their average target price of $411.14 for Boeing stock implies an 11% return over the next year.
Several analysts have lowered their 2019 delivery estimates for Boeing's aircraft due to the MAX uncertainties. This month, Jefferies analyst Sheila Kahyaoglu trimmed her shipment forecast to 438 jets from 508, implying Boeing would miss its 2019 delivery target by over 50%. When it released its Q4 2018 results, the company targeted shipping 895–905 commercial aircraft this year.
Peers' expectations
Meanwhile, analysts expect significant revenue and earnings growth for other major aerospace and defense stocks. In the third quarter, they expect United Technologies' (UTX) top and bottom lines to grow 16.9% and 5.4% YoY, respectively, and General Dynamics' (GD) to rise 7.3% and 6% YoY. They forecast Lockheed Martin's (LMT) revenue rising 3.8% YoY, and its EPS falling 2.3% YoY.