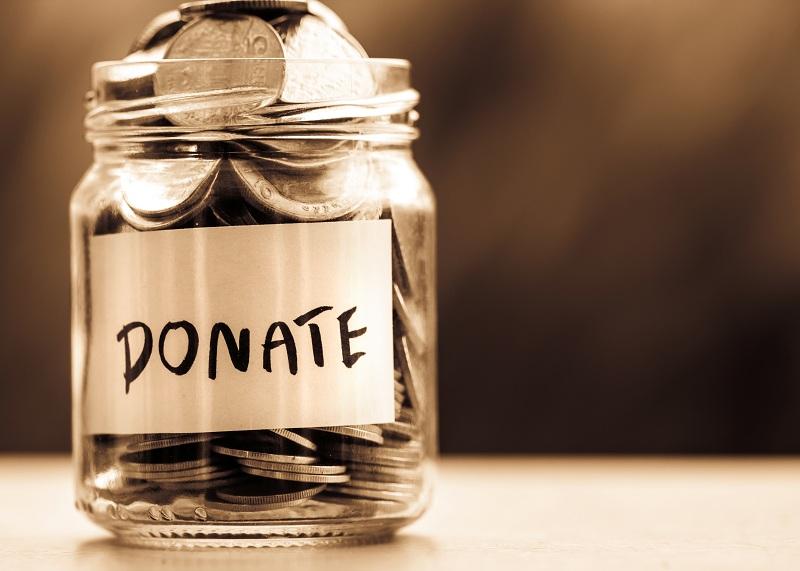 Warren Restricts Campaign Donations from Big Tech CEOs to $200
By Ruchi Gupta

Oct. 17 2019, Published 2:04 p.m. ET
Senator Elizabeth Warren has decided to limit the size of dollar donations that big tech companies like Facebook (FB) and Google (GOOGL) can give to her presidential campaign. The limit is $200.
Previously, the Warren campaign applied this donation limit policy to oil and big pharma executives. Now the campaign plans to apply the donation limit policy more broadly. The Warren campaign noted that it will not accept contributions exceeding $200 from "big banks, private equity firms, or hedge funds."
Article continues below advertisement
Warren trying to stop big tech from influencing her administration's policies
In her Medium post, she noted, "Enough is enough. It's time to get big money out of politics." Consequently, her campaign hopes the effort could help remove corruption from the government.
Warren's decision to limit donations from big tech executives comes at a time when she has vowed to break up the big tech companies. In March, she detailed how big tech companies have amassed too much market power, stifling competition in the sector. As a result, she wants to break up big tech companies such as Facebook, Google, and Amazon to limit their influence.
In particular, Facebook has clashed with Warren on a number of fronts. The social media titan rejects Warren's big tech breakup proposal. As we discussed in July, Facebook argues that breaking up America's big tech companies would only work to the benefit of China.
Facebook, Google, and Amazon compete with Chinese companies such as Bytedance, Baidu, and Alibaba. Bytedance is the owner of TikTok, the video app that has concerned Facebook and Google with its rapid rise. Facebook has vowed to take a potential Warren administration to court if it attempts to break the company up.
Candidate targets Facebook's political ads rules
In addition to the big tech breakup topic, Warren has also clashed with Facebook over its political advertising rules. Last month, Facebook said it would not check whether the posts or ads that politicians run on its platforms are true or false.
Warren has taken issue with that stance. She claimed that Facebook just handed politicians a pass to tell falsehoods on its platforms. Warren has suggested that Facebook may have cut a secret deal with President Trump, whose campaign expenditures on Facebook have reached millions of dollars.