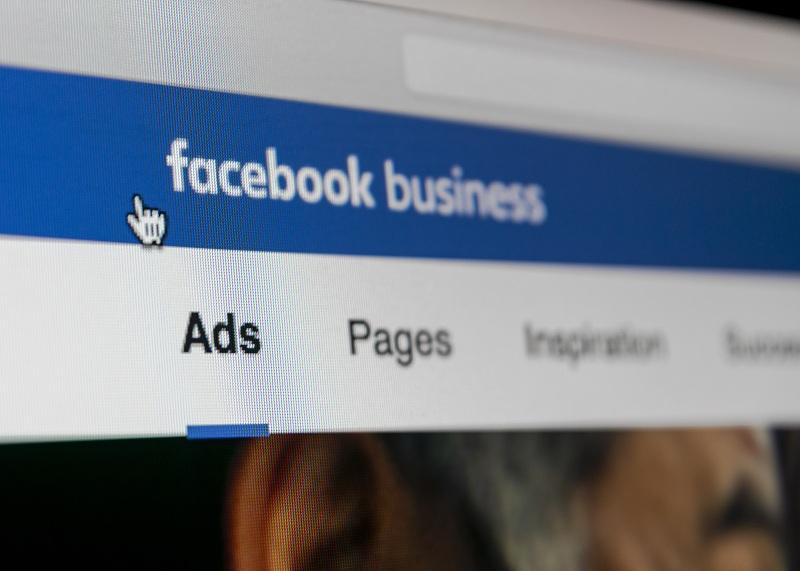 Warren and Biden Attack Facebook's Most Successful Business
By Ruchi Gupta

Oct. 15 2019, Published 3:22 p.m. ET
Senator Elizabeth Warren and former vice president Joe Biden are critics of how Facebook runs its huge advertising business. And both are seeking Democratic nomination to run against Donald Trump in next year's presidential election. Warren has long been a critic of Facebook (FB) and big tech companies in general. Over the weekend, Warren dialed up her criticism of Facebook, targeting the company's ad business.
Article continues below advertisement
Warren runs false Facebook political ads
Biden asks Facebook to remove ads claiming he is corrupt
Meanwhile, Biden has asked Facebook to remove Trump ads he says contain false claims about him offering Ukraine money to stifle corruption investigations into his family. Biden has also asked Twitter (TWTR) and Google (GOOGL) to take down such ads. However, all of the companies denied Biden's requests, arguing that the contentious ads do not violate their advertising rules.
Facebook's ad business is its bread and butter
Advertising is Facebook's most successful business. In the second quarter, Facebook's ad sales rose 28% year-over-year to $16.6 billion, contributing 99% of its total revenue. Advertising is also Google's and Twitter's main source of revenue. It contributed 84% and 86% of their second-quarter revenue, respectively.
Warren also wants to break up big tech companies, namely Facebook, Google, and Amazon (AMZN). Warren argues they have become too powerful and threaten competition. She believes splitting them up would help preserve competition in the technology sector.