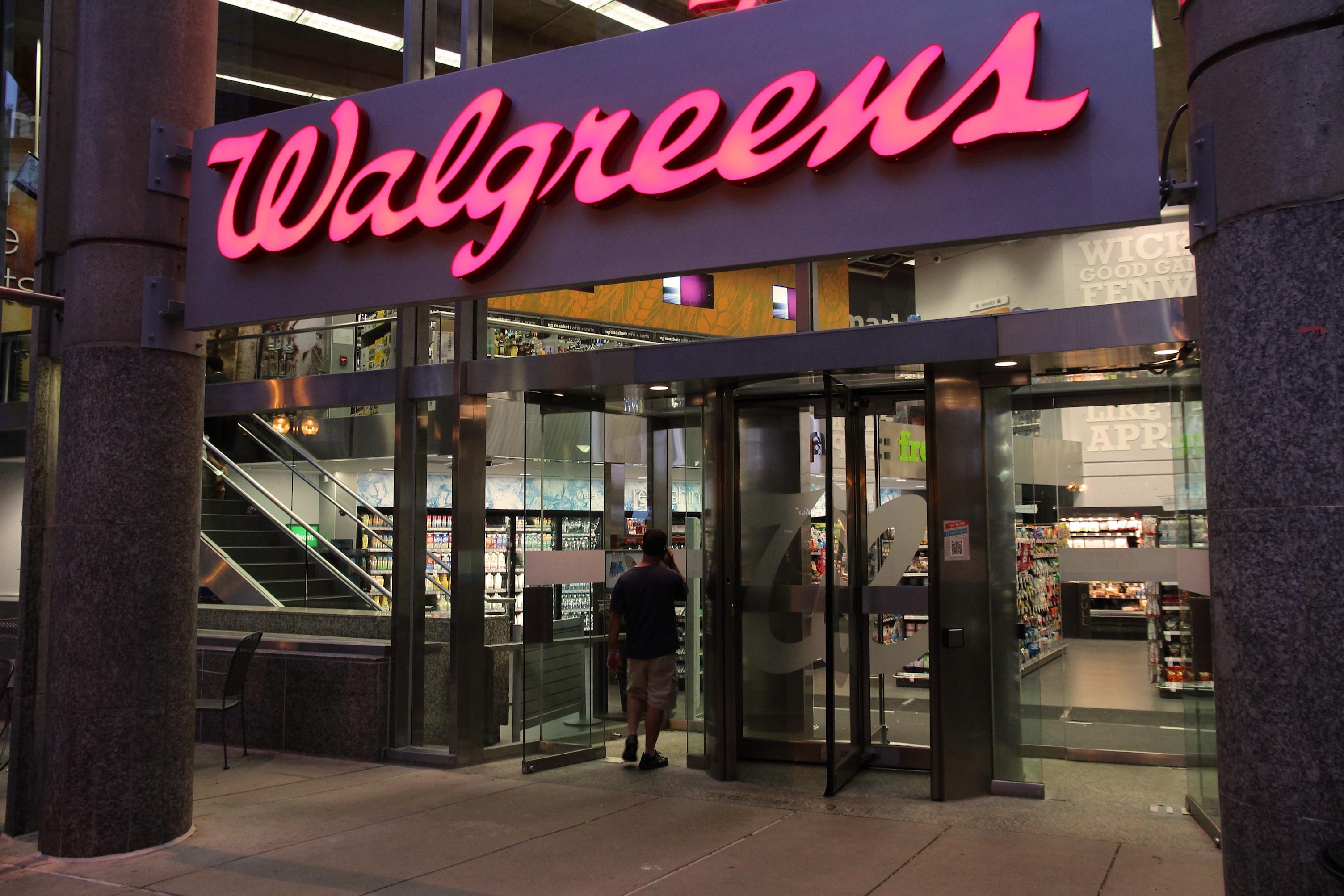 Walgreens Stock: Q4 Beat Might Not Spur Recovery
By Amit Singh

Oct. 28 2019, Updated 1:47 p.m. ET
Walgreens reported stronger-than-expected earnings.
The earnings boosted shareholders' returns through a higher dividend.
Persisting challenges could continue to hurt Walgreens' earnings growth rate.
Walgreens Boots Alliance (WBA) struggled in fiscal 2019. Sales headwinds and pressure on margins from reimbursements dragged the stock down. However, the fourth quarter brought some relief for investors. Walgreens beat analysts' sales and earnings estimates. Also, the company raised its quarterly dividend by 4%, which boosted shareholders' returns.
As we expected, Walgreens' revenues continued to benefit from brand inflation and higher prescription volumes. However, the revenue growth rate stayed low, which reflected challenges in the Boots UK division and lower retail sales in the US.
Although the sales improved, Walgreens' margins remained weak. Investments in digital initiatives, stores, and labor remained a drag. Meanwhile, weakness in Boots UK and declines US retail also suppressed the margins.
Article continues below advertisement
Weak margins weighed on Walgreens' earnings. The earnings beat analysts' expectations, which reflected lower taxes and a decline in the outstanding share count. However, the earnings continued to decline on a YoY (year-over-year) basis. Walgreens' bottom line has declined in the last three quarters.
To boost shareholders' returns, Walgreens announced a 4% hike in the quarterly dividend to $0.4575—the 44th consecutive year that it increased dividends. The stock was trading about 1% higher in the pre-market session.
Walgreens key Q4 financials
Walgreens posted revenues of $33.95 billion, which beat analysts' expectation of $33.89 billion and increased 1.5% YoY. The company's Retail Pharmacy USA segment's revenues rose 2.1% to $26.0 billion, which reflected continued growth in pharmacy sales. Walgreens' comparable-store sales increased 3.4%.
Pharmacy sales rose 4.2%, which reflected higher prescription volumes and brand inflation. Retail sales continued to decline and fell 3.9%. Store optimization and less emphasis on tobacco sales remained a drag. As a result, the comps fell 1.2%.
The Retail Pharmacy International segment's revenues fell 6.3% to $2.7 billion, which reflected negative currency and weakness in Boots UK. Meanwhile, the Pharmaceutical Wholesale segment's revenues increased 3.1% to $5.7 billion due to growth in emerging markets.
Walgreens' adjusted gross margins contracted by 90 basis points to 21.5%. The company's adjusted operating margin fell by 70 basis points.
The adjusted EPS was $1.43—a few cents ahead of analysts' estimate. However, lower margins dragged the EPS down. Walgreens' adjusted EPS fell 3.7% on a YoY basis.
What to expect from Walgreens stock 
Notably, optimism from the fourth-quarter earnings beat could be short-lived. We think that Walgreens' earnings growth could stay low in upcoming quarters, which reflected continued pressure on margins. Analysts' consensus estimate indicates that Walgreens' bottom line could continue to decline at a slower rate in the coming quarters. Weakness in the bottom line could stall the recovery in Walgreens stock.
In comparison, more reimbursement pressure could also continue to hurt CVS Health's (CVS) margins and EPS. Higher interest expenses and an increased outstanding share count might impact the company's bottom line.
Walgreens stock has fallen about 19% on a YTD basis as of October 25. Meanwhile, CVS Health stock is trading roughly flat.