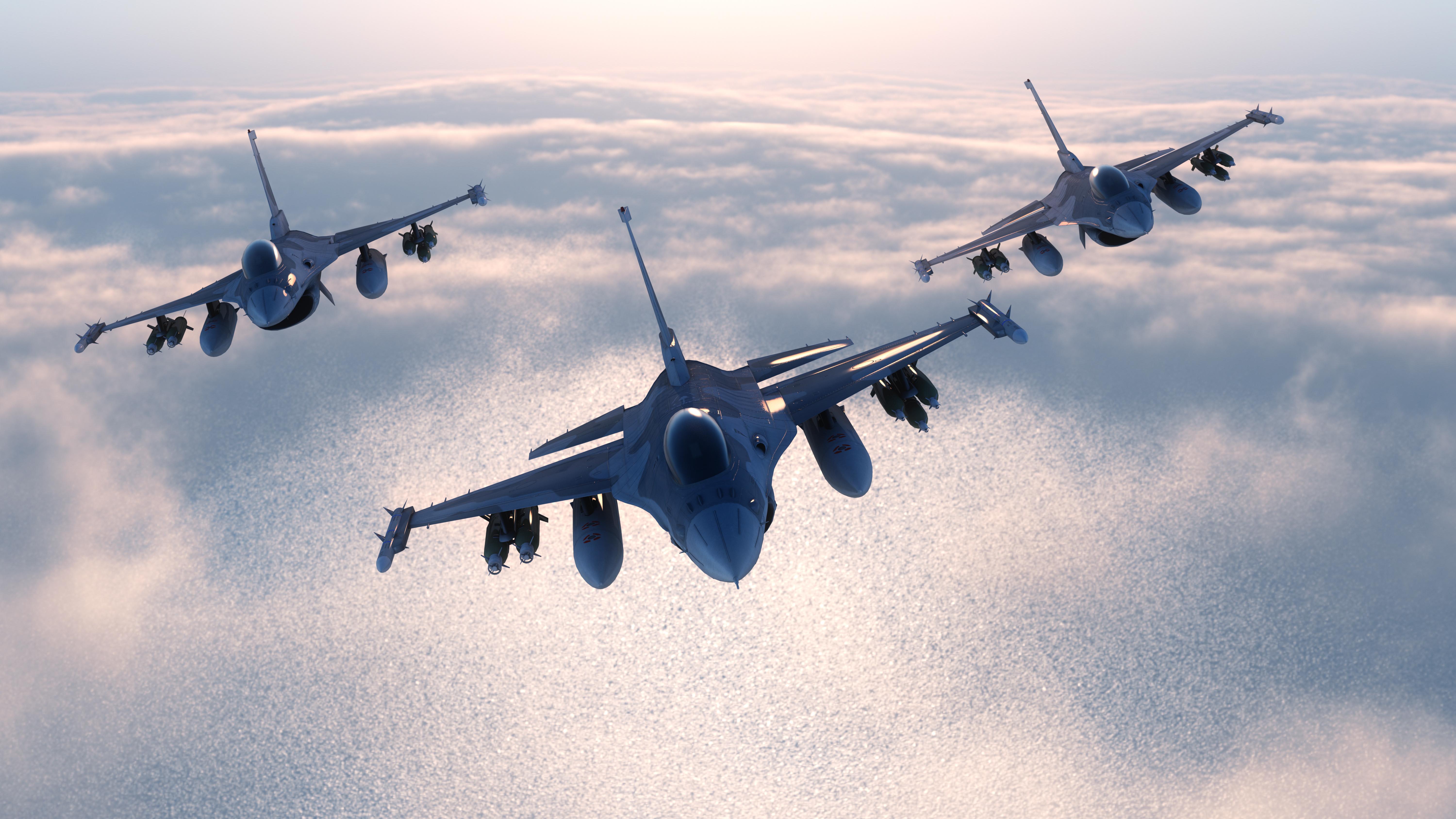 UTX's Q3 Earnings Exceed Estimates, Outlook Raised
By Anuradha Garg

Oct. 22 2019, Published 12:13 p.m. ET
United Technologies (UTX) reported its third-quarter earnings today before the market opened. UTX's revenues of $19.5 billion were slightly higher than the consensus expectation of $19.39 billion.
The industrial conglomerate reported adjusted earnings per share (or EPS) of $2.21, which were higher than analysts' expectations of $2.03. The company's EPS also implied solid year-over-year growth of 15%.
On Monday, we highlighted in UTX Earnings: Has Wall Street Set the Bar Too Low? that this EPS outlook seemed like a bar that United Technologies can cross easily. This outlook could result from the strength in UTX's end markets—especially aerospace—and its CEO's recent bullish comments.
Article continues below advertisement
UTX increased 2019 outlook
On Monday, we noted that United Technologies could bump up its EPS guidance for the year for the third time during its Q3 results. Indeed, UTX increased its 2019 EPS guidance from $7.90–$8.05 to $8.05–$8.15. This new guidance compares favorably with the Wall Street consensus EPS estimate of $8.03.
United Technologies also bumped up its revenue guidance from $75.5 billion–$77.0 billion to $76.0 billion–$76.5 billion. In line with its increase in sales and EPS, the company also increased its free cash flow (or FCF) guidance for the year from $4.5 billion–5.0 billion to $5.3 billion–$5.7 billion. This FCF estimate also includes one-time cash payments of $1.0 billion related to portfolio separation.
UTX's CEO on Q3 earnings
United Technologies CEO Gregory Hayes noted during the Q3 earnings release, "Our strong performance through the first three quarters gives us confidence in the improved adjusted EPS range of $8.05 to $8.15 and free cash flow range of $5.3 to $5.7 billion for the year."
Hayes added, "Continued strength at Collins Aerospace, including the integration of Rockwell Collins, and a lower tax rate are expected to more than offset softness we are seeing at Carrier."
Hayes was also optimistic about the company's merger with Raytheon (RTN). In addition, the company is set to split into three separate entities related to aerospace, air conditioning (Carrier), and elevators (Otis) by the first half of 2020.
Article continues below advertisement
Performance of United Technologies' divisions
Among United Technologies' divisions, as expected, Collins Aerospace's commercial aftermarket sales rose 78% and increased 20% organically. At Otis, new equipment orders were 6% higher on a constant currency basis during the quarter. However, the orders at its Carrier division were down 11% organically.
UTX's stock performance
Today, United Technologies (UTX) stock was trading up nearly 1% at 9:42 AM EDT. Year-to-date, its stock has outperformed the Dow Jones Industrial Average Index (DIA) by returning about 30% in contrast to the Dow's gains of 15%. The strength in its end markets is the major variable driving this outperformance.
Peers' results
UTX peer Honeywell (HON) reported its Q3 results on October 17. The company beat its estimate with EPS of $2.08, mainly led by its aviation sales strength.
Lockheed Martin (LMT) released its earnings today before the market opened. It beat its earnings estimates of $5.03 by delivering EPS of $5.66. LMT also increased its EPS outlook for 2019 but guided for lower cash flow next year.
Boeing (BA) is scheduled to release its Q3 earnings results on October 23. General Electric (GE) plans to release its Q3 2019 results on October 30.