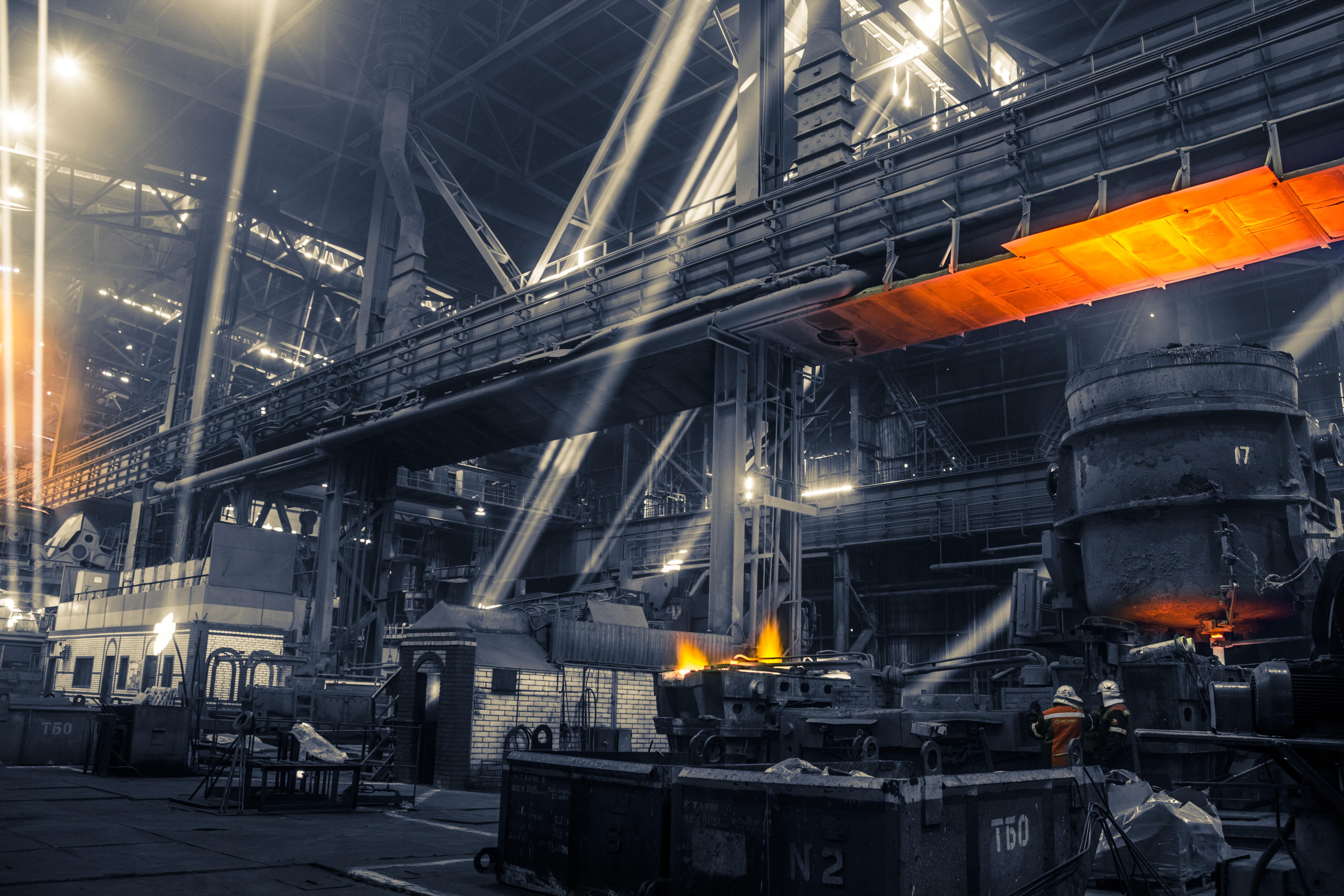 US Steel Stocks Survive a Downgrade from Moody's
By Mohit Oberoi, CFA

Oct. 8 2019, Updated 11:44 a.m. ET
Moody's turned bearish on the US steel sector and downgraded the sector's outlook from stable to negative.
However, US steel stocks have been largely stable despite Moody's downgrade. The downgrade is a typical action late in the cycle. Most negatives look baked in US steel companies' stock prices.
Article continues below advertisement
US steel stocks
Credit rating agency Moody's downgraded its view on the US steel industry from "stable" to "negative." However, the action didn't impact the stock prices much. US steel stocks were broadly higher towards the end of last week. U.S. Steel (X) and AK Steel (AKS) closed in the green on Monday, while Nucor (NUE) and Steel Dynamics (STLD) closed in the red. Moody's downgraded its views on the entire industry. The downgrade isn't a call on a particular company.
Last month, Moody's downgraded U.S. Steel's credit rating by one notch. Several analysts have also turned bearish on U.S. Steel. The most notable downgrade was the double downgrade by JPMorgan Chase analyst Michael Gambardella. Gambardella was bullish on U.S. Steel. Last year, he predicted that the stock could rise to $85 in an optimistic scenario.
Article continues below advertisement
Stock prices fall
Although some analysts were initially bullish on US steel stocks after President Trump's Section 232 tariffs, life has come a full circle for US steel companies. US steel prices rose to a decade high in the first half of 2018. Since then, the prices have fallen. Currently, the prices are below last year's levels. Due to falling US steel prices, U.S. Steel announced the closure of two US blast furnaces earlier this year. The company also announced the curtailment of one of its blast furnaces in Europe. Last year, the company restarted two blast furnaces at its Granite City facility.
Moody's downgrade
While downgrading the US steel industry's outlook, Moody's said, "The outlook change reflects ongoing weakening in economic indicators, falling steel prices and downward revisions in outlooks for the global manufacturing and chemicals sectors." The firm also pointed to stagnant US automotive sales. The automotive sector is the second-largest steel end-user. AK Steel sells most of its steel to automotive companies. Moody's also said that soft end-user demand and falling scrap prices will pressure steel prices. Notably, we've expressed this view consistently over the last few months. Falling steel prices put pressure on US steel stocks.
Why US steel stocks did not react to Moody's downgrade
So, why didn't US steel stocks react to Moody's downgrade? First, the downgrade is a sector call and not a call on a particular company. Usually, a credit rating downgrade for a company leads to negative price action. In simple terms, a lower credit rating increases a company's borrowing cost.
Second, as we noted in US Steel 'Thriving' No More as Big Bull Caves In, most of the damage is already done when it comes to stock prices. Notably, US steel stocks fell sharply last year. Stock prices have looked weak this year despite positive broader markets. From a valuation standpoint, most negatives look baked in stock prices. However, a recession or a major escalation in the US-China trade war isn't priced in. That said, it's tough to be bullish on the entire metals and mining space amid China's growth slowdown. Sagging global manufacturing activity and tepid automotive sales impact the metal and mining industry's outlook.
At the time of writing this post, Mohit Oberoi, CFA, doesn't hold a position in NUE, AKS, X, or STLD.