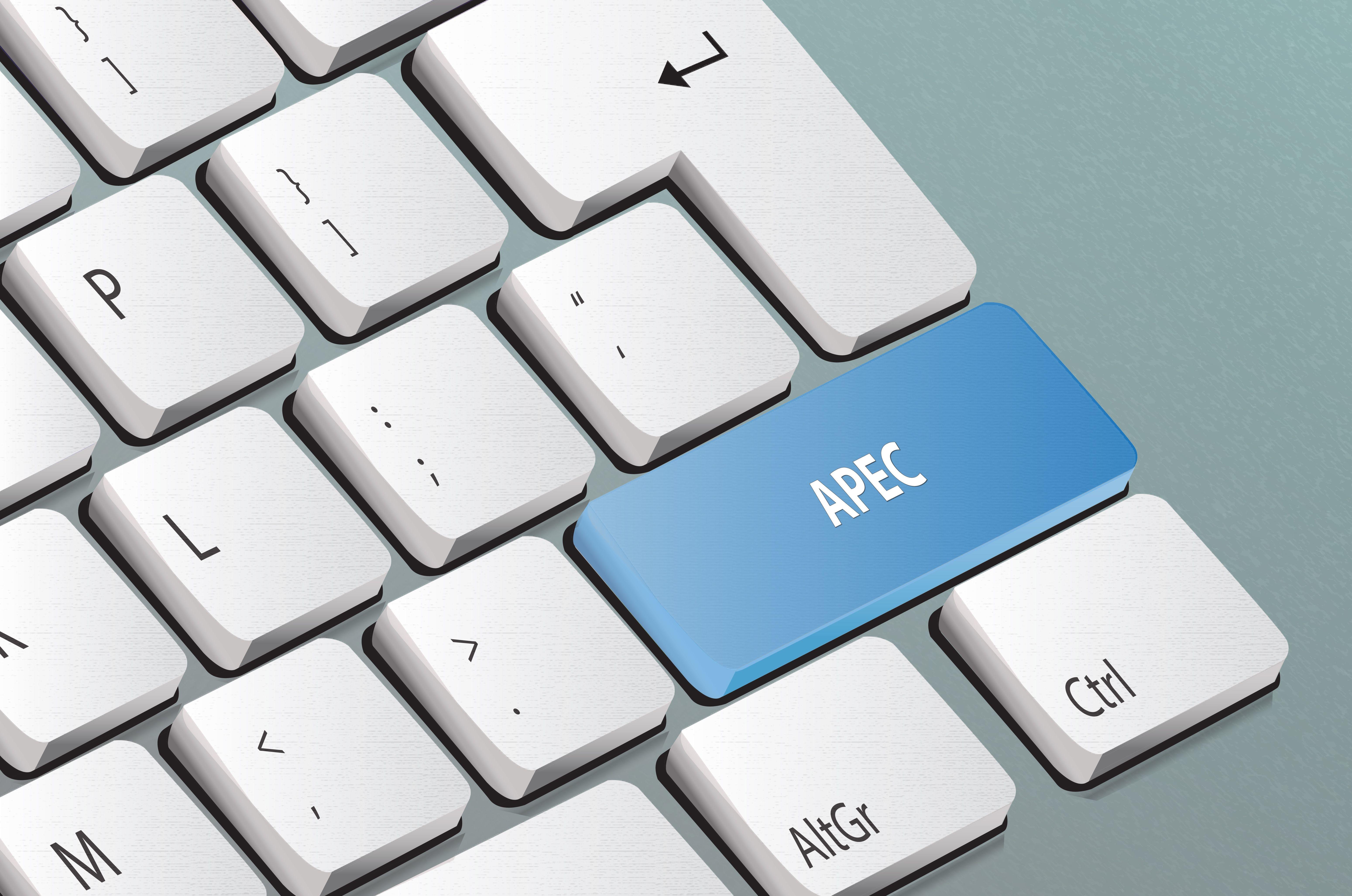 US Accuses China of IPR Violations, Shakes Trade Deal
By Rabindra Samanta

Oct. 27 2019, Updated 2:14 p.m. ET
According to a CNBC report, President Donald Trump's trade advisor Peter Navarro might disagree with "phase one" of the US-China trade deal. Further, the report said that Navarro isn't happy with the deal on IPRs (intellectual property rights). The new deal has left out some important clauses. IPRs are at the center of the trade deal.
Article continues below advertisement
Is "phase one" a haste?
Next month, on the sideline of APEC (Asia-Pacific Economic Cooperation), the US and China could sign "phase one" of the trade deal. This deal is important for US farmers and the equity market. Moreover, Trump's administration needs that deal to restore businesses' confidence.
However, the unemployment rate in the US was 3.5% for September month. It was the lowest unemployment rate in the last 50-years. For the 2020 reelection, Trump needs the unemployment rate near this figure. It is based on a Moody's Analytics report. Also, the report highlighted the need for a strong economy around the presidential election in 2020. These are two crucial factors behind Trump's reelection chances.
Why are IPRs important?
In 2017, Trump signed a presidential memorandum to look into possible IPR violations by China. These violations have affected US exports. Moreover, Trump says it "deprives U.S. citizens of the right to fair remuneration for their innovation." Furthermore, it is one of the important reasons behind ballooning trade deficits with China. Overall, it weakens the US manufacturing and service industry.
Trump accused China of stealing IPRs worth between $300 to $500 billion every year. According to him, the overall loss is around $1 trillion per year. In 2018, US trade deficits with China were at $378.6 billion. Based on this figure, if China adopts a fair trade practice, the trade deficits might turn into a trade surplus. 
Article continues below advertisement
Apple (AAPL) suppliers are located in China. In another IPR incident, US economic advisor Larry Kudlow accused China of stealing Apple's technology. It is a potential risk to Apple's future growth. Like Apple, the US accused China of stealing aerospace secrets. However, it could hurt Boeing's (BA) business. The US and China are the two biggest markets for Boeing.
Navarro's stance on the US-China trade war
Navarro is known for his views against China's IPR violation. Earlier, the media projected him as the architecture of the US-China trade war. Moreover, he authored Death by China. The book describes China's unfair trade practices. In August, Navarro accused China of manipulating currency. Read Trump's Trade Adviser: Time for Desperate Measures! to know more about Navarro's comment on China.