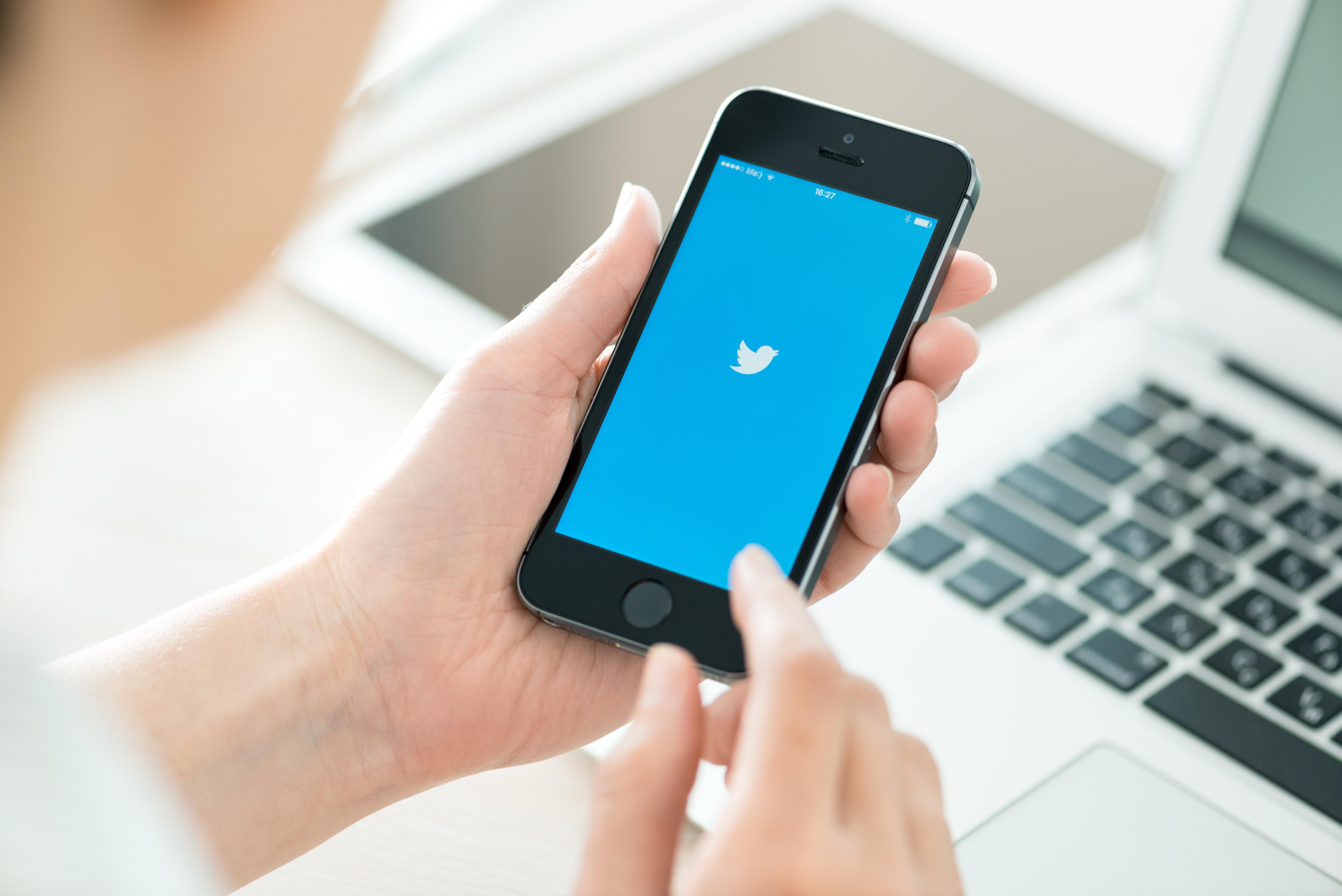 Twitter's Jack Dorsey Bans Political Ads, Stock Falls
By Sophia Nicholson

Nov. 20 2020, Updated 5:29 p.m. ET
Social networking service Twitter (TWTR) has banned paid political ads on its platform globally, effective November 22. Twitter CEO Jack Dorsey made the announcement in a tweet yesterday. TWTR stock fell as much as 4% before closing 1.8% lower in extended trading. The stock also fell in premarket trading today, and was down by around 2% as of 6:56 AM ET.
Article continues below advertisement
Jack Dorsey's view on political ads
Dorsey tweeted, "A political message earns reach when people decide to follow an account or retweet." He believes that paying for ads to reach more people influences voters' decisions. He also noted that targeted ads on social media platforms, "unchecked misleading information, and deep fakes" pose challenges when it comes to Internet political advertising. Dorsey's tweets insist that money should not alter voting decisions, and therefore, political advertisements should be banned.
Media covered Dorsey's tweets from different angles. While Quartz discussed how Twitter handled its political ads on its platform, Bloomberg detailed how the political ads influenced the elections. On the other hand, CNBC focused on Facebook's (FB) approach to political ads.
Political ads influence elections
Political ads came into the limelight after Facebook's Cambridge Analytica scandal in March 2018. Facebook leaked as many as 87 million users' personal data, allegedly influencing the 2016 US presidential election. The data leak issue pushed CEO Mark Zuckerberg to testify before the Senate and European Parliament. As Twitter and Alphabet (GOOGL) also have a lot of users' data, they came under significant scrutiny as well. Almost all of Google's apps use personal data.
Article continues below advertisement
The scandal pushed social media platforms to maintain transparency and keep users' data secure. Amid the increased scrutiny, Twitter made efforts to prevent the spreading of misinformation on its platform. As reported by Quartz, Twitter began to allow only certified US political campaigns to run ads on its platform. It also launched the Ad Transparency Center for its political ads, reports Quartz, and extended it to Europe, India, and Australia ahead of those regions' elections.
Quartz notes that Twitter started tracking political ads in June 2018, and Bloomberg found that political campaigns had spent around $2.1 million on Twitter's platform. In contrast, Bloomberg, citing Bully Pulpit Interactive data, reports Donald Trump spent around $5 million on Facebook ads in the four weeks ended October 19.
Candidates are spending significantly on social media platforms for the 2020 presidential election as well. Quartz reports the top eight candidates have spent over $42 million on Facebook election ads this year.
Ban could dent Twitter's advertising revenue
Twitter's move to ban political ads could significantly dent the company's already weak advertising business. Ad revenue forms a significant portion of the company's overall revenue.
In its recently reported third quarter, the company delivered weaker-than-expected advertising sales, which led to lower-than-anticipated revenue and earnings. Its soft ad sales were due to lower volumes in July and August. Nevertheless, its revenue grew 8.7% YoY (year-over-year) in Q3, while its advertising sales rose 8% YoY. Ad engagement grew 23% YoY in Q3, whereas costs per engagement dropped 12%.
During Q3, an internal bug hindered sharing data with measurement and ad partners, impacting the company's targeted ad revenue. These headwinds could continue to hurt its ad revenue in the fourth quarter.