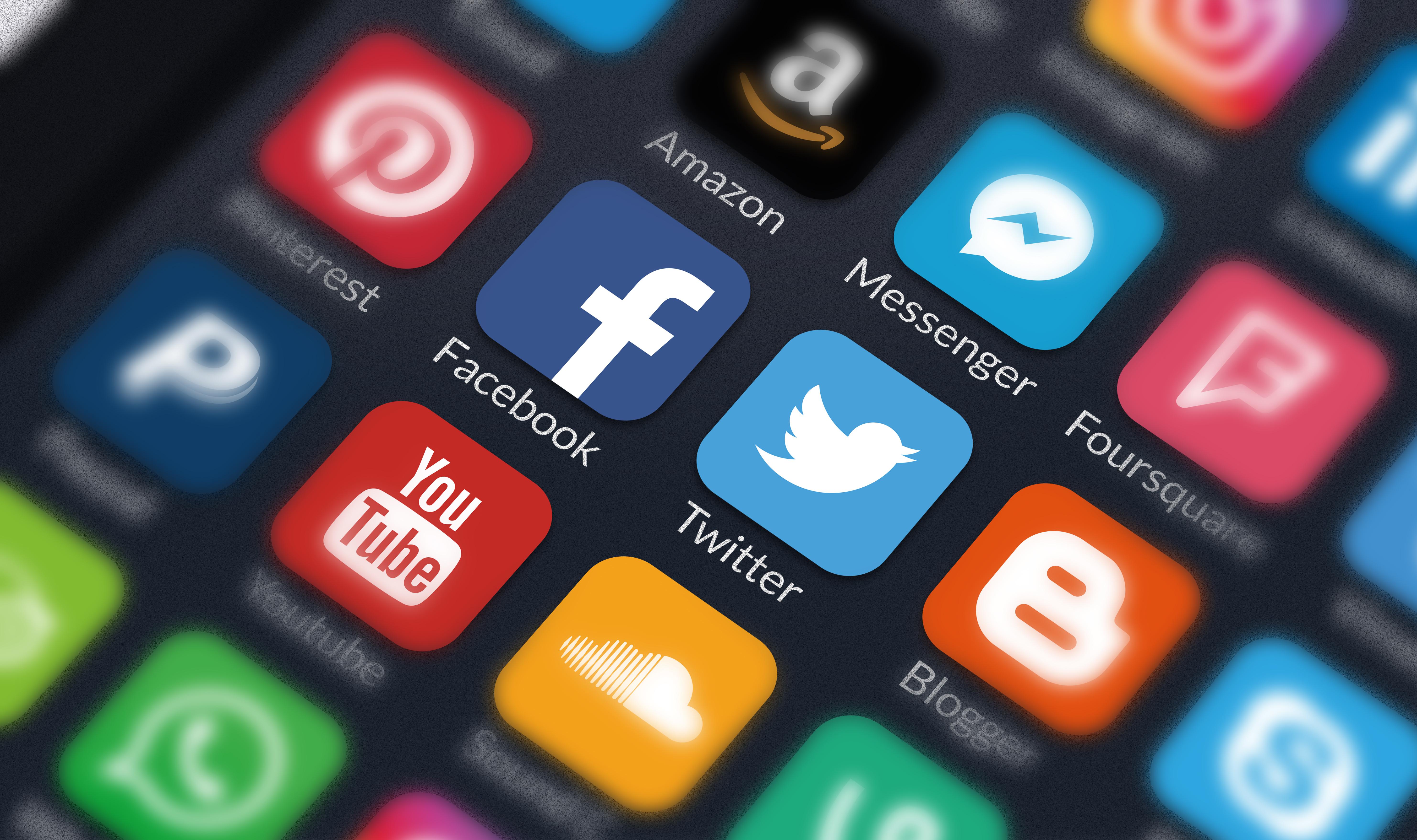 Twitter Bans Political Ads, Dorsey Takes Jabs at Facebook
By Sophia Nicholson

Oct. 31 2019, Updated 3:53 p.m. ET
Yesterday, Twitter (TWTR) CEO Jack Dorsey announced in a tweet that the company was banning all political ads on its platform on a global level. The ban will be enforced starting on November 22. Dorsey came to this decision ahead of the 2020 elections amid efforts to safeguard the platform from misleading and false information. Dorsey's ban on political ads signals that he doesn't want to influence votes in the upcoming US presidential elections. Dorsey believes that people should vote without being swayed by paid political ad campaigns.
The news sent the stock falling as much as 4% in after-hours trading on October 30. The stock was also down by around 0.59% as of 1:41 PM ET on October 31.
Article continues below advertisement
Facebook earns more from political ads than Twitter
Political candidates generally spend millions on targeted political ads on social media platforms such as Twitter and Facebook (FB). Both Twitter and Facebook have been criticized for influencing voters through the political ads that run on their platforms. We believe that political candidates generally prefer Facebook over Twitter due to its wider audience. As per a Quartz report, it's also easier for political campaigns to buy ads on Facebook than on other social media platforms.
In the third quarter, Facebook reached a monthly user base of 2.45 million. Facebook's daily active users touched 1.62 million at the end of the quarter. In contrast, Twitter's monetizable daily active users hit 145 million in the third quarter.
As per a Bloomberg report, Twitter earns less from political advertisements than Facebook. Twitter reportedly earned less than $3 million in revenue from political ads during the 2018 midterm elections. Facebook earned around $5 million from US President Trump alone for political ads in the four weeks that ended on October 19, as per an analysis by Bully Pulpit Interactive.
A Quartz report citing Bloomberg analysis further stated that around 85 certified political advertisers had spent about $2.1 million on Twitter in 2018 since June. In comparison, Facebook had earned around $296 million from 85,000 political advertisers in 2018 since May. The 2020 US presidential candidates have already spent more than $42 million on Facebook's political ads in 2019, as reported by Quartz, citing Bully Pit.
Looking at the points mentioned above, we can say that Twitter's ban on political ads may hardly affect its revenue. However, Dorsey's tweet took a bit of a jab at Facebook, which has an opposite view on banning political ads. So what's Facebook's stance?
Article continues below advertisement
Facebook on banning political ads
Last month, Facebook's vice president of global affairs and communications, Nick Clegg, said in a speech, "We don't believe, however, that it's an appropriate role for us to referee political debates and prevent a politician's speech from reaching its audience and being subject to public debate and scrutiny." Moreover, during its third-quarter earnings release, the company reaffirmed its stance on political ads on its platform.
CEO Mark Zuckerberg said, "Ads can be an important part of voice — especially for candidates and advocacy groups the media might not otherwise cover so they can get their message into debates." Per Zuckerberg, private companies shouldn't restrict any politician or any news from running on any platform. A CNBC report also discussed Zuckerberg's decision to allow ads on its platform that contain false information.
Article continues below advertisement
Facebook's controversial decision to rely on third-party political ads raised concerns about the facts. The inability of platforms to disseminate accurate information could be detrimental to the upcoming elections. Apart from its controversial comments, Facebook has also been facing multiple antitrust investigations.
Stock price movement
Twitter stock was up 0.03% on October 30 and closed the trading day at $29.86. At this price, Twitter's market cap was $23.03 billion. Facebook stock was down 0.6% on October 30 and closed at $188.25. At its closing price on October 30, Facebook's market cap was $548.96 billion.
On a year-to-date basis, Twitter and Facebook were up 43.6% and 3.9%, respectively, as of October 30.