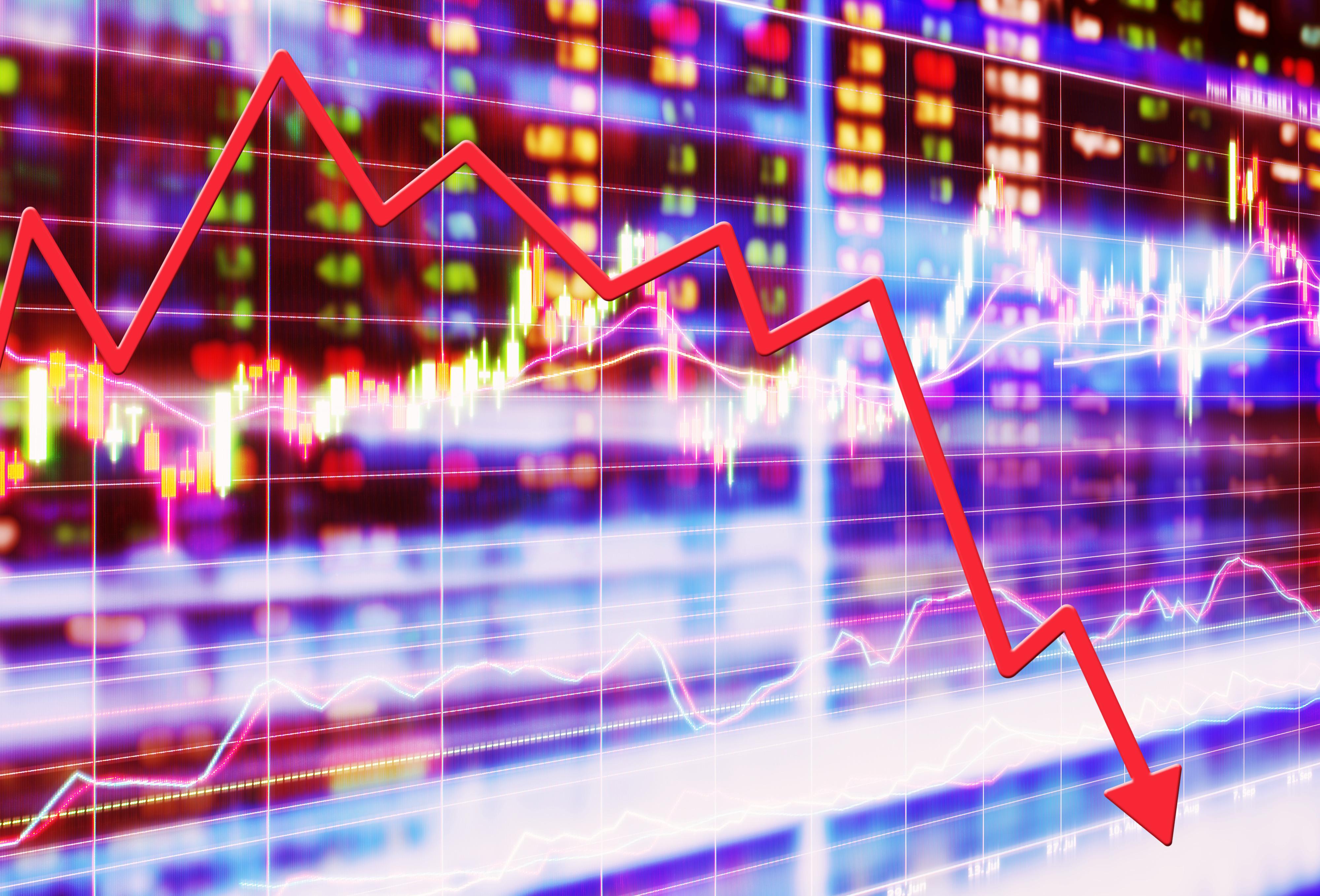 TTD, OKTA, NOW, and TWLO Lead Tech Losses Today
By Adam Rogers

Oct. 16 2019, Published 1:56 p.m. ET
High-growth technology companies have lost significant market value in the first half of October. The Trade Desk (TTD), ServiceNow (NOW), Okta (OKTA), and Twilio (TWLO) are trading lower by 6.2%, 8.7%, 6%, and 5%, respectively, today.
Among these high-growth companies, Splunk (SPLK) and Alteryx (AYX) have also declined by 6.4% and 7.7%, respectively, today.
Article continues below advertisement
TTD is trading 31% below its 52-week high
It seems like investors are still concerned about the high valuations of high-growth companies. TTD stock is trading 31% below its 52-week high and has been trading consistently since August. Despite the recent pullback, TTD stock has gained 72% year-to-date.
TTD, similar to the other stocks in this list, is part of a high-growth industry. It is one of the major players in the programmatic advertising segment, and we expect it to benefit from the shift to digital ads. TTD stock has gained 580% since its IPO in September 2016.
TTD stock is currently valued at $8.9 billion or 13.6x forward sales. Plus, TTD stock has a forward price-to-earnings multiple of 54x, which seems drastic. However, the company is expected to grow sales by 37.5% in 2019 and 29.5% in 2020.
Comparatively, its earnings are estimated to grow by an annual rate of 30% over the next five years. Could TTD's high valuation led to a further decline in its stock price as we head into 2020?
NOW, SPLK, AYX, OKTA part of tech sell-off
In addition to TTD, SaaS (software-as-a-service) companies such as ServiceNow are also trading lower. ServiceNow was impacted by an analyst downgrade today. NOW is trading at $251, which is 17% below its 52-week high.
Respectively, Splunk, Alteryx, Twilio, and Okta are trading 21.7%, 30%, 27.5%, and 23% below their 52-week highs. All these stocks have crushed the broader indexes and ETFs over the last few years, leading to sky-high valuations.
Despite the recent pullback, ServiceNow is valued at $47 billion or 13.6x forward sales. This figure stands at 7.5x, 18x, 13.3x, and 23x for Splunk, AYX, TWLO, and Okta, respectively.
Analysts remain bullish on TTD and others
After the stock correction in the high-growth tech segment, are these stocks an attractive bet at the current price? Wall Street certainly thinks so. TTD is trading at a discount of 38% to average analyst estimates.
ServiceNow, Okta, Splunk, Twilio, and Alteryx are trading at discounts of 26.8%, 31%, 34%, 37%, and 35%, respectively, from their current prices.