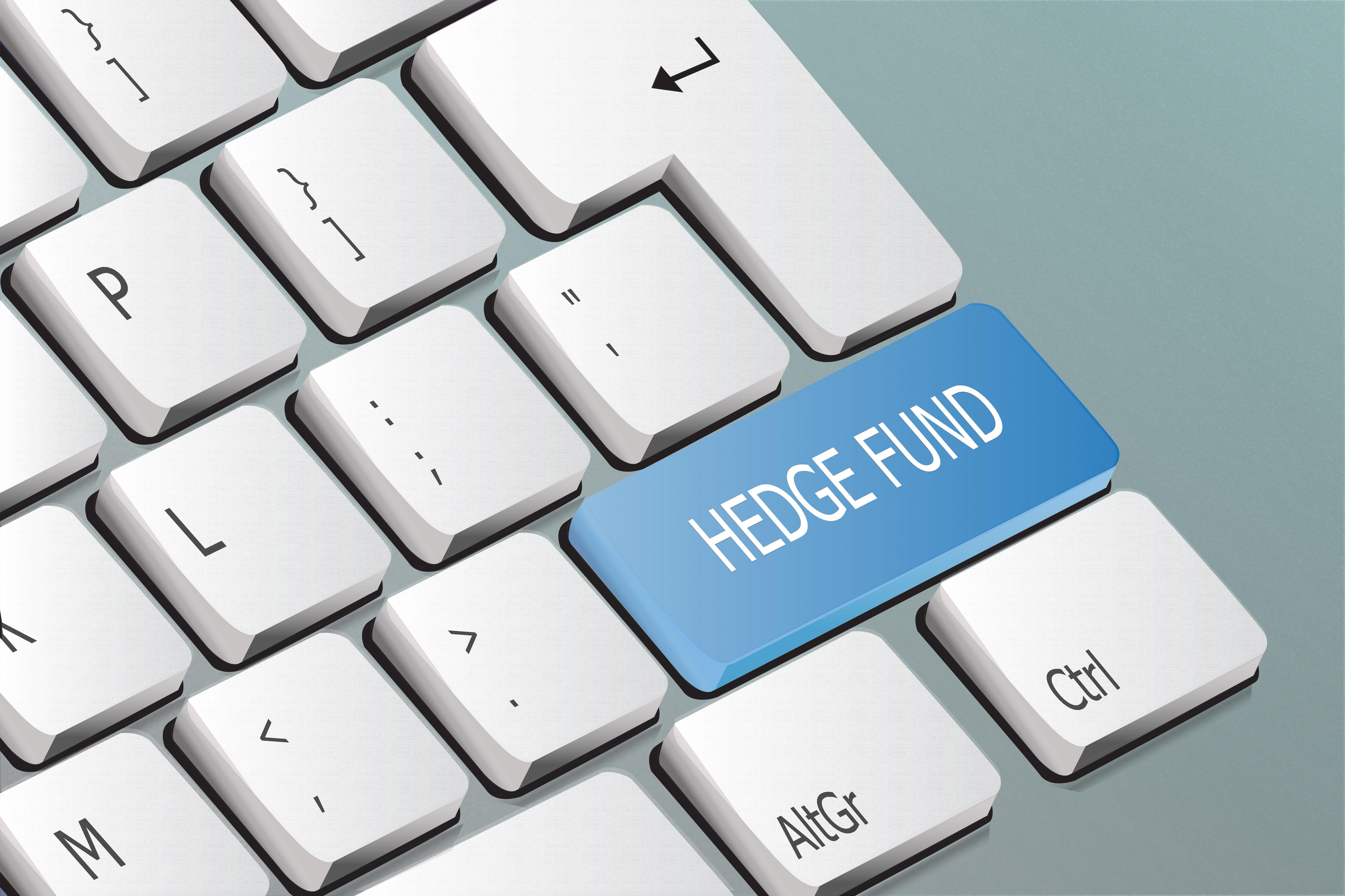 Trian Fund: GE Drowned But PG Saved
By Rabindra Samanta

Oct. 6 2019, Updated 8:48 a.m. ET
The prominent hedge fund manager Nelson Peltz is the founder and CEO of Trian Fund Management. He discussed the performance of Procter & Gamble (PG) with its CEO, David Taylor, at the Delivering Alpha Conference on September 19, 2019. The billionaire fund manager has been working parallel with P&G CEO David Taylor for the last two years. Even though there was a proxy battle, they worked simultaneously for a long time.
Article continues below advertisement
Peltz and Taylor work well together, despite proxy fight
The hedge fund giant Peltz joined the Procter & Gamble board in March 2018. The stock prices rose 56.4% between March 2018 and September 2019. On a year-to-date basis, the stock price rose 34.9% as of October 4. It outperformed the S&P 500 Index by 17.1%.
Peltz said at the conference, "David has been a gentleman throughout the whole thing — we communicate a lot, even through the proxy fight." He then added, "I found that the most important ingredient a CEO needs to have is to be a good listener. Nobody has a monopoly on good ideas. We have an attitude at Trian, we steal any good idea and be proud of it. We'd rather be rich than right, and David has that same attitude. That's why we're getting along so well."
Trian: PG saved while GE drowned
Consumer staple stocks represent a sizable position in Peltz's portfolio. PG represents 42.3% of the Trian Fund Management's portfolio and is the top largest holdings of the firm in the second quarter of fiscal 2019. In fact, in the past years, Trian Fund increased its exposure in this stock.
By contrast, the fund has incurred significant losses in stocks like General Electric (GE). In the same conference, Peltz expressed his dissatisfaction with GE's stock performance. Read Nelson Peltz: GE a Big Mistake, but Culp Is a Star to know more about the famous fund manager's views.
Article continues below advertisement
The hedge fund is holding GE at an estimated average price of $26.11. On October 4, GE closed at $8.57. The fund bought PG shares at an estimated average price of $88.82. This is compared to the current price of $124. Trian Fund's other largest holdings consumer staple stocks have almost doubled from the firm buying price. 
Consumer staples could rise further
Consumer staples outperformed the broader market because of slowdown fears. For instance, in August, consumer staples and other defensive sectors outperformed. Read BofA and Credit Suisse Differ on Equity Market to know more about the expert opinion on the market.
In Germany, its economic growth rate contracted in the second quarter of fiscal 2019. Slowdown symptoms are also visible in the US economy. In September ISM manufacturing PMI (purchasing managers' index) was at 47.8%, the lowest since June 2009.
Moreover, it contracted for the second-consecutive month. Also, President Donald Trump has started a new tariff war with the EU (European Union). These factors will boost the Trian Fund's performance going forward.