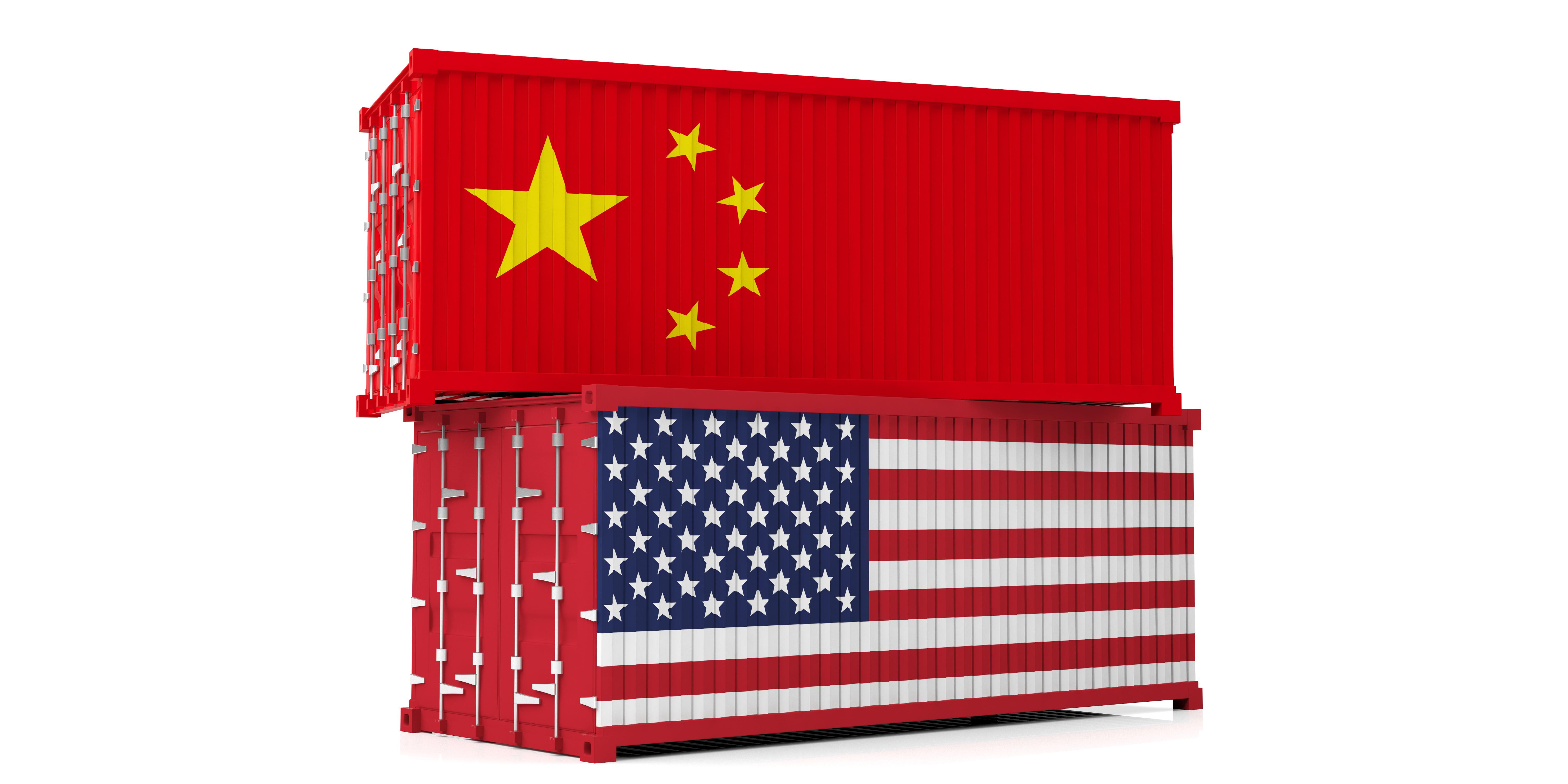 Trade War Continues to Impact Freeport-McMoRan
By Mohit Oberoi, CFA

Oct. 2 2019, Updated 11:17 a.m. ET
Freeport-McMoRan has looked weak this year. President Trump's trade war and China's slowdown have taken a toll on the entire metals and mining space.
From a supply perspective, copper's dynamics look strong. The market is in a deficit this year. However, demand uncertainty and the trade war hurt mining companies like Freeport-McMoRan.
Article continues below advertisement
Trump's trade war and Freeport-McMoRan
Freeport-McMoRan (FCX), the leading US-based copper miner, has lost almost 10% this year based on Tuesday's closing prices. Being a pure-play copper miner, Freeport-McMoRan's health is closely tied to copper prices. Copper and other industrial metals have been weak this year. China's slowdown and President Trump's trade war have impacted metal market sentiments. Copper is sensitive to geopolitical developments.
Copper market deficit
Meanwhile, in the medium to long term, underlying demand-supply dynamics drive commodity prices. Copper's demand growth rates have come down due to China's lower economic growth rates. However, copper production has also fallen in the first half of 2019. According to the ICSG (International Copper Study Group), global mined copper production fell 1.4% year-over-year in the first half of 2019. Global refined copper production fell 1.0% during the same period. The ICSG estimates that the global apparent refined copper demand fell 1.0% in the first half of 2019.
Article continues below advertisement
Trump's trade war and copper
Overall, the ICSG estimates that the global refined copper market was in a deficit of 220,000 tons in the first half of the year. In commodity markets, a deficit is a scenario where demand exceeds supply. Usually, deficits support commodity prices. However, President Trump's trade war fueled uncertainty in metal markets. Despite strong fundamentals, copper prices have been subdued. President Trump's trade war impacted the sentiments. Since copper prices have been weak this year, miners like Freeport-McMoRan have also fallen.
Freeport-McMoRan at a crossroads
During the second-quarter earnings call, Freeport-McMoRan admitted that it's at a crossroads amid the trade war. Freeport-McMoRan will likely release its third-quarter earnings on October 23. Notably, trade war uncertainty hit the manufacturing sector. The US manufacturing PMI also fell sharply last month. However, China's September manufacturing PMI surveys show divergence.
Along with trade war uncertainty and stalling manufacturing activity, falling global car sales also hurt copper prices. Copper miners expect electric vehicles to drive the global copper demand. There's high copper intensity in electric vehicles compared to internal combustion engine cars. However, electric vehicles account for a small percentage of total vehicle sales. Electric vehicle sales would need to rise significantly to move the needle for copper demand.
Analysts' ratings
Freeport-McMoRan has received a "strong-buy" rating from two analysts, while six analysts have a "buy" rating on the stock. The remaining 13 analysts polled by Thomson Reuters have a "hold" or equivalent rating. Freeport-McMoRan's mean consensus price of $13 represents a potential upside of 41.8% over its closing prices on Tuesday. Freeport-McMoRan has a strong portfolio of copper assets in stable jurisdictions. Copper assets are in demand in the metal and mining industry. However, the trade war might continue to take a toll on Freeport-McMoRan in the short term.
At the time of writing this post, Mohit Oberoi, CFA, doesn't hold a position in Freeport-McMoRan.