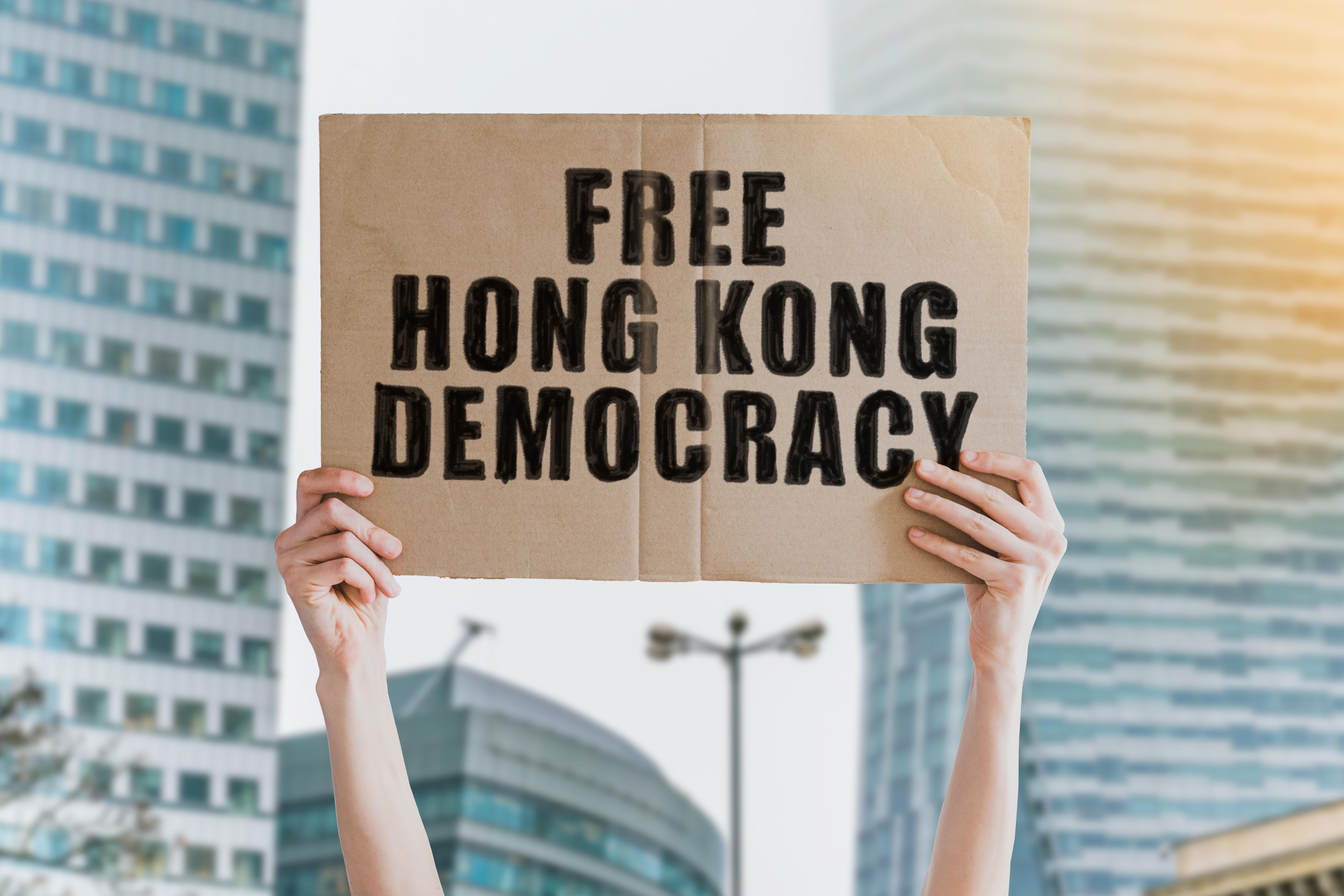 Trade Deal: Does Trump Have an Edge in Phase Two?
By Rabindra Samanta

Oct. 16 2019, Published 1:07 p.m. ET
Experts think that President Trump might have used sanctions to pressure China. On October 10, Vishnu Varathan, Mizuho Bank's head of economics and strategy, said, "Once you go down the path of human rights, then the need to justify this on economic grounds diminishes vastly." On the same day, Trump's administration blacklisted Chinese firms due to human rights violations. The US and China agreed to phase one of the trade deal. Varathan said that there are sensitive issues. He said, "In bringing this up, I think there are few who can factually refute and cut the U.S. down on their position." 
Article continues below advertisement
Possible consequences
On Tuesday, the House of Representatives passed the Hong Kong Human Rights and Democracy Act of 2019. Also, we can expect more legislation. The legislation will hamper Chinese interests. Geng Shuang, China's Foreign Affairs spokesperson, warned the US about consequences. He said that the legislation is the "wrong decision of the U.S." He also said, "Chinese side will have to enact effective countermeasures," according to a CNBC report.
Shuang warned that if the Senate passes the bill, the bilateral relationship between the US and China could deteriorate. The deal will hamper US interests in China. Notably, China is an important market for US stocks like Apple (AAPL) and Tesla (TSLA). Apple suppliers are located in China. Notably, car sales in China contribute significantly to Tesla's revenues. However, the above events might give President Trump an extra edge during the trade talks. The legislation needs President Trump's approval.
Article continues below advertisement
Trump has an edge
If passed, the bill will hamper China's interest in Hong Kong. The bill would impose sanctions on individuals if they're guilty of "abducting and torturing people for exercising internationally recognized human rights in Hong Kong."
Also, the individuals will be barred "from entering the United States." The international community accused China of violating civil rights in Hong Kong. The bill will check "China's efforts to use Hong Kong to evade U.S. export controls and sanctions." 
Phase two
Phase two of the US-China trade deal will start this week. According to Steven Mnuchin, US Secretary of the Treasury, President Trump and President Jinping could strike a deal next month. They might meet at the APEC summit. In phase one, the Trump administration negotiated agricultural exports to China, based on Mnuchin's views. They discussed key issues like currency, intellectual property rights, and other structural changes.