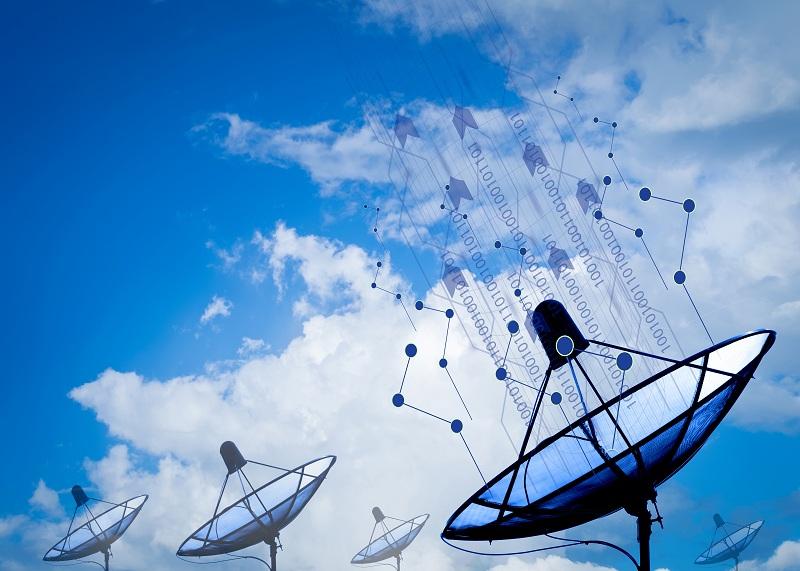 To Survive Cord-Cutting, Dish Sticks to One Strategy
By Ruchi Gupta

Oct. 14 2019, Updated 11:46 a.m. ET
On Sunday, October 6, Dish Network (DISH) announced a carriage agreement with Fox Corporation (FOXA). A dispute over a carriage fee led to a blackout of Fox channels on Dish platforms for nearly two weeks. The tussle with Fox represented one of Dish's struggles with content providers as it tries to cope with cord-cutting.
Article continues below advertisement
Fox wants to pad its bottom line
As Dish explained, the tussle happened because Fox made demands it couldn't accept, at least without a fight. Here's what Dish said on September 26 after Fox yanked its channels from its platform:
"Fox is demanding a double-digit percentage rate increase for continued carriage of its local channels… Fox is raising prices and turning its back on its public obligation to provide channels to consumers for free. It's clear that Fox cares more about padding its bottom line than serving its viewers."
Dish didn't tell us what it agreed to pay Fox for carrying its channels. However, it said that it struck a multiyear carriage agreement with Fox. Going by how the cable company railed against Fox's attempts to increase the programming fee for it, we can only speculate Dish got a favorable deal in the negotiations. Of course, why would Dish agree to a multiyear programming agreement with Fox in a bad deal after that fight?
Article continues below advertisement
Cord-cutting shakes up Dish and peers
The carriage dispute with Fox shows Dish's increasingly favorite strategy in programming contract negotiations in the era of cord-cutting. The cable company will stop at nothing to resist carriage contracts that increase prices for pay-TV consumers.
Previously, disputes over carriage fees kept Univision channels off Dish platforms for nearly a year. In addition, Altitude Sports and Entertainment's regional sports channels aren't available on Dish platforms. AT&T's (T) HBO also isn't there. The reason for the blackout is that the cable company won't let these content providers increase the programming fee for it.
From pay-TV to online video services
Cost is a major reason that households are dropping traditional pay-TV subscriptions like Dish. Instead, they're choosing online video services. This is called cord-cutting. Traditional pay-TV subscriptions cost American households an average of $100/month in 2017, according to a Variety report.
In contrast, an American household can subscribe to several online video services for a whole year with $100. For example, Walt Disney's (DIS) Disney+ video service will cost $6.99/month or $70/year. Apple (AAPL) TV+ will cost $4.99/month, working out to $60/year. Netflix's (NFLX) basic plan costs $8.99/month. With that price, a household will pay less than $110/year.
Since online video services cost less compared to pay-TV subscription, the cord-cutting continues. For pay-TV providers like Dish and Comcast (CMCSA), cord-cutting is shrinking their market and shutting down their revenue stream. If higher pay-TV prices are fueling cord-cutting, it's only logical that Dish doesn't want programming contracts that could cause more of its television customers to flee. The cable company lost 31,000 pay-TV customers in the second quarter.