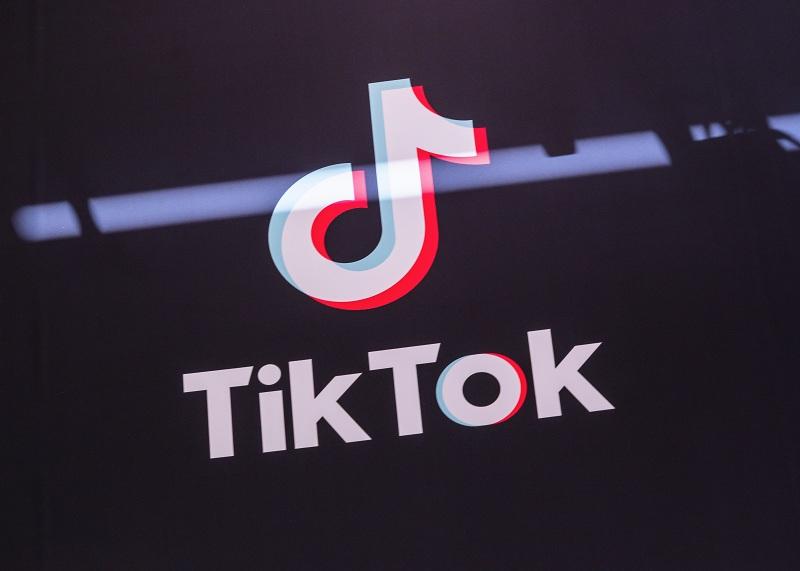 TikTok Sets Google and Weibo on a Collision Course
By Ruchi Gupta

Oct. 9 2019, Updated 1:30 p.m. ET
Google (GOOGL) might acquire video app Firework in a bid to counter TikTok, according to a Wall Street Journal report on October 4 that cited people familiar with the matter. Like TikTok, Firework is a smartphone app the lets people capture and share short video clips. TikTok has become a popular social platform for people to discover and share funny video clips. According to Sensor Tower, the TikTok app has been downloaded 1.3 billion times. For perspective on TikTok's rapid growth, the app has only been around for two years.
Article continues below advertisement
TikTok's rapid rise pressures Google and Facebook 
Considering that TikTok monetizes its audience through advertising, its rapid rise seems to have become a major threat to large ad-funded companies like Google and Facebook (FB). As we discussed previously, Facebook has noticed TikTok's threat. In response, the company created its own rival video app called "Lasso."
Google might not want to build its TikTok challenger from scratch like Facebook did with Lasso. Instead, Google wants to acquire Firework to challenge TikTok.
However, Google isn't the only company considering Firework as a potential answer to TikTok. The Wall Street Journal report stated that Weibo (WB) might want to purchase Firework. Weibo is a Chinese social media company that operates a microblogging platform similar to Twitter (TWTR). Weibo generated $432 million of revenues in the second quarter compared to Google's revenues of $38.8 billion during the same period. Meanwhile, Google and Weibo derive most of their revenues from advertising sales.
Firework might help Google 
Google might be interested in Firework as a YouTube extension. Uptake of digital video advertising continues to rise among marketers. At the same time, the traditional pay-TV audience is shrinking due to cord-cutting. Spending on digital video advertising in the US increased 37% to $16.2 billion in 2018, according an IAB/PwC report.
YouTube has become a popular spot for digital videos. Notably, YouTube is Google's lead vehicle in pursuit of video advertising dollars. Currently, Google doesn't disclose YouTube's revenues. However, YouTube might have generated $4.0 billion or more in US advertising sales in 2018, according to various estimates. We think that acquiring Firework could help extend Google's video audience by complementing YouTube. As a result, Google would be able to capture more video advertising dollars.
YouTube was only a small independent startup before Google acquired it for around $1.7 billion in 2006.