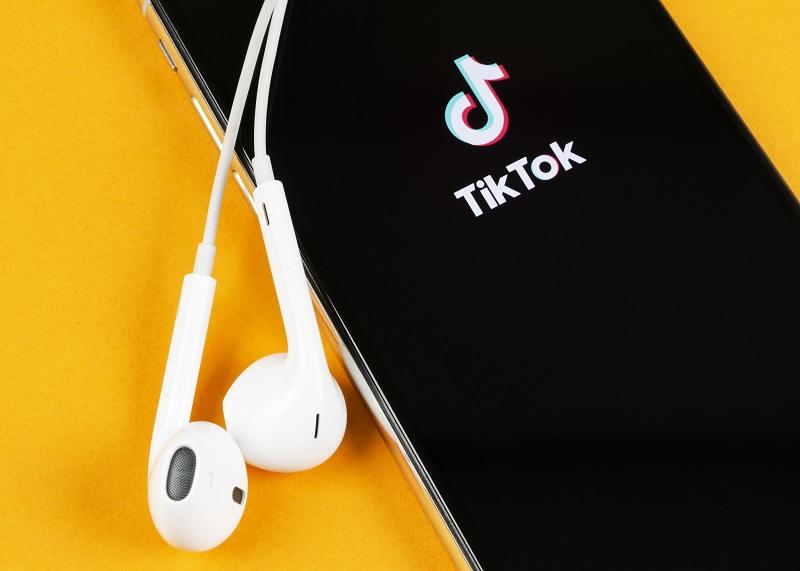 TikTok and Facebook: Rivalry Continues to Escalate
By Ruchi Gupta

Oct. 17 2019, Updated 1:47 p.m. ET
Article continues below advertisement
TikTok offers fatter paychecks
The CNBC report stated that TikTok has hired more than two dozen former Facebook employees since 2018. The company lures Facebook's employees with fatter paychecks. Facebook relies on its employees to power its innovation, which helps it stay competitive in the constantly changing technology market. Therefore, we think that losing employees, especially to a fierce rival like TikTok, isn't a great development for the platform. Also, the talent drain comes at a time when Facebook is struggling to attract top employees. Graduates from the top US universities have been shunning Facebook's job offers. Read Why Is Facebook Struggling to Attract New Talent? to learn more.
TikTok's app downloads have been surging. The company has become a huge threat to Facebook and Google. Facebook CEO Mark Zuckerberg admitted to employees during an internal meeting in July that the social media video app is doing well. He stated that the video app might be bigger than Facebook's Instagram in India—a key international market for technology companies.
Article continues below advertisement
Facebook and Google want to counter TikTok
TikTok will run out of steam sooner or later
Although TikTok is growing rapidly, Facebook thinks that the company's current success is mainly backed by heavy advertising. Zuckerberg told Facebook employees that ByteDance is spending a huge amount of money to promote TikTok. As a result, Facebook thinks that TikTok's rapid growth will fizzle out when ByteDance stops promoting the product aggressively. Early this year, ByteDance raised $3.0 billion to fund its development, which we think includes investing in products like TikTok.