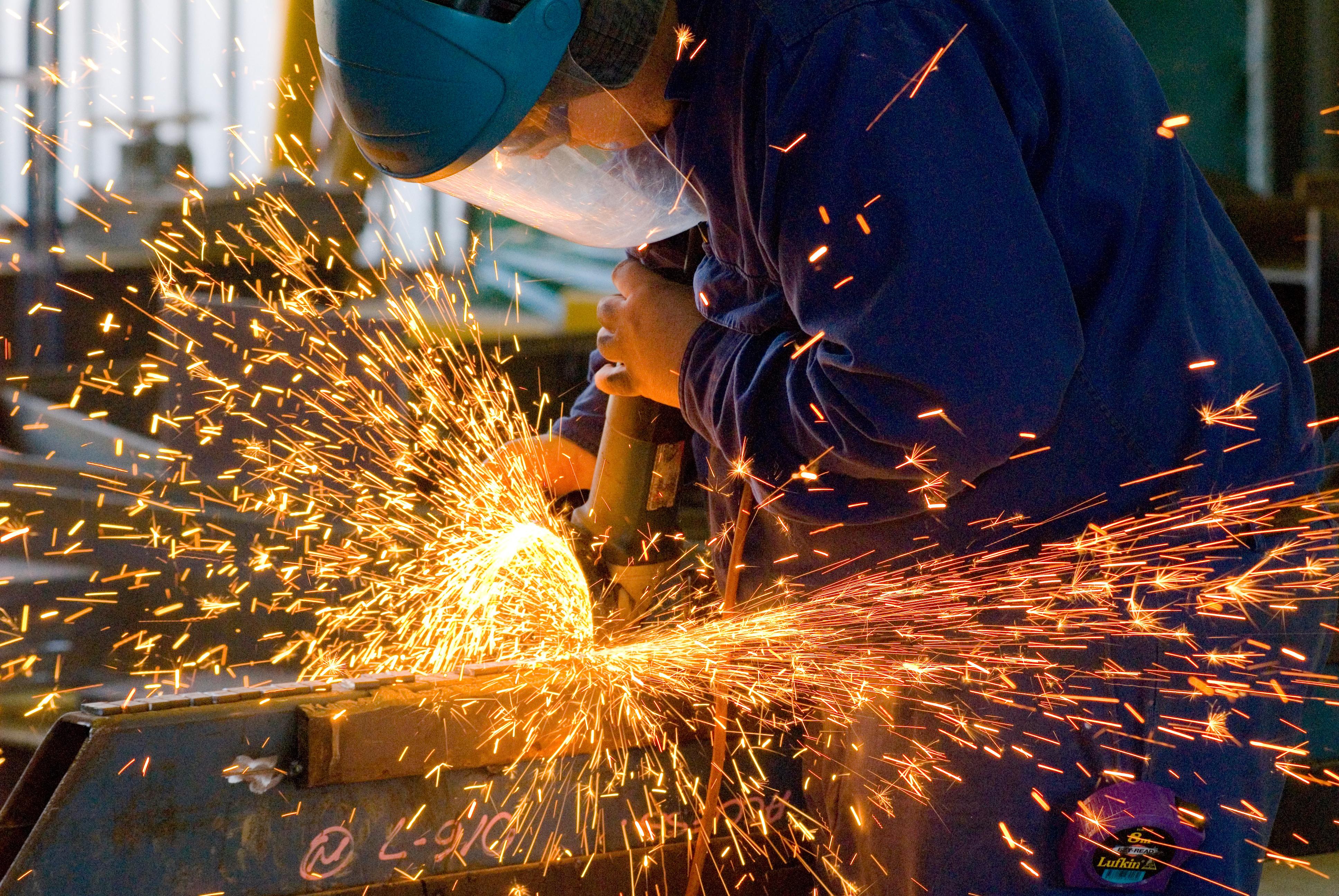 'Thriving' US Steel Sector Could Face More Troubles in Q4
By Mohit Oberoi, CFA

Oct. 3 2019, Published 11:16 a.m. ET
The US steel sector has been weak this year. Sagging global growth and trade war uncertainty has hit metal prices.
In August, Donald Trump claimed that the US steel sector was "thriving" under his administration. However, steel stocks have looked weak, and we could see more weakness in the fourth quarter.
Although the steel sector has been weak this year, Trump said in August that it was "thriving" under his administration. Protecting the US steel industry was a key part of Trump's presidential campaign. Despite imposing a 25% tariff on US steel imports, Trump doesn't seem to have revived the sector.
U.S. Steel Corporation (X) stock has whipsawed over the last few trading sessions. On Tuesday, it rose after the company announced an investment in Big River Steel. However, the stock tumbled yesterday, along with Nucor (NUE), AK Steel (AKS), and ArcelorMittal (MT). U.S. Steel Corporation was the weakest of the lot, falling 8.3% yesterday. The stock is now approaching its 52-week low.
Article continues below advertisement
Trump's tariffs
Trump also imposed a 10% tariff on US aluminum imports, which failed to have much impact. While US aluminum production has risen, prices have fallen, dented Alcoa's and Century Aluminum's profitability. Furthermore, as there have been no new smelter announcements, the US continues to import most of its aluminum from overseas. Canada, the largest aluminum and steel exporter to the US, was exempted from Section 232 tariffs earlier this year. The exemption further fueled US steel's sell-off.
However, Alcoa (AA) benefited from the exemption, as it ships aluminum from Canadian smelters to the US. Before the exemption, Alcoa was paying tariffs on these shipments. When Trump announced Section 232 tariffs last year, Alcoa wasn't thrilled, unlike its steel counterparts. Instead, Alcoa asked the Trump administration to address the core issue of Chinese smelting overcapacity.
Article continues below advertisement
Third-quarter earnings guidance
Last year, Section 232 tariffs boosted US steel prices and companies' earnings. Nucor posted record earnings, and U.S. Steel Corporation's and AK Steel's earnings rose year-over-year. However, US steel companies' earnings have fallen this year, and they expect them to fall further in the third quarter. U.S. Steel Corporation's Q3 2019 earnings guidance was way below analysts' expectation. Nucor's was also low, due to lower metal prices and tepid demand.
US steel sector could face another rough quarter
We're now into the fourth quarter, where end-user demand is usually weak. General Motors' (GM) ongoing strike is also hurting investor sentiment. Notably, the automotive sector is the second-largest end steel user. AKS ships most of its steel to auto companies.
Furthermore, scrap prices have tumbled. S&P Global Platts reported that scrap prices might fall more this month. It attributed scrap prices' weakness to "mill outages in October, a weakening export market throughout the month of September, weak overall steel demand, and an ongoing strike at GM."
Article continues below advertisement
What the weakness in scrap indicates for the US steel sector
Scrap and steel prices tend to move in tandem. Therefore, scrap prices falling in October could impact finished steel prices. Generally, when scrap prices fall, end buyers hold back their steel purchases. We have no reason to believe this won't happen again.
If scrap prices and steel prices fall, mini-mills such as Nucor could still somewhat protect their margins. Mini-mills primarily use scrap in production, giving them a natural hedge. Simply put, as scrap and steel prices fall in tandem, mini-mills don't experience the margin pressure felt by integrated mills, which rely on iron ore. However, mini-mills also have upstream scrap processing facilities, meaning they could still be affected by scrap prices falling sharply.
Integrated steel mills
Integrated mills such as U.S. Steel Corporation also produce iron ore. The company's US operations are especially self-sufficient when it comes to iron ore. In fact, it sells some iron ore to third parties. Therefore, while falling steel prices lower U.S. Steel Corporation's average selling prices, its input prices don't fall much, as it doesn't use much scrap in its blast furnaces. This disconnect between raw material and finished product prices makes integrated steel mills' earnings volatile.
Furthermore, there are concerns about U.S. Steel Corporation's leverage. The company's capex plan is set to burn cash, and it announced it was acquiring a stake in Big River Steel earlier this week. The acquisition could either increase its leverage or dilute its equity. In either scenario, U.S. Steel Corporation's short-term outlook is muddled.