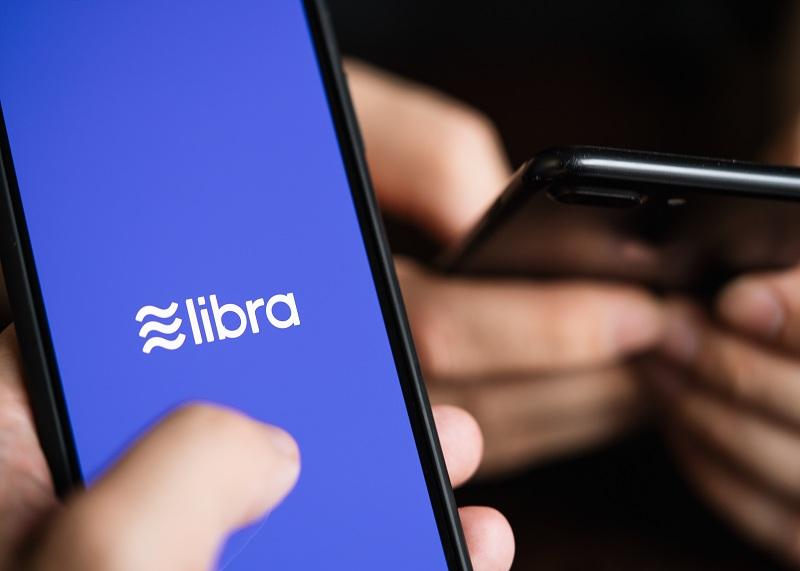 Why This Month Is Crucial for Facebook's Libra Project
By Ruchi Gupta

Dec. 27 2019, Updated 2:40 p.m. ET
This month will be crucial for Facebook's (FB) Libra project. In the coming weeks, Libra Association members will start committing to the cryptocurrency project formally. And their commitment is important, as Libra has run into government resistance around the world. In the US, lawmakers and bank regulators have sounded their worries about Libra. In Europe, Germany and France have vowed not to allow Libra. A top official at the European Central Bank warned against Libra's "treacherous promises" last month.
Article continues below advertisement
Facebook's Libra project needs strong support from members
"For Libra to succeed it needs committed members," Libra lead executive David Marcus tweeted on October 2. He also disclosed that Libra members were reaffirming their vows to the project.
His comments came in response to a Wall Street Journal report about cracks in the Libra Association, the group set to manage the Libra cryptocurrency network. The report stated that Visa (V) and Mastercard (MA) are reluctant to commit to the Libra project formally, a statement Marcus appeared to dismiss.
Libra promises to open new revenue opportunities for Facebook
Article continues below advertisement
IBM open to working with Facebook on cryptocurrency project
Facebook unveiled Libra in June with 28 inaugural members drawn from diverse industries, including financial services and ride-hailing. The Libra Association expects to admit more members, reaching 100 members by the time Libra launches next year. IBM (IBM), currently not in the Libra Association, has said it is open to working with Facebook on the Libra project.