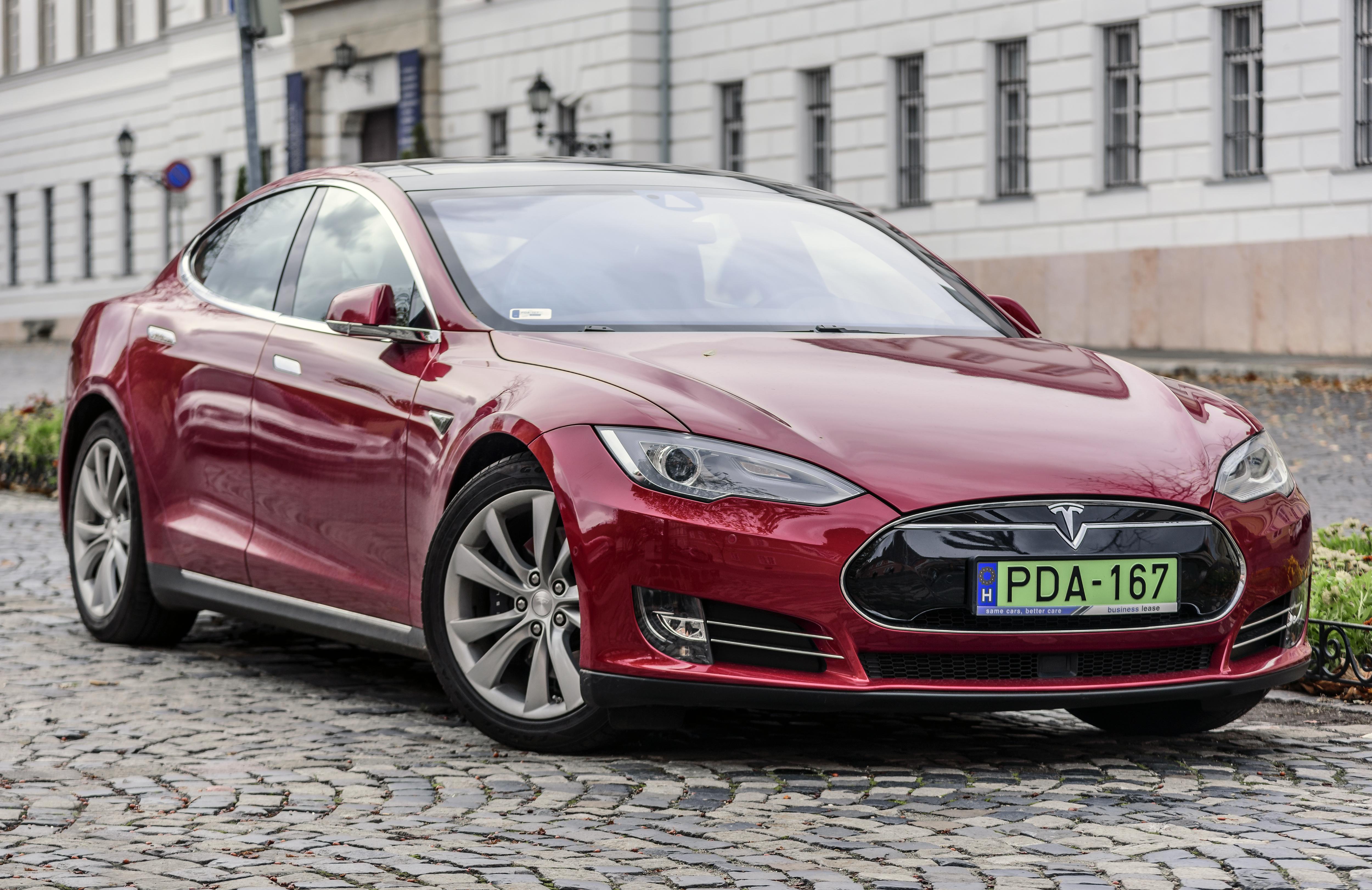 Tesla's Terrific Q3 Showing Puts Bears, Critics in a Coma
By Mohit Oberoi, CFA

Oct. 24 2019, Updated 9:44 a.m. ET
Tesla reported its third-quarter earnings results after the markets closed on October 23. It posted a net profit in the quarter, marking its fifth profitable quarter since it went public.
Tesla's third-quarter earnings results shattered analysts' estimates, and its stock rose sharply in after-hours trading on October 23. Its comments on its China Gigafactory and Model Y added to the bears' despair.
Article continues below advertisement
Tesla's impressive performance
Tesla (TSLA) reported its third-quarter earnings results on October 23. It posted a GAAP (generally accepted accounting principles) net profit of $143 million. Its non-GAAP net profit excluding stock-based compensation was $342 million. The company's third-quarter earnings estimates shattered those of analysts who were expecting it to post a net loss in the period. Analysts' estimates have generally been somewhat haywire when it comes to Tesla.
More importantly, the company's third-quarter earnings were better than what CEO Elon Musk forecast during the company's second-quarter earnings call. Long-time Tesla followers likely agree that Musk has typically been aggressive about his projections.
Stock trading higher
This quarter marks the fifth profitable quarter for Tesla since it went public. Two of these profitable quarters were the third and fourth quarters of 2018.
Tesla's terrific performance was enough to send Tesla bears into a coma. The stock was up 20% in after-hours trading on October 23. While it's down year-to-date, it could turn positive for the year if this momentum continues. However, a surprise profit wasn't the only reason bears were caught on the back foot. Several other factors added to their woes.
Article continues below advertisement
Why Tesla bears were crushed
If we look at the hard numbers, we can see that Tesla managed to expand its margins in the third quarter despite lower average selling prices for its best-selling Model 3. It also posted positive free cash flow in the quarter. The company's cash balance at the end of the quarter was the highest in its history.
In the previous two quarters, Tesla's earnings and hard financial data provided a lot of fodder for the bears. However, the tables seem to have turned, with the company's earnings now coming in far better than expected. Apart from this financial data, Musk had plenty more bad news for critics and bears.
Model Y coming sooner than expected
Musk now expects the Model Y to release in summer 2020. Previously, the vehicle's expected release was fall 2020. The company will also be building the Model Y in China. Musk sounded optimistic about the China Gigafactory. Furthermore, the company expects to announce the location of its Europe Gigafactory before the end of the year. Tesla will also be launching its Solar Roof version 3. There was a lot of focus on Tesla Energy during the company's third-quarter earnings call. Musk even lamented that the markets don't appreciate the segment's growth potential.
Outlook
Tesla sounded optimistic about its profitability and said it expects to post positive GAAP net income—with temporary exceptions—in the quarters to come. This news should make Tesla bulls happy, as earlier, it was the other way around. Over the last decade, Tesla has been largely unprofitable, with a few exceptions. As we noted previously, this is only the fifth profitable quarter for the company.
To sum it up, Tesla gave critics a big shock with its third-quarter earnings. In my view, it's important for the company to sustain this momentum, as in the past, we've seen it fade. The best example is when, after two consecutive profitable quarters at the end of 2018, Tesla posted losses in the first and second quarters of 2019.
With that said, things look different this time around. The company has managed to lower costs, aiding its profitability. With the ramp-up of its China Gigafactory and its proposed Europe Gigafactory, Tesla could soon be a force to reckon with in the automotive industry.